EXPLORE THE BEST MARBLE SCULPTURE ART IDEAS
Sculpture art marble's durability has made it the best choice for all the greatest sculptors. As the world's outstanding sculpture designer, manufacturer and famous brand; EML specializes in making the finest exact copies of marble sculpture originals, custom designed marble fireplaces, fountains, and architectural design elements.
Strong and timeless! EML's marble sculpture inspiration is constantly being renewed to embellish interiors and exteriors. Our inspiration comes from antiquity, humanity, society, etc.
Whether traditional or revolutionary. From concept to on site fitting. We have the experience and resources to create a sculpture tailored for you. We can also undertake more contemporary or unusual designs.
EML specializes in hand-carving unique sculptures from natural stone and marble. Prior to commencing work on making the sculpture, we produce a CAD, 3D drawing for you to review.
Then our team can conduct a site visit to take detailed measurements and advise you on any stylistic issues. To ensure the scale and design of the sculpture complement the setting.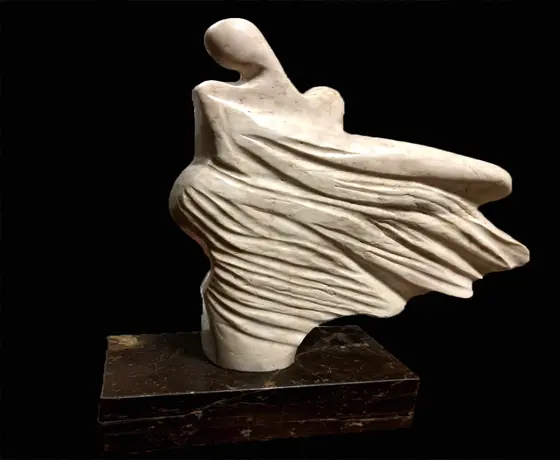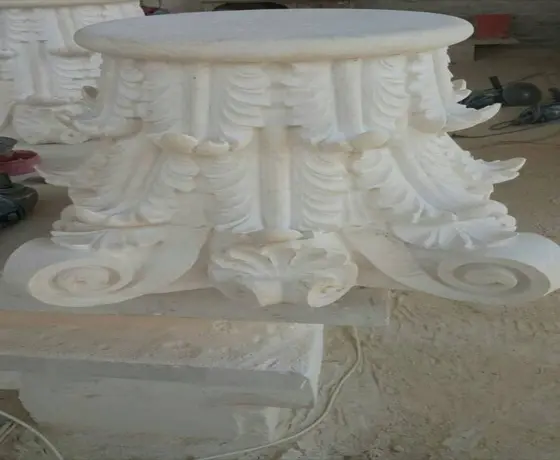 After the CAD 3D drawing is confirmed, our carvers will make the sculpture by hand. Using tools and traditional methods, creating a product with both a traditional and unique quality. From fireplaces, full life-sized figures, large fountains, architectural reliefs, memorials, to small garden pieces. EML can meet your needs.
Custom designed marble fireplaces, water fountains, statuaries, and architectural design elements. EML will work with you to tailor any stone project to your specified size, material, and design. Whatever look or feel you want, we've got the product to achieve it.
EML sculpture is produced by a unique and proprietary dry casting process that we developed . We use marble and over 90% of the finished sculpture is natural marble. We finish all sculptures by hand and can finish the sculpture in many patinas from new to ancient.