FREE CONSULTANCY
Free consultation from our designers
BUDGET FRIENDLY
We suit your budget & taste
GET A QUOTE
Get a Quote for your project
Why Choose Us
EML is a well-established leader in the exportation of premium high quality Egyptian Natural Stones, marble, limestone, and granite, based on good and steadily quality.
As a reliable stone supplier and enjoy good reputation we have owned 900 clients all over the world including consultants, wholesalers, distributors, interior and exterior designers, construction companies and Global Stone Importers.
We are able to submit all clients with any surface finishes required such as: Polished, Honed, Brushed, Tumbled, Push hammered, Sand Blasted (any antique finish) for floors, walls, kitchen counter-tops bathrooms, fireplaces, pavement and landscape. we have ability to produce and supply our materials in all Shapes started from Blocks, slabs, strips, cut to size (Tiles or Pavers) for internal and external use in addition to any special dimensions to fulfill the projects demands with various edges fabrication for stairs & swimming pools fixation (pool coping)
Melly Grey Egyptian Marble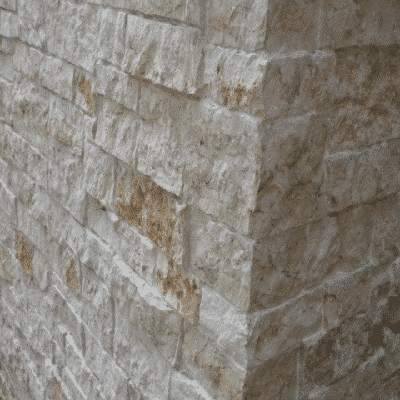 Sunny Medium for Flooring
WORKING HOURS
from Sun to Thu. – 9am to 5pm GMT+3
EML strives for quality, quality and still quality! We do not strive for lowest prices but instead "Value for Money" is the best product available at competitive prices. Our experience in this business has shown that the axiom "You get what you pay for" applies, as it does in so many are as. If it sounds to be good true-it probably is.
We care our product, we care your profit!
We would like to sincerely express our appreciation for your consideration of our products and services. In this competitive market, it is important for all of us to have an allegiance with a competitive and competent business partner. EML is willing, able and looks forward to being your reliable partner for a successful future.
Contact us you can know more about EML !