Dijon Limestone – Flamed Limestone Tiles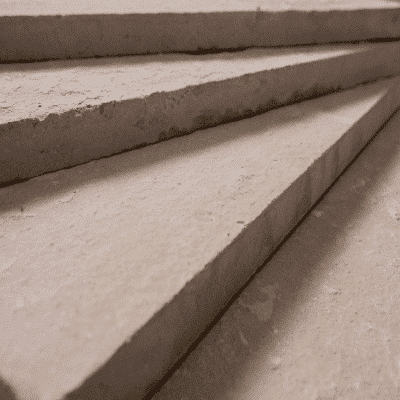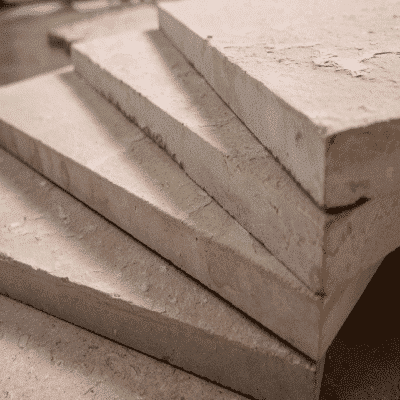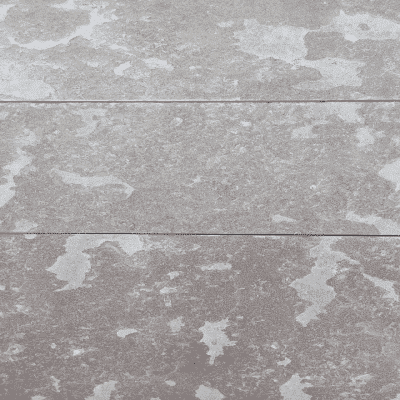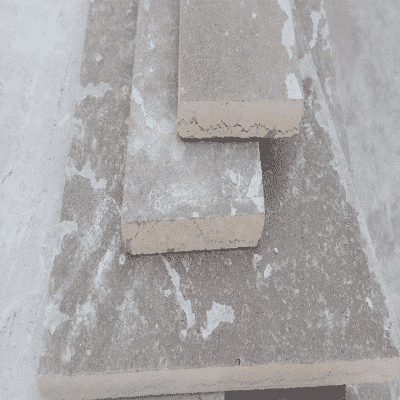 Dijon Limestone Flamed Specifications
| | |
| --- | --- |
| Product Name |  Egyptian Dijon Limestone Floor And Wall Tiles Design |
| Item NO. | EML -M001 |
| Materials | Egyptian limestone slabs &tiles |
| Tile Size (mm) | 100×100 200×200 300×300, 600×600, 800×800,300×600, 300×900 |
| Slab Size (mm) | 2500×1400,  2800×1600 |
| Surface | Polished,  Honed, Hammered |
| Thickness (mm) | 15-50 |
| Sample | Materials Sample Available |
| Primary Color | Grey |
| Usage | Interior Wall And Flooring Decoration, Countertop |
Dijon Limestone Flamed From Egypt
Dijon Limestone Flamed is the most important type of
Egyptian Limestone
Dijon limestone flamed has many names Trieste limestone and Sinai pearl limestone.
Dijon Limestone Flamed is a captivating natural stone renowned for its exquisite beauty, versatility, and historical significance. With its unique flamed finish and distinct color variations, this limestone variety has become a preferred choice for architects, interior designers, and homeowners seeking to add a touch of elegance and sophistication to their spaces.
Originating from specific quarries, Dijon Limestone Flamed is extracted and meticulously crafted to enhance its natural allure. The flamed finish, applied to the surface of the stone, adds texture and depth, creating a visually striking appearance. The color palette of Dijon Limestone Flamed is characterized by warm beige tones, ranging from subtle creams to rich beiges, it can also come in grey color, evoking a sense of timeless beauty and sophistication.
The versatility of Dijon Limestone Flamed is evident in its wide range of applications across architectural and interior design projects. It is a popular choice for flooring, wall cladding, countertops, and decorative accents, both indoors and outdoors. The elegant and warm ambiance it creates makes it suitable for residential, commercial, and hospitality spaces, adding a touch of refined luxury.
In addition to its visual appeal, Dijon Limestone Flamed offers exceptional durability and longevity. Its natural strength and resilience make it suitable for high-traffic areas, ensuring it withstands the test of time. Proper maintenance, including regular cleaning and sealing, helps preserve its beauty and integrity for generations to come.
Please contact us for the type of finishing and treatment and our technical department will help you with your question.
Dijon Limestone Flamed
Application Show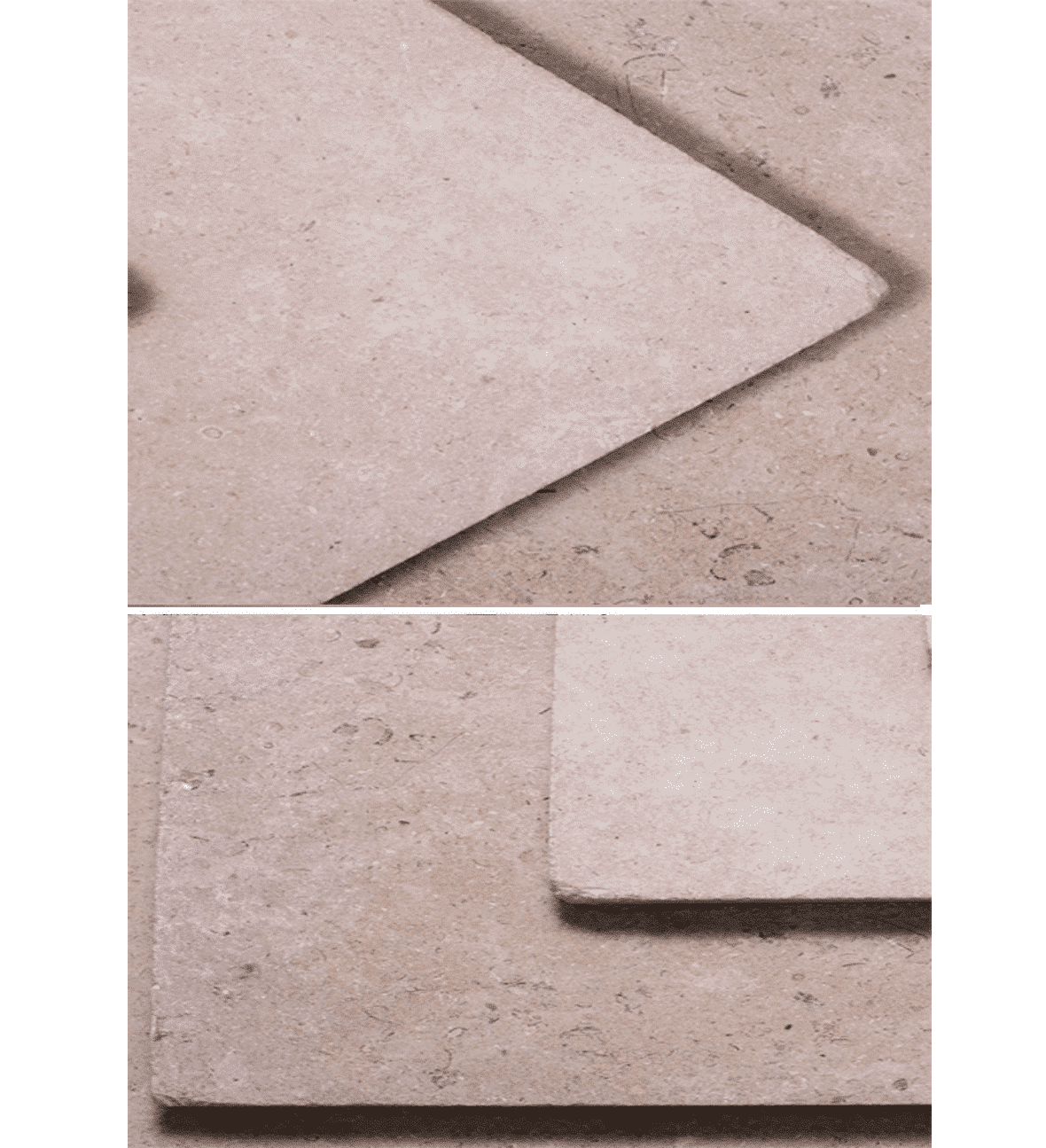 The flamed finish is a specialized treatment applied to limestone that enhances its visual appeal and imparts a unique texture and character. This process involves subjecting the limestone to intense heat and then rapidly cooling it, resulting in the fracturing and flaking of the outer layer. The end result is a rough and textured surface that adds depth and interest to the stone.
Architecturally, Dijon Limestone flamed finish finds applications in various elements. Externally, it is commonly used for facades, cladding, and paving, where the textured surface adds visual interest and imparts a unique aesthetic. Internally, Dijon limestone flamed is employed for flooring, wall coverings, fireplace surrounds, and other decorative features, infusing spaces with character and timeless appeal.
While Dijon Limestone flamed finish enhances the beauty and practicality of limestone, it's important to consider its potential impact on the stone's original smoothness and color characteristics. The heat treatment during the process may cause a slight lightening of the stone's color, but this change is often embraced as part of its unique charm and character.
Proper care and maintenance are essential to preserve the beauty and longevity of flamed limestone. Regular cleaning, appropriate sealing, and avoiding harsh chemicals will help protect the stone and maintain its original appearance over time.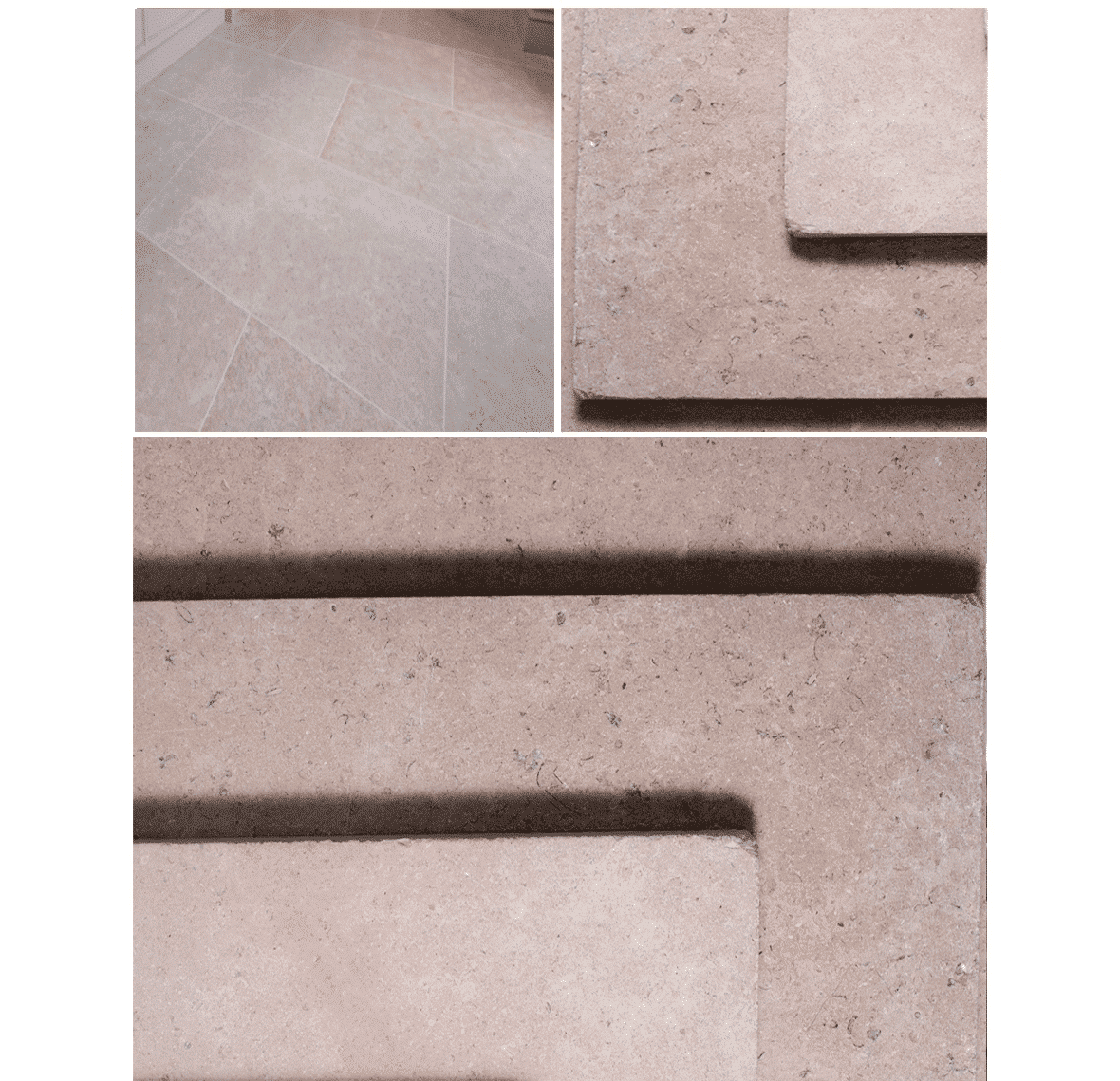 Please send your message to us