Dijon Sandblasted Limestone Tiles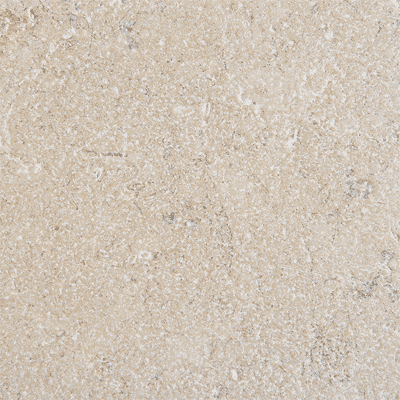 Dijon Sandblasted Limestone Specifications
| | |
| --- | --- |
| Product Name |  Egyptian Dijon Limestone Floor And Wall Tiles Design |
| Item NO. | EML -M001 |
| Materials | Egyptian limestone slabs &tiles |
| Tile Size (mm) | 100×100 200×200 300×300, 600×600, 800×800,300×600, 300×900 |
| Slab Size (mm) | 2500×1400,  2800×1600 |
| Surface | Polished,  Honed, Hammered |
| Thickness (mm) | 15-50 |
| Sample | Materials Sample Available |
| Primary Color | Beige |
| Usage | Interior Wall And Flooring Decoration, Countertop |
Dijon Sandblasted Limestone 
Dijon Sandblasted Limestone is a remarkable natural stone that exudes elegance and offers a unique blend of timeless beauty and subtle texture. It has many names Triesta and Sinai pearl. This particular limestone variety, with its sandblasted finish, has gained recognition and popularity among architects, designers, and homeowners looking to create sophisticated and visually captivating spaces.
Originating from quarry in Egypt, Dijon Limestone is known for its warm and earthy tones, ranging from soft creams to rich golden browns, and it can also come in grey color. The sandblasted finish elevates its appearance by adding a delicate texture to the surface. This finish is achieved through a process where fine abrasive materials are forcefully sprayed onto the stone, resulting in a subtle and uniform roughness. The sandblasting technique enhances the natural beauty of the limestone while providing a refined and tactile experience.
One of the standout features of Dijon Sandblasted Limestone is its ability to create a sense of depth and visual interest. The textured surface adds a touch of complexity and intrigue, subtly catching the light and casting intriguing shadows. This creates a captivating interplay between light and shadow, bringing an extra dimension to any space. The sandblasted finish also adds a gentle softness to the stone's appearance, making it an excellent choice for creating a serene and inviting ambiance.
Dijon Sandblasted Limestone
Application Show
The versatility of Dijon Sandblasted Limestone allows for a wide range of applications in both residential and commercial settings. It is commonly used as flooring, creating a luxurious and sophisticated foundation for various living areas, entryways, or hallways. As wall cladding, it adds depth and texture to interior spaces, becoming an eye-catching focal point. Additionally, Dijon Sandblasted Limestone lends itself well to exterior applications, such as façades and outdoor entertainment areas, adding elegance and character to the architectural design.
Beyond its aesthetic appeal, Dijon Sandblasted Limestone offers durability and longevity. Limestone is a naturally sturdy stone, and the sandblasted finish enhances its resilience. The textured surface helps to minimize the visibility of scratches and wear, making it suitable for high-traffic areas. Additionally, the sandblasted finish provides improved slip resistance, ensuring a safe walking surface both indoors and outdoors.
Design possibilities are vast when incorporating Dijon Sandblasted Limestone into a space. Its warm and earthy tones effortlessly complement a wide range of design styles, from contemporary to rustic or traditional. It can be paired with various materials such as wood, glass, or metals, creating a harmonious balance between textures and finishes. Whether used as a dominant element or as a subtle accent, Dijon Sandblasted Limestone adds a touch of refinement and sophistication to any design scheme.
Please contact us for the type of finishing and treatment and our technical department will help you with your question.
Please send your message to us