Feletto Limestone Specifications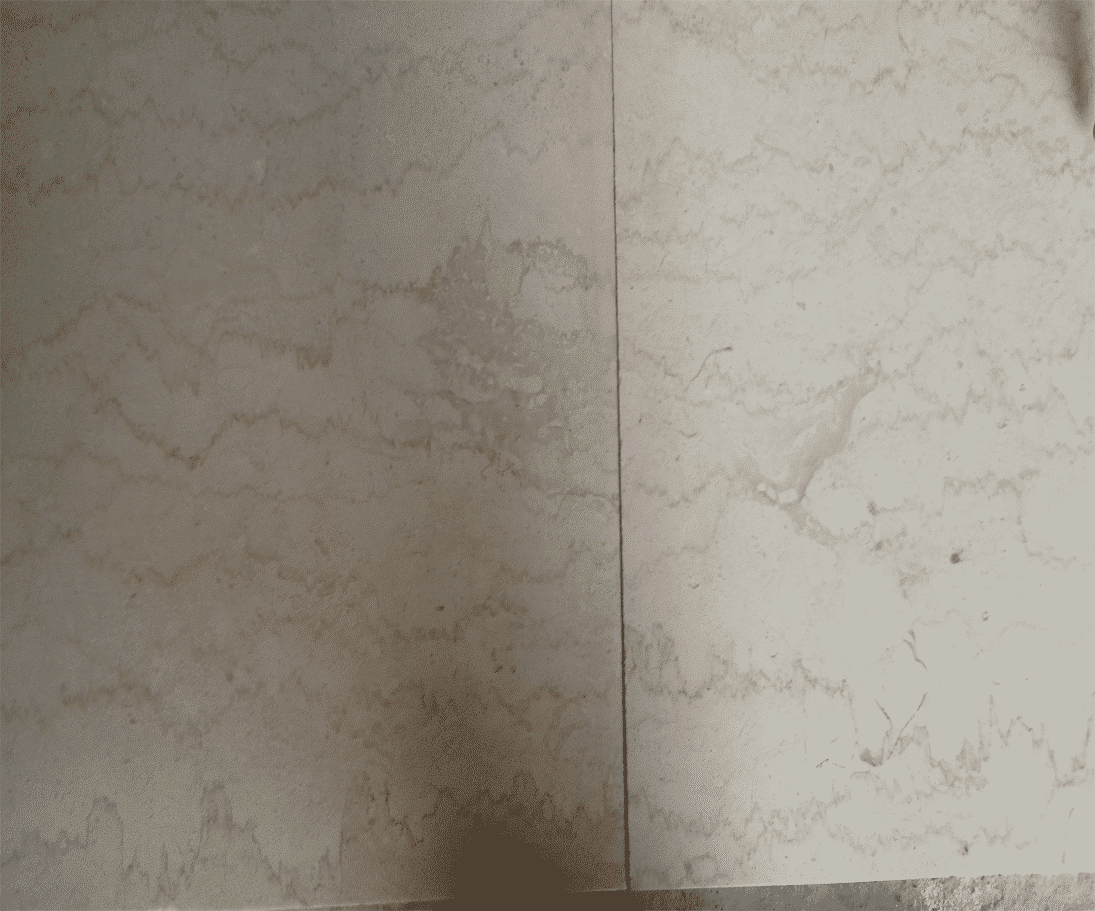 | | |
| --- | --- |
| Product Name |  Egyptian Feletto Limestone Floor And Wall Tiles Design |
| Item NO. | EML -M004 |
| Materials | Egyptian limestone slabs &tiles |
| Tile Size (mm) | 100×100 200×200 300×300, 600×600, 800×800,300×600, 300×900 |
| Slab Size (mm) | 2500×1400,  2800×1600 |
| Surface | Polished,  Honed, Hammered |
| Thickness (mm) | 15-50 |
| Sample |  Materials Sample Available |
| Primary Color | Beige |
| Usage | Interior Wall And Flooring Decoration, Countertop |
Feletto Limestone From Egypt
Feletto limestone is a stunning natural stone that exudes elegance and sophistication. There are two types of Feletto (Feletto Hasana and Feletoo Selsla). With its unique blend of colors, distinctive veining patterns, and inherent durability, this limestone variety has gained recognition among architects, interior designers, and homeowners seeking a touch of timeless beauty.
Hailing from the quarries of Egypt, Feletto Limestone showcases a remarkable fusion of warm beiges, and subtle creams. The stone's natural variations in color and veining patterns create a visually captivating surface that adds depth and character to any space. Whether used as flooring, wall cladding, or decorative accents, Feletto Limestone becomes a focal point, elevating the aesthetic appeal of both residential and commercial environments.
One of the standout features of Feletto Limestone is its ability to embody both elegance and durability. Its inherent strength and resilience make it suitable for high-traffic areas, making it an ideal choice for flooring applications. The limestone's durability ensures that it can withstand the demands of daily use without compromising its timeless beauty. Whether in residential homes, hotels, or other commercial spaces, Feletto Limestone stands the test of time, retaining its allure for years to come.
Feletto Limestone offers a versatile range of applications, making it a preferred choice for various design projects. As flooring, it adds a touch of sophistication and luxury to living areas, kitchens, and bathrooms. Its natural beauty enhances both modern and traditional design styles, allowing for seamless integration into any interior concept. Additionally, Feletto Limestone can be utilized as wall cladding, creating an eye-catching backdrop that exudes elegance and visual interest.
Feletto Limestone Application Show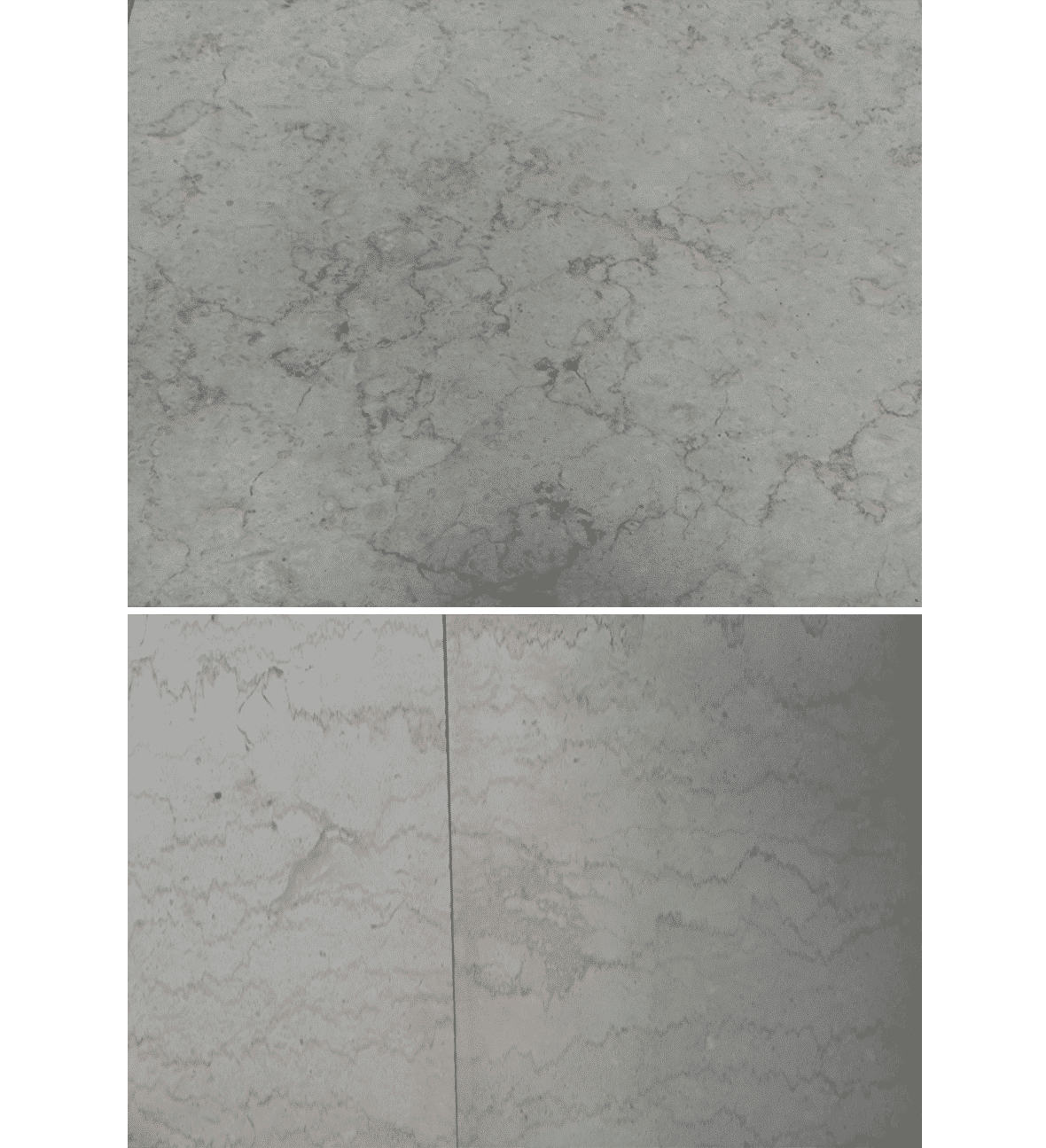 The versatility of Feletto Limestone extends to outdoor applications as well. Its durability and resistance to weathering make it an excellent choice for exterior cladding, paving, and landscaping projects. Whether used to enhance the facade of a building or create a welcoming patio area, Feletto Limestone adds a touch of sophistication and natural beauty to outdoor spaces.
Feletto Limestone also holds a sense of cultural significance and heritage. Limestone has been utilized in architectural marvels throughout history, including ancient Egyptian structures and renowned monuments worldwide. Incorporating Feletto Limestone into a design pays homage to this rich legacy and adds a touch of historical allure to the space. It serves as a reminder of the craftsmanship and artistry associated with natural stone.
Please contact us for the type of finishing and treatment and our technical department will help you with your question.
Please send your message to us