Galala Brushed Limestone Tiles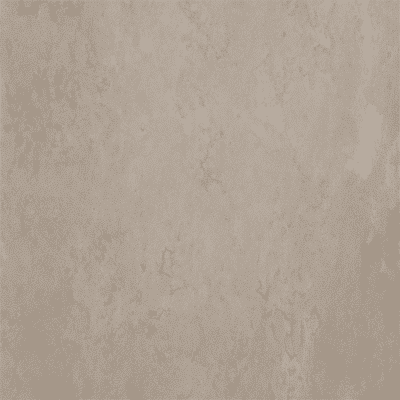 Galala Brushed Limestone Specifications
| | |
| --- | --- |
| Product Name |  Egyptian Galala Limestone Floor And Wall Tiles Design |
| Item NO. | EML -M002 |
| Materials | Egyptian limestone slabs &tiles |
| Tile Size (mm) | 100×100 200×200 300×300, 600×600, 800×800,300×600, 300×900 |
| Slab Size (mm) | 2500×1400,  2800×1600 |
| Surface | Polished,  Honed, Hammered |
| Thickness (mm) | 15-50 |
| Sample |  Materials Sample Available |
| Primary Color | Beige |
| Usage | Interior Wall And Flooring Decoration, Countertop |
Galala Brushed Limestone
Galala Brushed Limestone is a natural stone that effortlessly combines rustic charm with a touch of elegance. With its textured surface and earthy tones, this limestone variety adds warmth and character to any space.
Hailing from the quarries of Egypt from mountain Galala, Galala Brushed Limestone showcases a range of earthy hues, from creamy beiges to creamy white color, with subtle veining and fossil imprints. The brushed finish enhances its natural texture, creating a rustic appeal that evokes a sense of authenticity and craftsmanship. This unique combination of colors and textures makes Galala Brushed Limestone a popular choice for those seeking a distinctive and visually appealing material.
One of the standout features of Galala Brushed Limestone is its ability to bring a sense of warmth and natural beauty to any space. The earthy tones create a cozy and inviting atmosphere, making it a perfect choice for both interior and exterior applications. Whether used as flooring, wall cladding, or even in outdoor landscaping, this limestone variety adds a touch of rustic charm that complements a variety of design styles.
In residential settings, Galala Brushed Limestone lends a sense of authenticity and character. It adds a warm and welcoming ambiance to living areas, kitchens, and bathrooms. The textured surface not only enhances its visual appeal but also provides a natural grip, making it a practical choice for areas where slip resistance is important, such as pool decks or outdoor pathways.
In commercial spaces, Galala Brushed Limestone creates a distinct visual impact. Its rustic charm adds a touch of uniqueness to hotels, restaurants, and retail spaces, making them stand out from the crowd. The durability of this limestone variety ensures that it can withstand the demands of high-traffic areas, while its textured surface hides the signs of wear, maintaining its timeless beauty.
 Galala Brushed Limestone Application Show
The versatility of Galala Brushed Limestone extends to its design possibilities. It pairs well with both traditional and contemporary design elements, allowing for creative combinations and striking contrasts. Whether combined with wood, metal, or glass, this limestone variety adds depth and visual interest to the overall aesthetic, creating captivating spaces.
Furthermore, Galala Brushed Limestone holds a sense of history and cultural significance. Limestone has been used in architecture for centuries, and its presence in iconic structures worldwide showcases its enduring appeal. By incorporating Galala Brushed Limestone into a design, one can pay homage to the rich heritage and time-honored craftsmanship associated with natural stone.
Please contact us for the type of finishing and treatment and our technical department will help you with your question.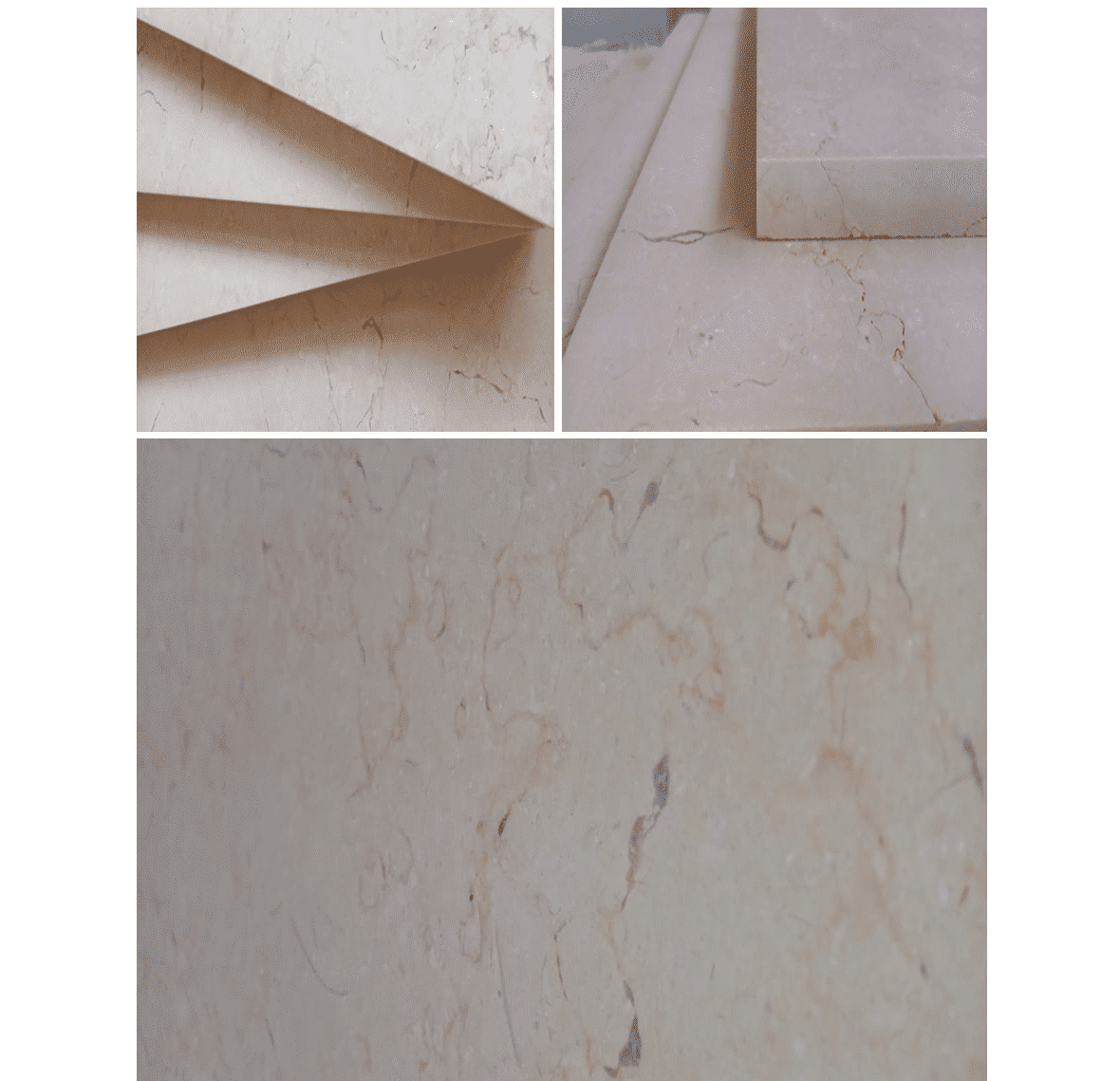 Please send your message to us