Melly Grey Bush Hammered – Egyptian Limestone Tiles
Melly Grey Bush Hammered Limestone Specifications
| | |
| --- | --- |
| Product Name |  Egyptian Melly Grey Limestone Floor And Wall Tiles Design |
| Item NO. | EML -M008 |
| Materials | Egyptian marble slabs &tiles |
| Tile Size (mm) | 100×100 200×200 300×300, 600×600, 800×800,300×600, 300×900 |
| Slab Size (mm) | 2500×1400,  2800×1600 |
| Surface | Polished,  Honed, Hammered |
| Thickness (mm) | 15-50 |
| Sample |  Materials Sample Available |
| Primary Color | Beige |
| Usage | Interior Wall And Flooring Decoration, Countertop |
Melly Grey Bush Hammered Egyptian Limestone Tiles
Melly Grey Bush Hammered limestone is a captivating natural stone that offers a unique and textured surface, adding depth and character to any design project. This limestone variety, known for its striking blend of light and dark Grey tones, is transformed through the bush hammering technique, resulting in a visually appealing and tactile finish. In this article, we will explore the exquisite characteristics, applications, and design possibilities of Melly Grey Bush Hammered Limestone.
The bush hammering process involves using a specialized tool with small, pointed hammers to create a rough and textured surface on the stone. This technique leaves behind a series of closely spaced, shallow indentations, resembling the texture of a natural rock face. The resulting surface of Melly Grey limestone showcases a beautiful interplay of light and shadow, adding a dynamic and visually intriguing element to any space.
One of the key advantages of Melly Grey Bush Hammered Limestone is its ability to create a sense of depth and visual interest. The textured surface reflects light differently, creating captivating patterns and shadows that change throughout the day. This adds a unique and dynamic quality to the stone, making it a focal point and conversation starter in any room or outdoor area.
The textured surface of Melly Grey Bush Hammered Limestone also provides practical benefits. The indentations create a slip-resistant surface, making it a suitable choice for areas prone to moisture, such as bathroom floors, pool decks, and outdoor walkways. The added grip enhances safety without compromising on style and aesthetics.
Melly Grey Bush Hammered Application Show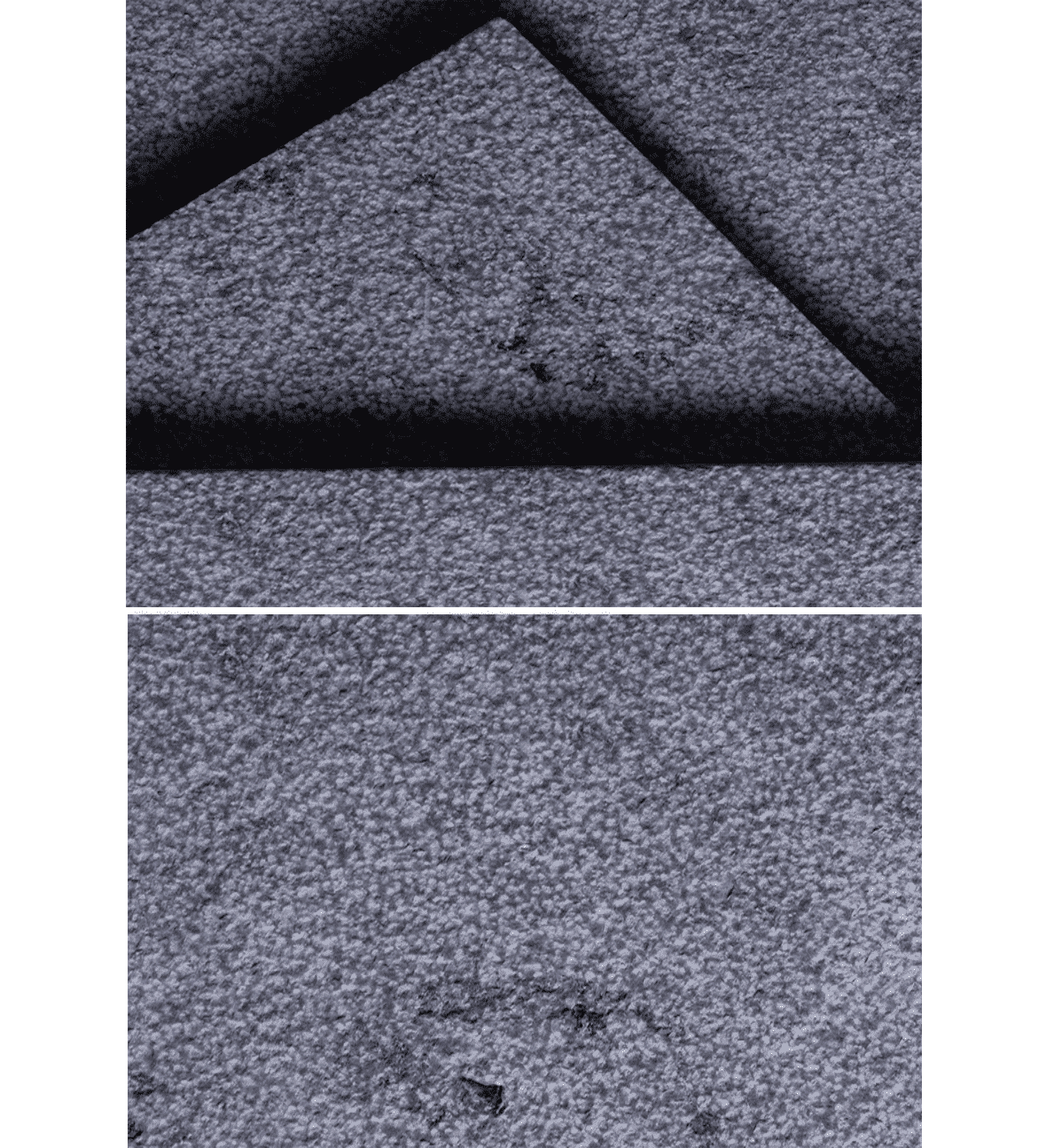 The versatility of Melly Grey Bush Hammered Limestone is evident in its applications. Internally, it can be used for flooring, feature walls, fireplace surrounds, or even as a design accent in furniture pieces. The textured surface adds a touch of rugged elegance and creates a striking contrast when paired with smoother materials like glass or metal.
In outdoor spaces, Melly Grey Bush Hammered Limestone transforms patios, courtyards, and garden paths into inviting and visually appealing areas. The textured surface enhances the natural beauty of the stone and harmonizes with the surrounding landscape. Whether used for contemporary designs or to complement rustic and natural settings, the versatility of this limestone variety knows no bounds.
Maintenance of Melly Grey Bush Hammered Limestone is relatively simple. Regular cleaning with mild soap and water is usually sufficient to keep the stone looking its best. As with any natural stone, it is important to avoid using harsh chemicals or abrasive cleaners that could damage the texture over time.
Please send your message to us