Melly Grey – Egyptian Limestone Tiles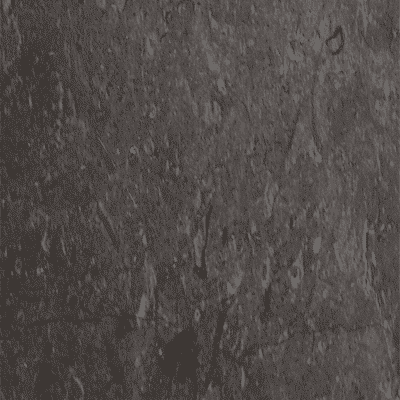 Melly Grey Egyptian Limestone Specifications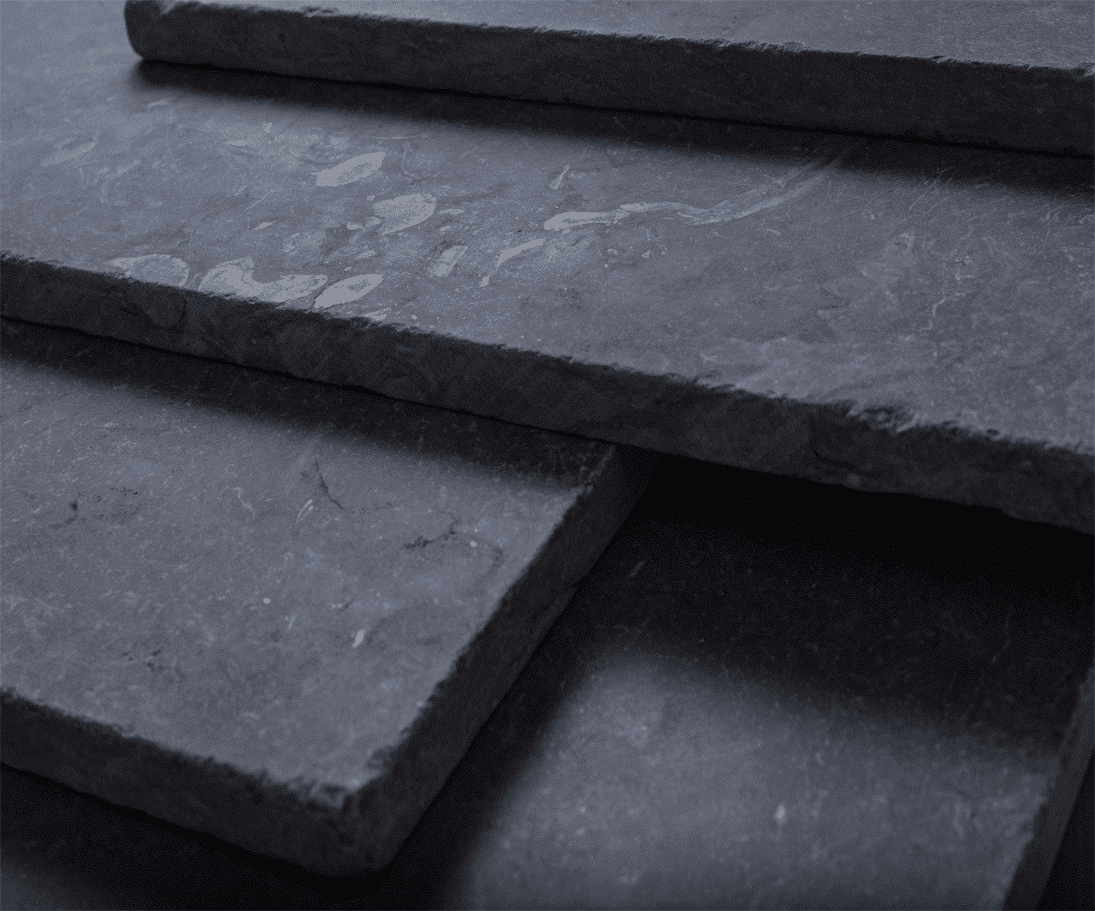 | | |
| --- | --- |
| Product Name |  Egyptian Melly Grey Limestone Floor And Wall Tiles Design |
| Item NO. | EML -M008 |
| Materials | Egyptian marble slabs &tiles |
| Tile Size (mm) | 100×100 200×200 300×300, 600×600, 800×800,300×600, 300×900 |
| Slab Size (mm) | 2500×1400,  2800×1600 |
| Surface | Polished,  Honed, Hammered |
| Thickness (mm) | 15-50 |
| Sample |  Materials Sample Available |
| Primary Color | Beige |
| Usage | Interior Wall And Flooring Decoration, Countertop |
Melly Grey Egyptian Limestone
Melly Grey Egyptian Limestone is a captivating natural stone renowned for its stunning beauty, versatility, and timeless appeal. This limestone variety, originating from Egypt, has gained popularity among architects, interior designers, and homeowners seeking to add a touch of sophistication and charm to their spaces. In this description, we will explore the exquisite characteristics and diverse applications of Melly Grey Egyptian Limestone.
Melly Grey limestone showcases a harmonious blend of light and dark gray tones, creating a visually striking and elegant appearance. Its consistent color palette allows for seamless integration into various design styles, from contemporary to traditional. The stone's smooth and even texture further enhances its refined look, adding a sense of luxury to any setting.
One of the standout features of Melly Grey Egyptian Limestone is its versatility. This stone is highly adaptable and finds applications in both interior and exterior projects. Internally, it is commonly used for flooring, wall cladding, and countertops, creating a sense of understated sophistication. The neutral gray tones of Melly Grey limestone act as a beautiful backdrop, effortlessly complementing a wide range of color palettes and design elements.
Externally, Melly Grey limestone can transform outdoor spaces into elegant retreats. From patio flooring to pool surrounds, this limestone variety adds a touch of refinement to the natural environment. Its durability and resistance to weathering make it a reliable choice for enduring outdoor applications.
The natural beauty of Melly Grey Egyptian Limestone is further enhanced by its inherent strength and longevity. This durable stone is capable of withstanding heavy foot traffic and the test of time with proper care and maintenance. Its low porosity minimizes moisture absorption, ensuring its longevity and preserving its pristine appearance for years to come.
Melly Grey Egyptian Limestone Application Show
In addition to its aesthetic appeal and durability, Melly Grey Egyptian Limestone is sourced responsibly, adhering to industry regulations and sustainability principles. This ensures that the stone is ethically extracted, maintaining the ecological balance and minimizing environmental impact.
Design possibilities with Melly Grey limestone are endless. Its neutral gray hues and smooth texture harmonize effortlessly with other materials, such as wood, glass, or metal, allowing for creative combinations and stunning design compositions. Whether used as a statement piece or as a complementary element, Melly Grey limestone adds a touch of sophistication and elegance to any space.
In conclusion, Melly Grey Egyptian Limestone stands as a testament to the timeless allure of natural stone. With its stunning blend of elegance, versatility, and durability, it remains a favored choice for architectural and interior design projects. Whether creating a luxurious interior space or transforming outdoor areas into serene retreats, Melly Grey limestone adds a touch of refined beauty, elevating the aesthetic appeal of any environment.
Please contact us for the type of finishing and treatment and our technical department will help you with your question.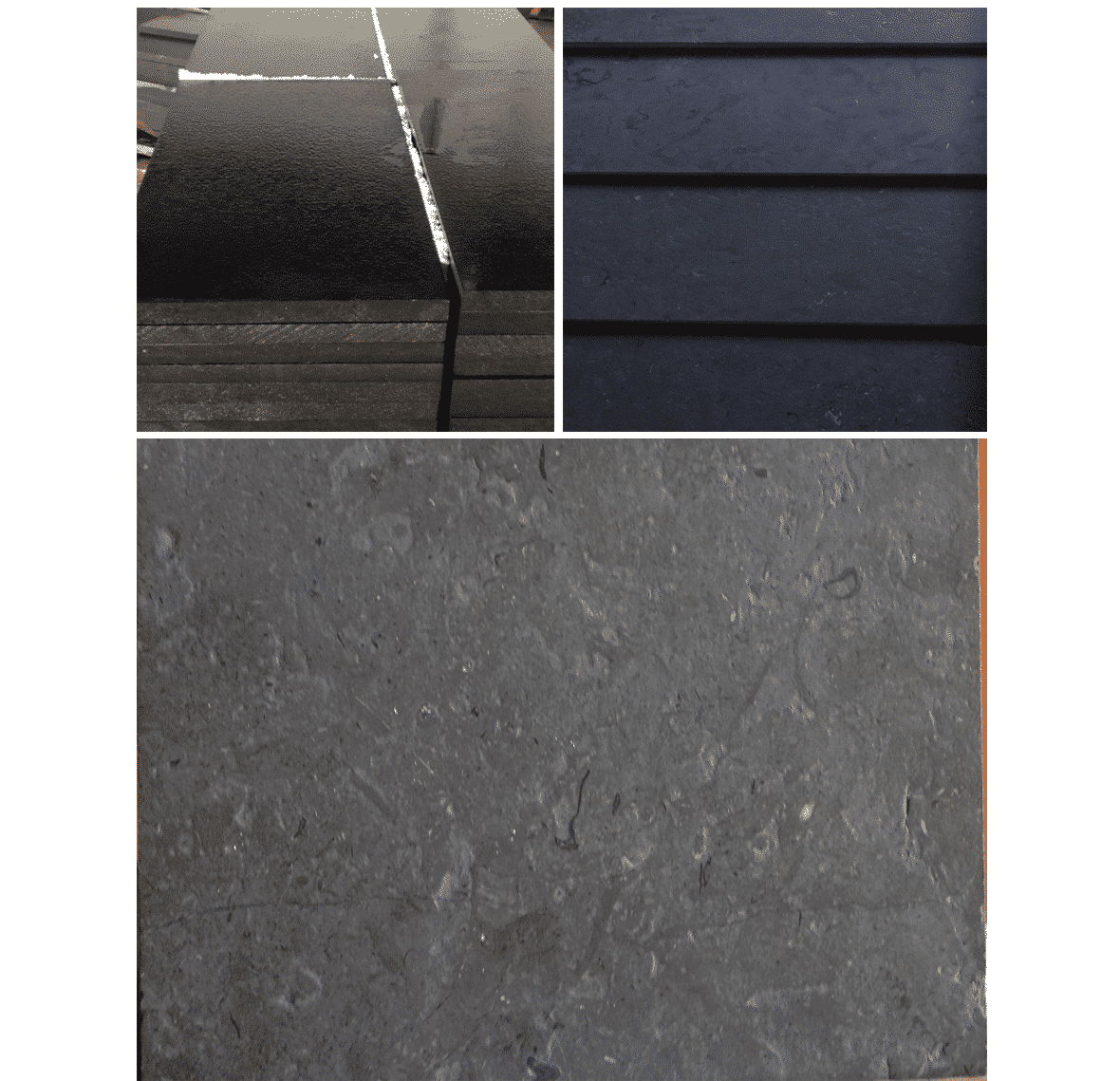 Please send your message to us