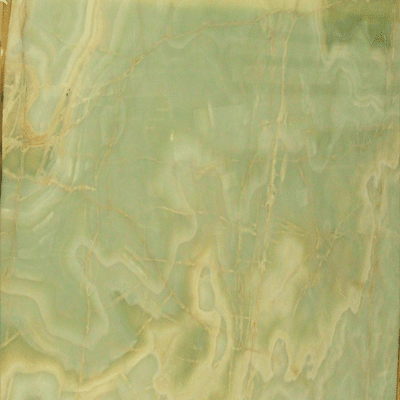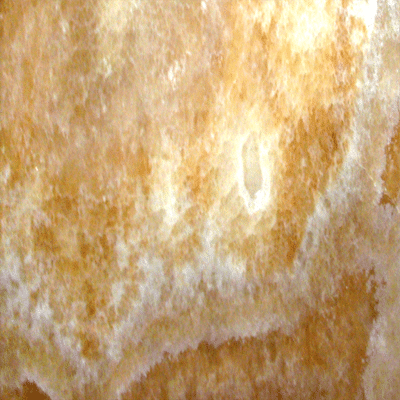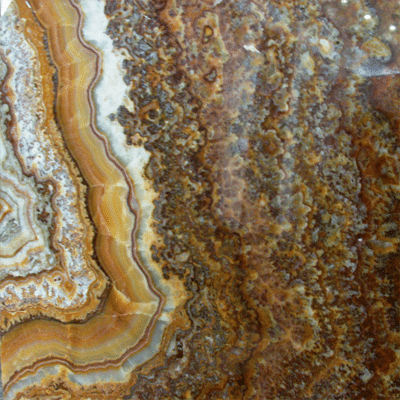 | | |
| --- | --- |
| Product Name |   Onyx Floor And Wall Tiles Design |
| Item NO. | EML -M0025 |
| Materials |  Onyx slabs &tiles |
| Tile Size (mm) | 100×100 200×200 300×300, 600×600, 800×800,300×600, 300×900 |
| Slab Size (mm) | 2500×1400,  2800×1600 |
| Surface | Polished,  Honed, Hammered |
| Thickness (mm) | 15-50 |
| Sample | Materials Sample Available |
| Primary Color | yellow |
| Usage | Interior Wall And Flooring Decoration, Countertop |
 Onyx slabs
Onyx slabs are a type of natural stone that is known for its translucent appearance and striking color variations. Onyx is formed from the mineral calcite, which is deposited by flowing water over a long period of time. The result is a unique stone that features swirling patterns and a range of colors, from warm oranges and yellows to cool greens and blues.
Onyx slabs are available in a variety of colors, patterns, and finishes, making them a versatile choice for a wide range of applications. Some of the most popular colors include white, green, red, and brown, with each shade offering its own unique character and charm. The patterns found in Onyx slabs can range from bold, dramatic veining to subtle, understated lines, depending on the specific type of Onyx.
One of the most distinctive features of Onyx slabs is their translucency, which allows them to be backlit or illuminated from behind, creating a stunning visual effect. This makes Onyx an ideal choice for applications such as lighting fixtures, wall cladding, and bar tops, where the stone can be showcased to its full potential.
In terms of finishes, Onyx slabs can be polished to a high shine, honed for a matte appearance, or brushed to create a textured surface. Each finish offers its own unique look and feel, which can be tailored to suit the specific needs of a project.
While Onyx slabs are undeniably beautiful, they do require special care and maintenance to ensure their longevity. Onyx is a relatively soft stone, which means it can be prone to scratching and etching if it comes into contact with acidic substances such as lemon juice or vinegar. As a result, it is important to clean Onyx slabs regularly with a mild, pH-neutral cleaner and to avoid using harsh chemicals or abrasive cleaners.
In addition to regular cleaning, Onyx slabs may also require periodic sealing to protect the stone from staining and other damage. Sealing can be done by a professional stone installer, who will apply a special sealant to the surface of the stone to help prevent liquids from penetrating the surface.
In summary, Onyx slabs are a unique and striking natural stone that offers a range of colors, patterns, and finishes. They are a versatile choice for a wide range of applications, from lighting fixtures to wall cladding and bar tops. While Onyx slabs require special care and maintenance, their beauty and visual impact make them a popular choice for high-end residential and commercial projects.
Please don't hesitate to contact us for further information!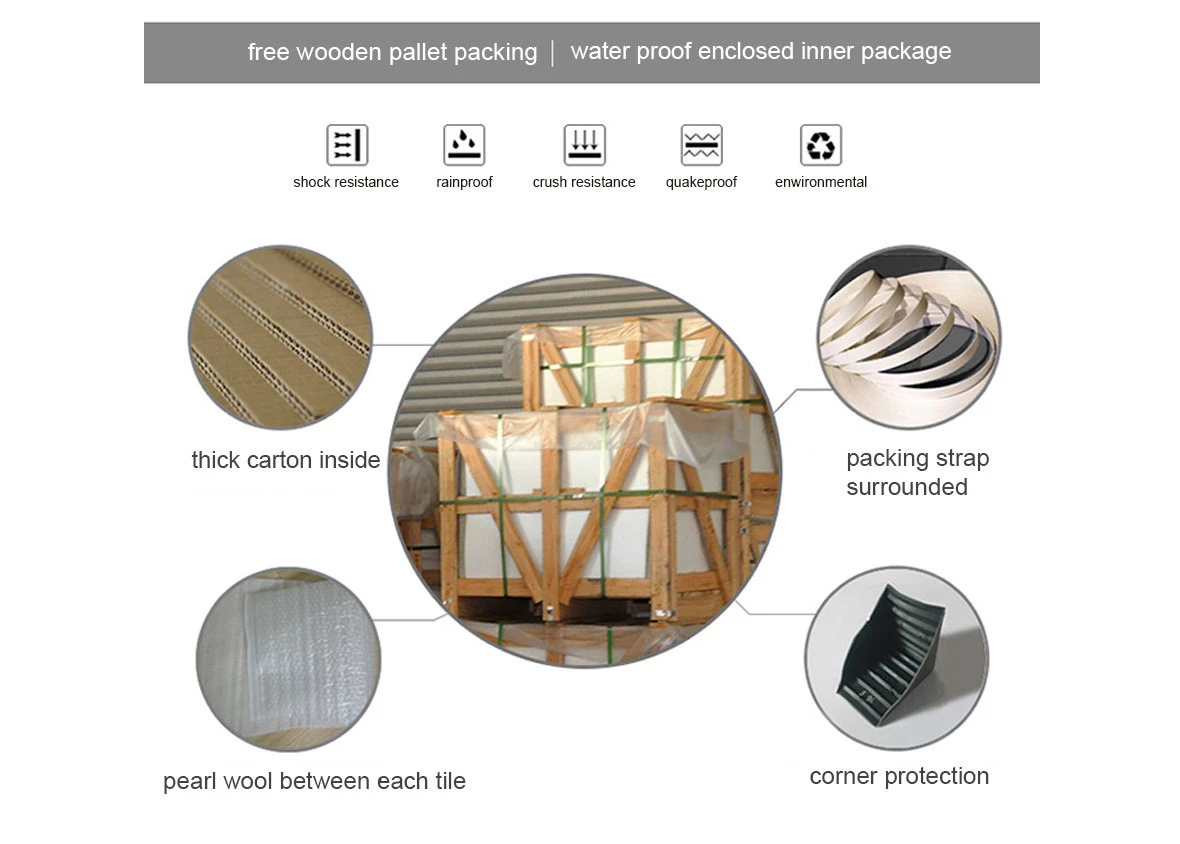 Please send your message to us