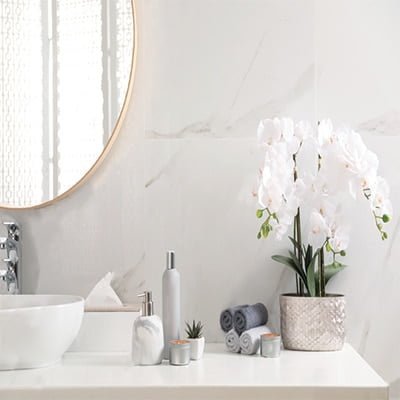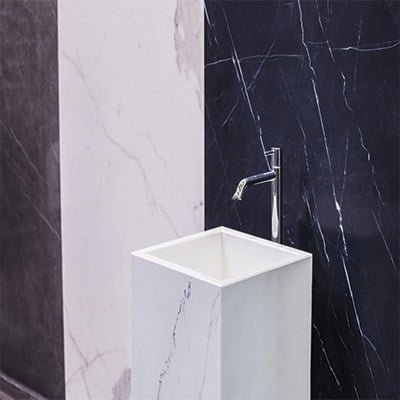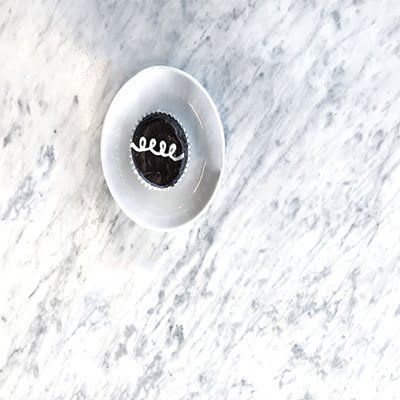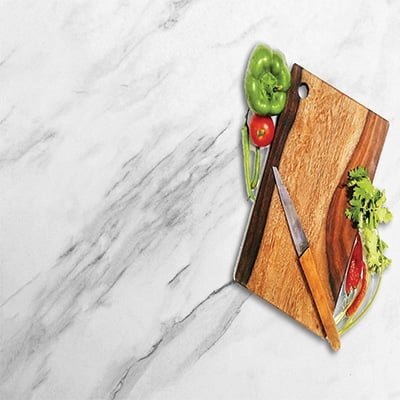 Quartz Counter Tops

Specifications
Product Name

Quartz Stone

Floor And Wall Tiles Design

Item NO.

EML -M008

Materials

Quartz Stone

Tile Size (mm)

100×100 200×200 300×300, 600×600, 800×800,300×600, 300×900

Slab Size (mm)

2500×1400,  2800×1600

Surface

Polished,  Honed, Hammered

Thickness (mm)

15-50

Sample

 Materials Sample Available

Primary Color

White

Usage

Interior Wall And Flooring Decoration, Countertop
Quartz Counter Tops
Quartz counter tops are a popular choice for homeowners and designers alike, thanks to their durability, versatility, and aesthetic appeal. Made from a combination of natural quartz crystals and resin, quartz counter tops offer a wide range of colors and patterns, from classic white and black to bold, vibrant hues. This means that they can be customized to fit any design style, whether you prefer a modern, minimalist look or a more traditional aesthetic.
One of the main advantages of quartz counter tops is their durability, making them ideal for use in high-traffic areas such as the kitchen or bathroom. Quartz counter tops are highly resistant to scratches, stains, and heat, and they do not require sealing or polishing like natural stone countertops. This makes them a low-maintenance option that can be easily cleaned with mild soap and water.
In addition to their durability and low maintenance, quartz counter tops are also hygienic. They are non-porous and do not harbor bacteria or other germs, making them a safe and healthy choice for food preparation.
When it comes to installation, quartz counter tops should be installed by a professional to ensure a proper fit and finish. The installation process typically involves measuring and cutting the countertops to fit the space and then securing them in place with adhesive. Because quartz counter tops are heavy, it's important to ensure that the cabinets and support structures are strong enough to bear their weight.
Overall, quartz counter tops offer a range of benefits for homeowners looking to update their countertops. They are durable, low maintenance, hygienic, and offer a range of design options to fit any style. Consider the many benefits of quartz counter tops if you're looking for a beautiful, functional, and long-lasting addition to your home.
Quartz Counter tops Application Show
Quartz stone, also known as quartz composite or engineered quartz, is a resilient and multifaceted material that has gained popularity in home construction and design. It's created by combining natural quartz crystals and resin, which is then molded into high-pressure and heat-resistant slabs. The end product is resistant to scratches, stains, and heat, making it perfect for high-traffic zones like kitchens and bathrooms.
One of the significant benefits of quartz stone is its diverse range of colors and patterns. As it's man-made, it can be produced in virtually limitless colors and patterns, from classic black and white to bold, vibrant shades. It can also mimic the appearance of natural stone, such as granite or marble, without the high cost and maintenance requirements.
Besides its aesthetic appeal and durability, quartz stone is also simple to maintain. Unlike natural stone, which needs regular sealing and polishing, quartz stone is non-porous and does not require sealing. It can be cleaned with mild soap and water, making it a low-maintenance option for busy households.
For homeowners who value sustainability, quartz stone is also an eco-friendly option. It's produced using natural quartz crystals that are abundant in the earth's crust, making it a sustainable material. Additionally, many manufacturers use recycled materials in the production of quartz stone slabs, further reducing their environmental impact.
All in all, quartz stone is an adaptable and long-lasting material that provides a wide variety of design options for homeowners. Whether you want to revamp your kitchen countertops or add a striking element to your bathroom, quartz stone is an outstanding choice that merges elegance, toughness, and low maintenance.
Please contact us for the type of finishing and treatment and our technical department will help you with your question.
Please send your message to us