Silvia Menia- Egyptian Limestone Tiles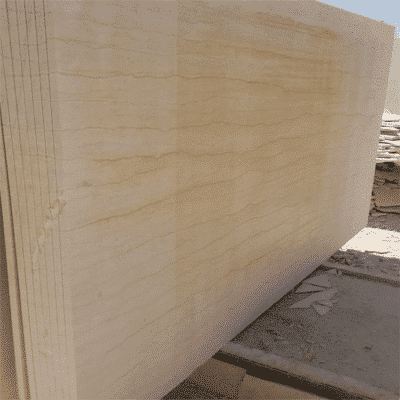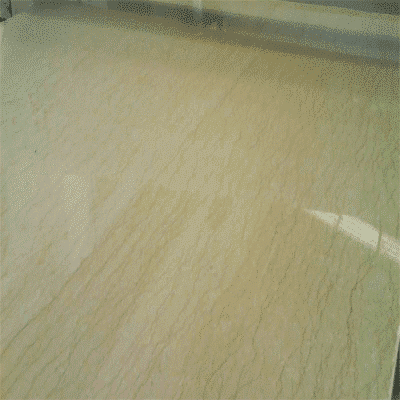 Silvia Menia Egyptian Limestone Tiles Specifications
| | |
| --- | --- |
| Product Name |  Silvia Menia Egyptian Limestone Tiles Floor And Wall Tiles Design |
| Item NO. | EML -M002 |
| Materials | Egyptian limestone slabs &tiles |
| Tile Size (mm) | 100×100 200×200 300×300, 600×600, 800×800,300×600, 300×900 |
| Slab Size (mm) | 2500×1400,  2800×1600 |
| Surface | Polished,  Honed, Hammered |
| Thickness (mm) | 15-50 |
| Sample |  Materials Sample Available |
| Primary Color | Beige |
| Usage | Interior Wall And Flooring Decoration, Countertop |
Silvia Menia Egyptian Limestone Tiles 
Silvia Menia Egyptian limestone is a captivating natural stone that embodies timeless beauty and elegance. With its exquisite texture, subtle color variations, and inherent durability, this limestone variety has become a sought-after choice for architects, interior designers, and homeowners.
Originating from the quarries of Egypt in the Menia region, Silvia Menia Egyptian Limestone boasts a distinct texture that adds depth and visual interest to any space. The tiles exhibit a charming blend of warm beiges, with occasional hints of cream and brown, creating a versatile color palette that complements a range of design styles. The inherent variations in color and its unique veining patterns make each tile a unique piece of natural art, adding a touch of individuality to every installation.
Silvia Menia Egyptian Limestone Tiles offer a wide array of applications in both residential and commercial projects.. The durability and resistance to wear make them an excellent choice for flooring, where they can withstand the demands of high-traffic areas. These tiles also make a stunning statement when used as wall cladding, creating a striking backdrop that showcases the natural beauty of the stone. Moreover, Silvia Menia Egyptian Limestone Tiles can be employed for countertops, backsplashes, and even decorative accents, allowing for a cohesive and harmonious design throughout a space.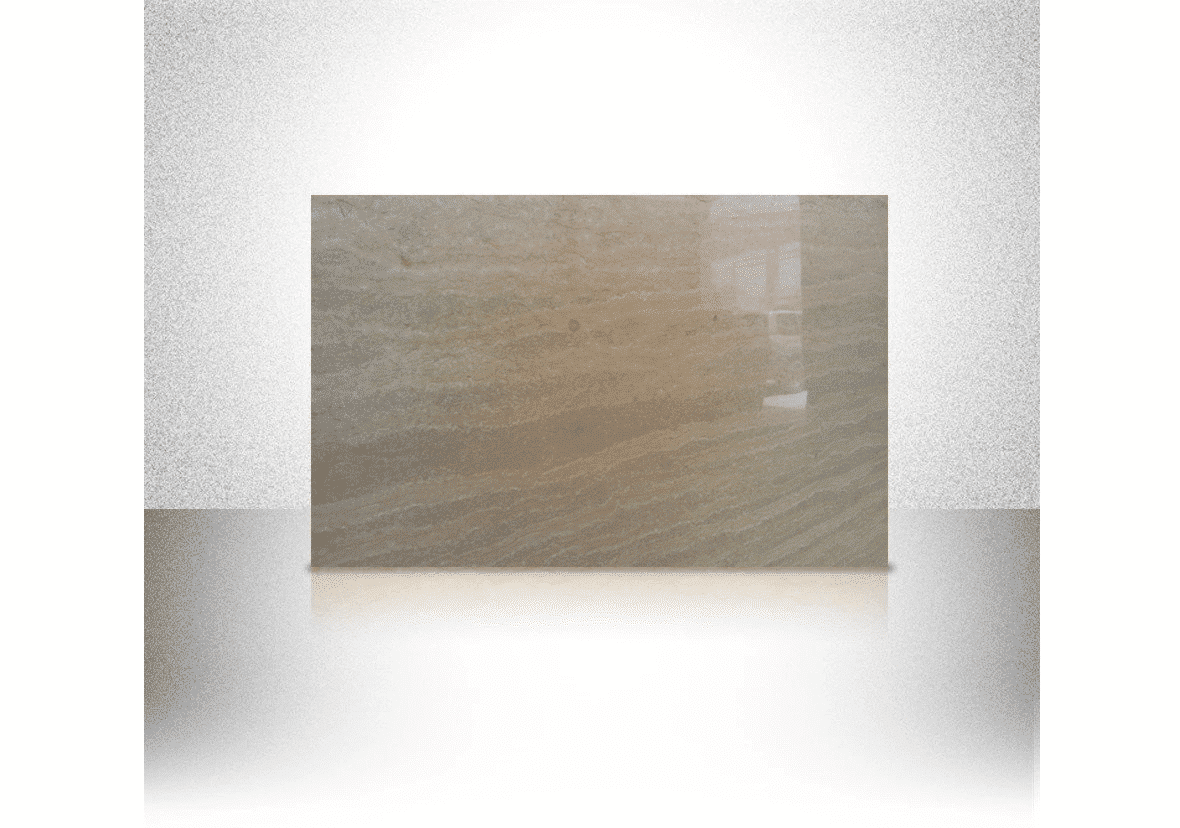 Silvia menia Egyptian limestone tiles
Application Show
One of the standout features of Silvia Menia Egyptian Limestone is its ability to create an atmosphere of timeless elegance. The natural texture and subtle color variations add a touch of sophistication to any interior or exterior setting. Whether used in classic or contemporary designs, these tiles lend a sense of understated luxury and refinement. They effortlessly blend with other materials, such as wood, glass, or metal, allowing for endless design possibilities and inspiring creativity.
Beyond their aesthetic appeal, Silvia Menia Egyptian Limestone Tiles offer practical advantages. The inherent strength and durability of the stone make it a long-lasting choice for both residential and commercial applications. With proper care and maintenance, these tiles can withstand the test of time, retaining their beauty for years to come.
Silvia Menia Egyptian Limestone Tiles also carry a sense of cultural significance and heritage. Limestone has been utilized in the construction of architectural wonders throughout history, including the pyramids of Egypt and the iconic structures of ancient civilizations. By incorporating Silvia Menia Limestone Tiles into a design, one can connect with this rich legacy, adding a touch of timeless beauty and paying homage to the craftsmanship of the past.
Please contact us for the type of finishing and treatment and our technical department will help you with your question.
Please send your message to us