Sinai Pearl Flamed Limestone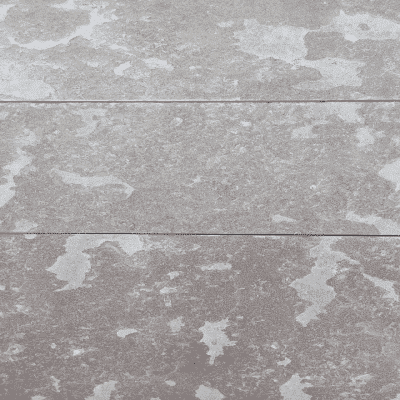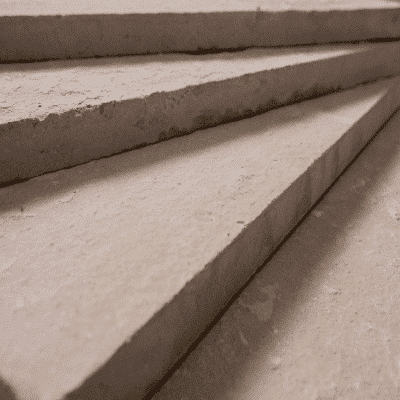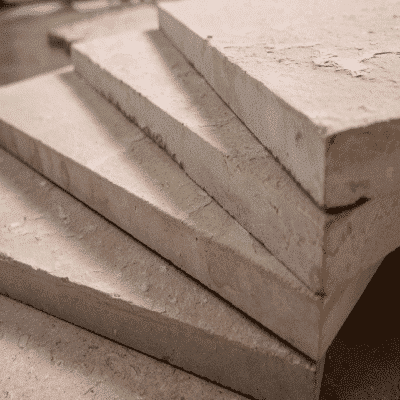 Sinai Pearl Flamed  Limestone Specifications
| | |
| --- | --- |
| Product Name |  Egyptian Sinai Pearl Floor And Wall Tiles Design |
| Item NO. | EML -M002 |
| Materials | Egyptian limestone slabs &tiles |
| Tile Size (mm) | 100×100 200×200 300×300, 600×600, 800×800,300×600, 300×900 |
| Slab Size (mm) | 2500×1400,  2800×1600 |
| Surface | Polished,  Honed, Hammered |
| Thickness (mm) | 15-50 |
| Sample |  Materials Sample Available |
| Primary Color | Beige |
| Usage | Interior Wall And Flooring Decoration, Countertop |
Sinai Pearl Flamed Limestone
Sinai Pearl Flamed Limestone is a captivating natural stone renowned for its exquisite beauty, versatility, and historical significance. With its unique flamed finish and distinct color variations, this limestone variety has become a preferred choice for architects, interior designers, and homeowners alike.
The origins of Sinai Pearl Flamed Limestone lie in Egypt, where it is extracted from specific sites in the Sinai region. This limestone is formed through geological processes that result in its distinct pearl-like appearance. The unique flamed finish applied to the surface enhances its visual appeal, while the color palette of soft creams, warm beiges, and occasional hints of gray adds to its charm. Natural veining and fossil imprints further contribute to its character and aesthetic interest.
Sinai Pearl Flamed Limestone finds wide application in both architecture and interior design. It is often used for exterior projects such as facades, cladding, and landscaping, adding a touch of elegance and sophistication to buildings. Internally, it is favored for flooring, wall coverings, countertops, and decorative elements, creating a sense of timeless beauty in various spaces. Numerous iconic structures around the world showcase the grandeur of this limestone variety.
Sinai Pearl Flamed Limestone stands as a testament to the timeless allure of natural stone. Its exceptional beauty, durability, and historical significance make it a preferred choice for architectural and interior design projects. Whether adorning iconic structures or creating elegant residential interiors, this limestone variety carries forward the legacy of Egypt's rich geological heritage.
Sinai Pearl Flamed Limestone Application Show
The flamed finish is a specialized treatment applied to limestone, enriching its visual appeal and providing a unique texture and character. This process involves subjecting the limestone to intense heat and then rapidly cooling it, causing the outer layer to fracture and flake. The result is a rough and textured surface that enhances the stone's natural beauty.
The flamed finish offers several advantages for limestone. Firstly, it brings out the inherent colors and characteristics of the stone, highlighting its unique patterns, veining, and color variations. The process adds depth and visual interest to the limestone, creating a captivating display of natural beauty.
In addition to its practical advantages, the flamed finish imparts a distinctive tactile quality to the limestone. The rough texture adds depth and dimension, creating a sensory experience that engages both sight and touch. It brings a touch of rugged elegance to spaces and can be a striking contrast when combined with other materials in design compositions.
While the Sinai Pearl flamed Limestone finish enhances the beauty and practicality of limestone, it's important to consider its potential impact on the stone's original smoothness and color characteristics. The heat treatment during the process may slightly lighten the stone's color, but this change is often embraced as part of its unique charm.
To maintain the beauty and longevity of Sinai Pearl flamed limestone, proper care and maintenance are crucial. Regular cleaning, appropriate sealing, and avoiding harsh chemicals will help protect the stone and preserve its original appearance over time.
Please send your message to us