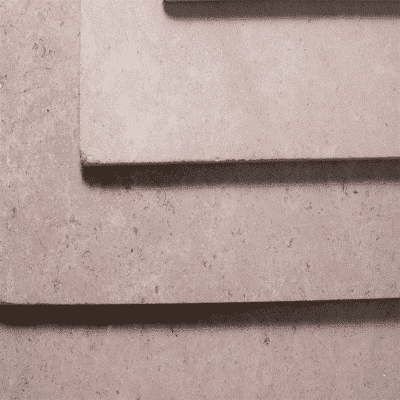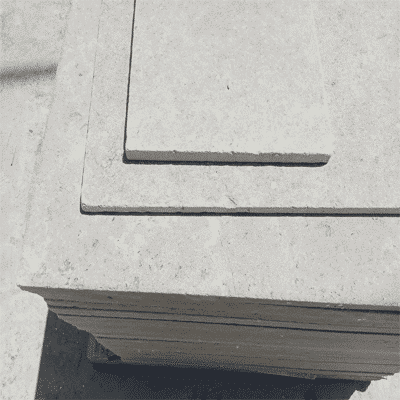 Sinai Pearl Honed Limestone Specifications
| | |
| --- | --- |
| Product Name |  Egyptian Sinai Pearl Floor And Wall Tiles Design |
| Item NO. | EML -M002 |
| Materials | Egyptian limestone slabs &tiles |
| Tile Size (mm) | 100×100 200×200 300×300, 600×600, 800×800,300×600, 300×900 |
| Slab Size (mm) | 2500×1400,  2800×1600 |
| Surface | Polished,  Honed, Hammered |
| Thickness (mm) | 15-50 |
| Sample |  Materials Sample Available |
| Primary Color | Beige |
| Usage | Interior Wall And Flooring Decoration, Countertop |
Sinai Pearl Honed Limestone
Sinai Pearl Honed Limestone is a captivating natural stone that embodies timeless beauty and subtle sophistication. With its unique blend of colors, velvety texture, and inherent durability, this Egyptian limestone has become a popular choice among architects, interior designers, and homeowners seeking to create an elegant and refined space.
Originating from the quarries of Sinai, Egypt, Sinai Pearl Limestone showcases a captivating array of soft creams, warm beiges, and occasional hints of grey. Its natural color variations and subtle tonal shifts create a visually appealing surface that adds depth and character to any setting. The honed finish enhances the stone's velvety texture, giving it a smooth and refined appearance that exudes a sense of understated luxury.
Sinai Pearl Honed Limestone offers a wide range of applications in both residential and commercial projects. As flooring, it adds a touch of sophistication and warmth to living spaces, hallways, and entryways. Its smooth, honed surface provides a comfortable and inviting feel underfoot. Additionally, Sinai Pearl Honed Limestone can be utilized as wall cladding, creating a striking feature wall or fireplace surround that becomes the focal point of the room.
Sinai Pearl Honed Limestone carries a sense of cultural significance and heritage. Limestone has been utilized in the construction of historical structures for centuries, and its use in ancient Egyptian architecture is well-documented. By incorporating Sinai Pearl Honed Limestone into a design, one can connect with this rich legacy, adding a touch of timeless beauty and paying homage to the historical importance of natural stone.
Sinai Pearl Honed Limestone Application Show
The honed finish for limestone is a surface treatment that enhances the natural beauty of the stone while providing a smooth and matte appearance. It is achieved through a meticulous process of grinding and sanding the surface, resulting in a flat and uniform texture. The honed finish retains the inherent characteristics of the limestone, such as its color variations and subtle veining, but with a refined and understated elegance.
One of the primary benefits of the honed finish is its velvety and tactile feel. Unlike polished finishes that have a glossy sheen, the honed finish offers a softer touch and a more natural aesthetic. It creates a subtle visual impact that is both visually appealing and soothing to the touch. The smoothness of the honed surface adds a sense of luxury and sophistication to any space.
The honed finish for limestone is a popular choice for a wide range of applications. It is commonly used for flooring, wall cladding, countertops, and decorative accents. Its versatility allows it to be incorporated into various spaces, including residential homes, commercial buildings, hotels, and restaurants. The honed finish adds a touch of sophistication and elegance to any interior or exterior design project.
Please contact us for the type of finishing and treatment and our technical department will help you with your question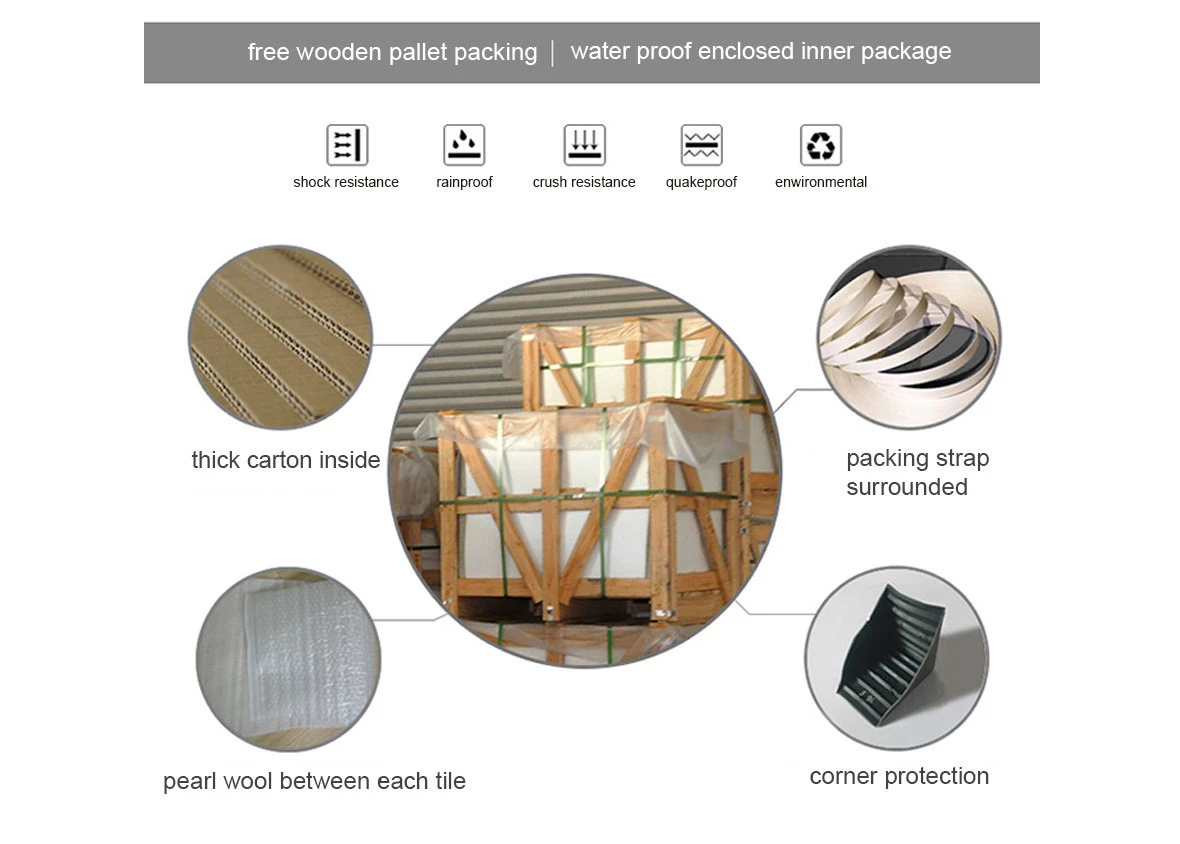 Please send your message to us