Sinai Pearl – Limestone Tumbled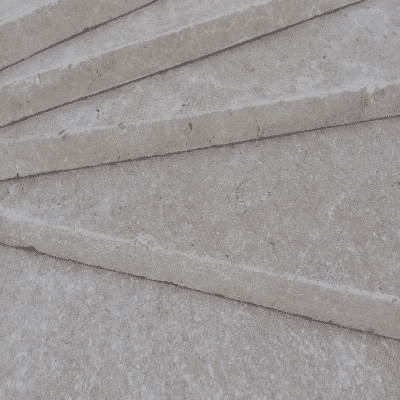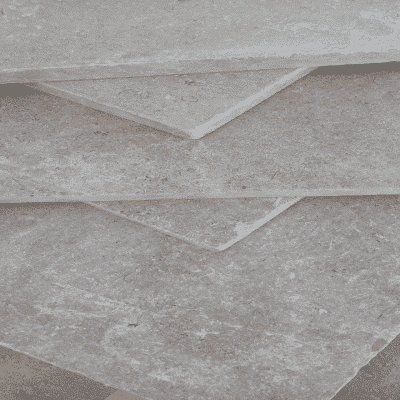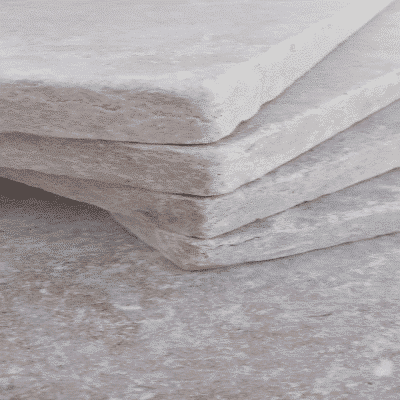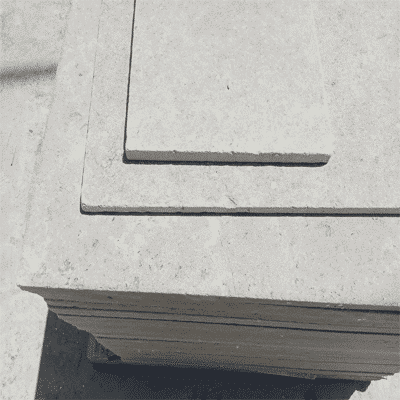 Sinai Pearl tumbled Limestone Specifications
| | |
| --- | --- |
| Product Name |  Egyptian Sinai Pearl Floor And Wall Tiles Design |
| Item NO. | EML -M002 |
| Materials | Egyptian limestone slabs &tiles |
| Tile Size (mm) | 100×100 200×200 300×300, 600×600, 800×800,300×600, 300×900 |
| Slab Size (mm) | 2500×1400,  2800×1600 |
| Surface | Polished,  Honed, Hammered |
| Thickness (mm) | 15-50 |
| Sample |  Materials Sample Available |
| Primary Color | Beige |
| Usage | Interior Wall And Flooring Decoration, Countertop |
Sinai Pearl Tumbled Limestone
  Sinai Pearl Tumbled limestone is a kind of beige Egyptian limestone quarried in Egypt its considered as one of best Egyptian limestone. Egyptian Sinai Pearl is considered as one of the cost effective marble and been installed in many projects.
Derived from the Sinai region of Egypt, this limestone is known for its inherent beauty and durability. The tumbled finish enhances its visual appeal by giving the stone a weathered and aged appearance. This finish is achieved through a tumbling process that involves roughening the edges and surface of the stone, resulting in a soft, worn texture. The tumbling process also enhances the stone's natural color palette, which typically consists of warm creams, soft beiges, and subtle hints of gray and brown.
Sinai Pearl Tumbled Limestone offers versatility in its applications, making it a popular choice for both interior and exterior design projects. Internally, it adds a touch of rustic elegance to floors, walls, and backsplashes, creating a warm and inviting ambiance. Externally, it can be used for patio flooring, walkways, and garden accents, seamlessly blending with natural surroundings. The tumbled finish lends a sense of authenticity and heritage to any space, whether it be a traditional or contemporary setting.
One of the notable qualities of Sinai Pearl Tumbled Limestone is its ability to withstand the test of time. The tumbled finish not only adds character but also provides enhanced durability. The textured surface helps to mask wear and tear, making it suitable for high-traffic areas and outdoor applications. With proper care and maintenance, this limestone variety will continue to exude its natural beauty for years to come.
The unique charm of Sinai Pearl Tumbled Limestone extends beyond its physical attributes. It carries a sense of history and cultural significance. Limestone has been used for centuries in architectural marvels, and this stone variety pays homage to that legacy. It adds a touch of timeless elegance to any space, reminiscent of ancient architectural wonders.
Sinai pearl tumbled limestone
Application Show
The tumbled finish is a specialized treatment applied to natural stone surfaces, such as limestone, to create a unique texture and aesthetic appeal. This finish is achieved through a tumbling process that involves mechanically tumbling the stone pieces together with abrasive materials. The result is a gently worn and weathered appearance that exudes charm and character.
One of the defining features of Sinai Pearl tumbled limestone finish is its soft and smooth texture. The edges and surfaces of the stone are subtly rounded, giving them a comfortable and inviting feel. This tactile quality adds to the overall visual and sensory experience of the stone, making it a popular choice for various applications.
Maintenance of Sinai Pearl tumbled limestone finish is relatively simple. Regular cleaning with mild soap and water is usually sufficient to keep the surface looking its best. It is important to avoid harsh chemicals or abrasive cleaning agents that may damage or dull the finish over time.
Please contact us for the type of finishing and treatment and our technical department will help you with your question
Please send your message to us