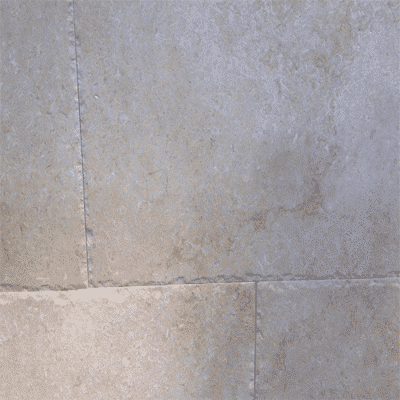 Sunny Dark Limestone Specifications
| | |
| --- | --- |
| Product Name |  Egyptian Sunny Dark  Limestone Floor And Wall Tiles Design |
| Item NO. | EML -M003 |
| Materials | Egyptian limestone slabs &tiles |
| Tile Size (mm) | 100×100 200×200 300×300, 600×600, 800×800,300×600, 300×900 |
| Slab Size (mm) | 2500×1400,  2800×1600 |
| Surface | Polished,  Honed, Hammered |
| Thickness (mm) | 15-50 |
| Sample |  Materials Sample Available |
| Primary Color | Beige |
| Usage | Interior Wall And Flooring Decoration, Countertop |
Sunny Dark Limestone
Sunny Dark Limestone unveils a captivating allure, boasting a distinguished dark shade color palette that sets it apart as a unique variant of the renowned Sunny Menia limestone. With its enigmatic depths and timeless elegance, this natural stone exudes a sense of mystery and sophistication, creating a captivating ambiance in any space.
Originating from the quarries of Menia, Egypt, Sunny Dark Limestone emerges as a testament to the Earth's intricate artistry. Over countless years, the stone has developed a dark shade color palette, ranging from deep charcoal to rich chocolate brown. These mysterious hues exude an air of elegance and depth, infusing any space with a sense of drama and intrigue. The limestone's unique color variations, occasional fossil imprints, and delicate veining patterns contribute to its distinct character and aesthetic interest.
The versatility of Sunny Dark Limestone makes it a captivating choice for a wide range of design applications. Whether used as flooring, wall cladding, or in architectural elements, this limestone envelops spaces with an aura of sophistication and allure. Its dark shade color palette serves as a captivating canvas, complementing both contemporary and traditional design styles.
As flooring, Sunny Dark Limestone exudes a sense of grandeur and refinement. The honed surface reflects ambient light, enhancing the stone's inherent depth and creating a mesmerizing play of light and shadow. Its dark shade color tones lend an air of opulence and create a dramatic backdrop for furnishings and decor. Whether installed in residential spaces, commercial establishments, or hospitality venues, Sunny Dark Limestone elevates the aesthetic with its timeless elegance.
 Sunny Dark Limestone Application Show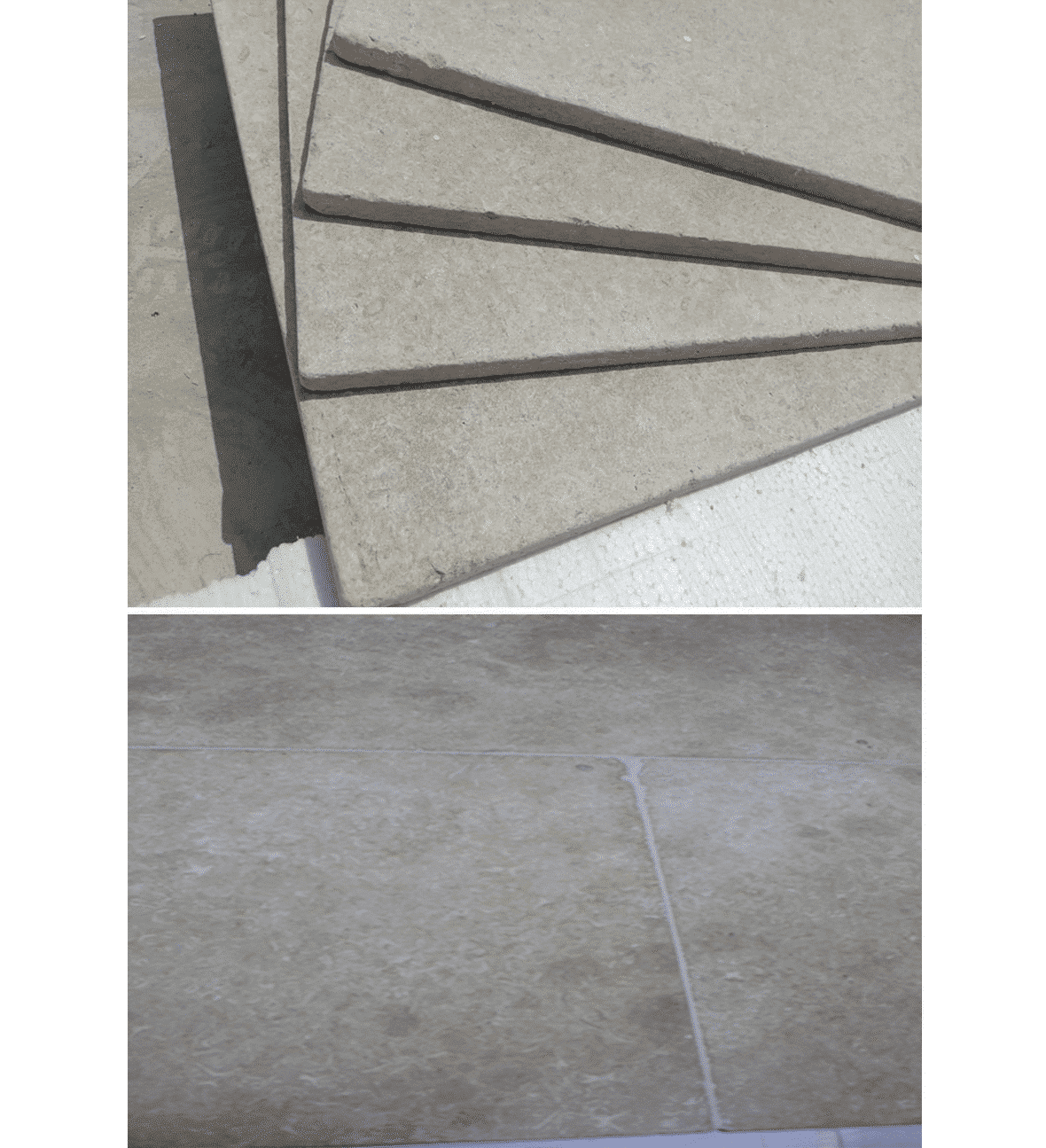 When utilized as wall cladding, Sunny Dark Limestone becomes a focal point, drawing attention and infusing spaces with a sense of intrigue. The dark shade color palette adds a layer of depth and visual interest, creating a captivating backdrop that enhances the overall ambiance of the room. The delicate veining and unique color variations further enhance the stone's allure, making it a perfect choice for accent walls or feature elements that demand attention.
Beyond its aesthetic appeal, Sunny Dark Limestone boasts durability and resilience. With proper care and maintenance, including regular cleaning and sealing, the stone retains its natural beauty and stands the test of time. Its inherent strength ensures that it can withstand the demands of high-traffic areas, making it suitable for both residential and commercial applications.
Please contact us for the type of finishing and treatment and our technical department will help you with your question.
Please send your message to us