Sunny Light – Egyptian Limestone Tiles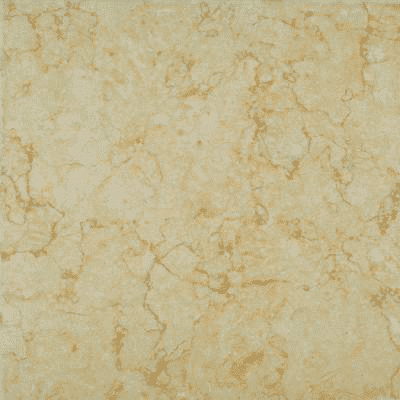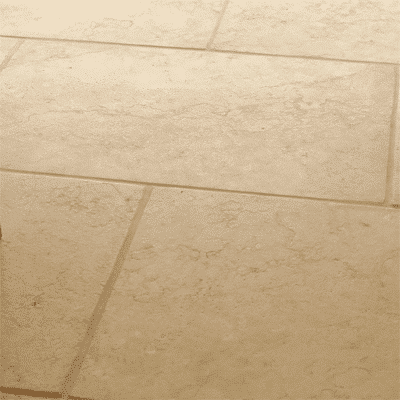 Sunny light Egyptian limestone tiles Specifications
| | |
| --- | --- |
| Product Name | Sunny Light Limestone Floor And Wall Tiles Design |
| Item NO. | EML -M003 |
| Materials | Egyptian marble slabs &tiles |
| Tile Size (mm) | 100×100 200×200 300×300, 600×600, 800×800,300×600, 300×900 |
| Slab Size (mm) | 2500×1400,  2800×1600 |
| Surface | Polished,  Honed, Hammered |
| Thickness (mm) | 15-50 |
| Sample |  Materials Sample Available |
| Primary Color | Beige |
| Usage | Interior Wall And Flooring Decoration, Countertop |
Sunny Light Egyptian Limestone Tiles 
Sunny Light Egyptian Limestone Tiles bring a radiant and ethereal charm to any space, showcasing the inherent beauty of nature in a soft and luminous palette. As a variant of the renowned Sunny Menia limestone, Sunny Light captivates with its light color tones, subtle veining, and timeless elegance.
Sunny Light limestone quarried in Egypt and it's a testament to the Earth's artistry. Its formation over millennia has resulted in a stone that boasts a captivating range of light color tones, from creamy whites to delicate beige. These soft hues exude a sense of tranquility and serenity, creating a welcoming ambiance in any setting. The stone's delicate veining, occasional fossil imprints, and subtle variations add depth and visual interest, making each tile a unique work of art.
The gentle and luminous appearance of Sunny Light Egyptian Limestone Tiles makes them a versatile choice for a variety of design styles. Whether used as flooring, wall cladding, or in architectural features, these tiles infuse spaces with a sense of brightness and openness. Their light color palette effortlessly complements a wide range of interior aesthetics, from contemporary minimalism to classic elegance.
As flooring, Sunny Light Egyptian Limestone Tiles impart a feeling of airiness and expansiveness. The smooth, honed surface reflects natural and artificial light, creating a sense of openness and illuminating the entire space. The light color tones brighten up rooms, making them feel larger and more inviting. Whether installed in residential living areas, commercial spaces, or hospitality settings, Sunny Light Limestone Tiles add a touch of sophistication and tranquility.
Sunny light Egyptian limestone tiles Application Show
When utilized as wall cladding, Sunny Light Egyptian Limestone Tiles become a captivating backdrop, adding a sense of understated elegance to any environment. The gentle veining and subtle color variations create a subtle interplay of light and shadow, adding depth and dimension to walls. Whether applied to entire walls or used as accent features, these tiles bring a sense of calm and serenity to spaces, making them ideal for creating peaceful projects.
Beyond its aesthetic appeal, Sunny Light Egyptian Limestone Tiles are known for their durability and longevity. With proper care and maintenance, including regular cleaning and sealing, these tiles retain their pristine appearance and withstand the test of time. Their inherent strength and resilience ensure that they can be enjoyed for years to come, even in high-traffic areas.
Please contact us for the type of finishing and treatment and our technical department will help you with your question.
Please send your message to us