Sunny Medium – Egyptian Limestone Tiles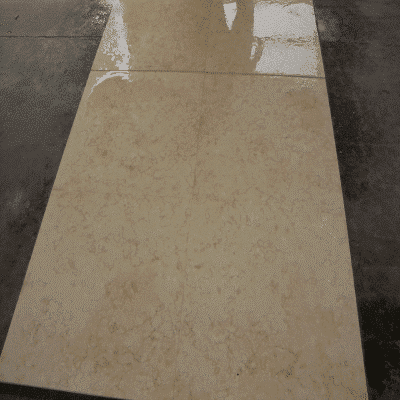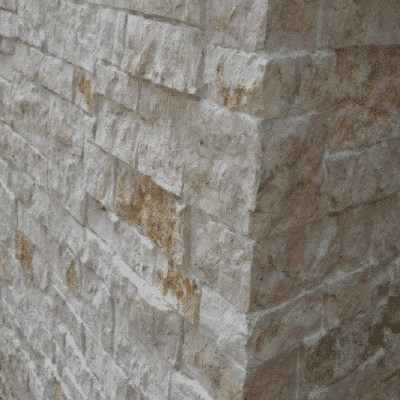 Sunny medium limestone Specifications
| | |
| --- | --- |
| Product Name | Sunny Medium Limestone Floor And Wall Tiles Design |
| Item NO. | EML -M003 |
| Materials | Egyptian marble salabs &tiles |
| Tile Size (mm) | 100×100 200×200 300×300, 600×600, 800×800,300×600, 300×900 |
| Slab Size (mm) | 2500×1400,  2800×1600 |
| Surface | Polished,  Honed, Hammered |
| Thickness (mm) | 15-50 |
| Sample |  Materials Sample Available |
| Primary Color | Beige |
| Usage | Interior Wall And Flooring Decoration, Countertop |
Sunny Medium Limestone From Egypt
Sunny Medium Limestone unveils a captivating blend of warmth, balance, and natural beauty, offering a distinct variation of the renowned Sunny Menia limestone. With its medium shade color palette, this limestone exudes a sense of harmony and elegance, creating a versatile canvas for both contemporary and traditional design styles. It has been considered as one of the cost effective Egyptian limestone.
Derived from the quarries of Menia, Egypt, Sunny Medium Limestone is a testament to the Earth's artistic craftsmanship. Over countless years, the stone has acquired a medium shade color palette, ranging from soft creams to warm beiges. These hues evoke a sense of balance and serenity, creating a welcoming and harmonious atmosphere in any space. The limestone's subtle variations in tone, occasional fossil imprints, and delicate veining patterns contribute to its character and aesthetic interest.
The versatility of Sunny Medium Limestone makes it an excellent choice for a wide range of design applications. Whether employed as flooring, wall cladding, or in architectural features, this limestone infuses spaces with a timeless elegance and understated charm. Its medium shade color palette serves as a neutral foundation, effortlessly complementing various interior styles and color schemes.
As flooring, Sunny Medium Limestone creates a warm and inviting ambiance. The smooth and honed surface reflects natural and artificial light, enhancing the stone's inherent glow and lending a sense of spaciousness to the room. Its medium shade color tones add depth and character, providing a versatile backdrop for furniture and decor. Whether installed in residential living areas, commercial spaces, or hospitality environments, Sunny Medium Limestone adds a touch of sophistication and tranquility.
Sunny Medium Limestone
Application Show
When employed as wall cladding, Sunny Medium Limestone transforms ordinary walls into captivating features. The medium shade color palette adds a sense of warmth and depth, creating a visually appealing backdrop that enhances the overall aesthetic of the space. The delicate veining and subtle color variations in the limestone further accentuate the beauty of vertical surfaces. Whether used for entire walls or as accent features, Sunny Medium Limestone lends a timeless charm and elegance to any environment.
Beyond its aesthetic appeal, Sunny Medium Limestone boasts durability and longevity. With proper care and maintenance, including regular cleaning and sealing, the stone retains its pristine appearance and stands the test of time. Its natural composition ensures resistance to wear and tear, making it suitable for high-traffic areas. Sunny Medium Limestone is a reliable choice for both residential and commercial applications.
Please contact us for the type of finishing and treatment and our technical department will help you with your question.
Please send your message to us