Sunny Menia – Egyptian Limestone Tiles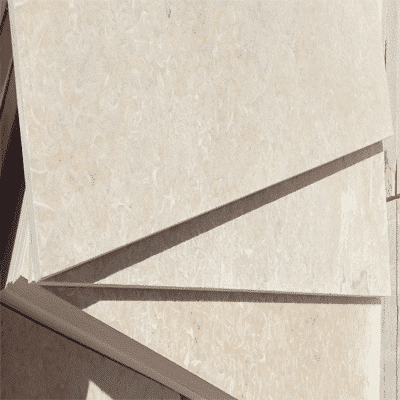 Sunny Menia Limestone Specifications
| | |
| --- | --- |
| Product Name |  Egyptian Sunny Menia  Limestone Floor And Wall Tiles Design |
| Item NO. | EML -M003 |
| Materials | Egyptian Sunny Menia slabs &tiles |
| Tile Size (mm) | 100×100 200×200 300×300, 600×600, 800×800,300×600, 300×900 |
| Slab Size (mm) | 2500×1400,  2800×1600 |
| Surface | Polished,  Honed, Hammered |
| Thickness (mm) | 15-50 |
| Sample | Materials Sample Available |
| Primary Color | Beige |
| Usage | Interior Wall And Flooring Decoration, Countertop |
Sunny Menia Limestone
Sunny Menia Limestone is a remarkable natural stone that emanates warmth, radiance, and a unique charm. With its captivating golden tones, delicate veining, and inherent elegance, this limestone variety showcases the splendor of nature and adds a touch of luxury to any space.
Originating from quarries in Menia, Egypt, Sunny Menia Egyptian limestone is a testament to the Earth's artistic mastery. Its formation over millions of years has resulted in a stone that boasts a rich and warm color palette, ranging from soft beige to vibrant golden hues, and that results in three colors tone sunny light, sunny medium and dark sunny. The intricate veining patterns, occasional fossil imprints, and subtle variations in tone create a sense of movement and visual interest, making each piece of Sunny Menia Limestone truly unique.
The radiant beauty of Sunny Menia Limestone makes it an exceptional choice for both interior and exterior design projects. As flooring, it infuses spaces with a sense of luxury and sophistication. The smooth, polished surface reflects light, enhancing the stone's natural glow and creating an inviting ambiance. Its warm golden tones add warmth and brightness to any room, making it a popular choice for living areas, kitchens, and bathrooms.
 Sunny Menia Limestone Application Show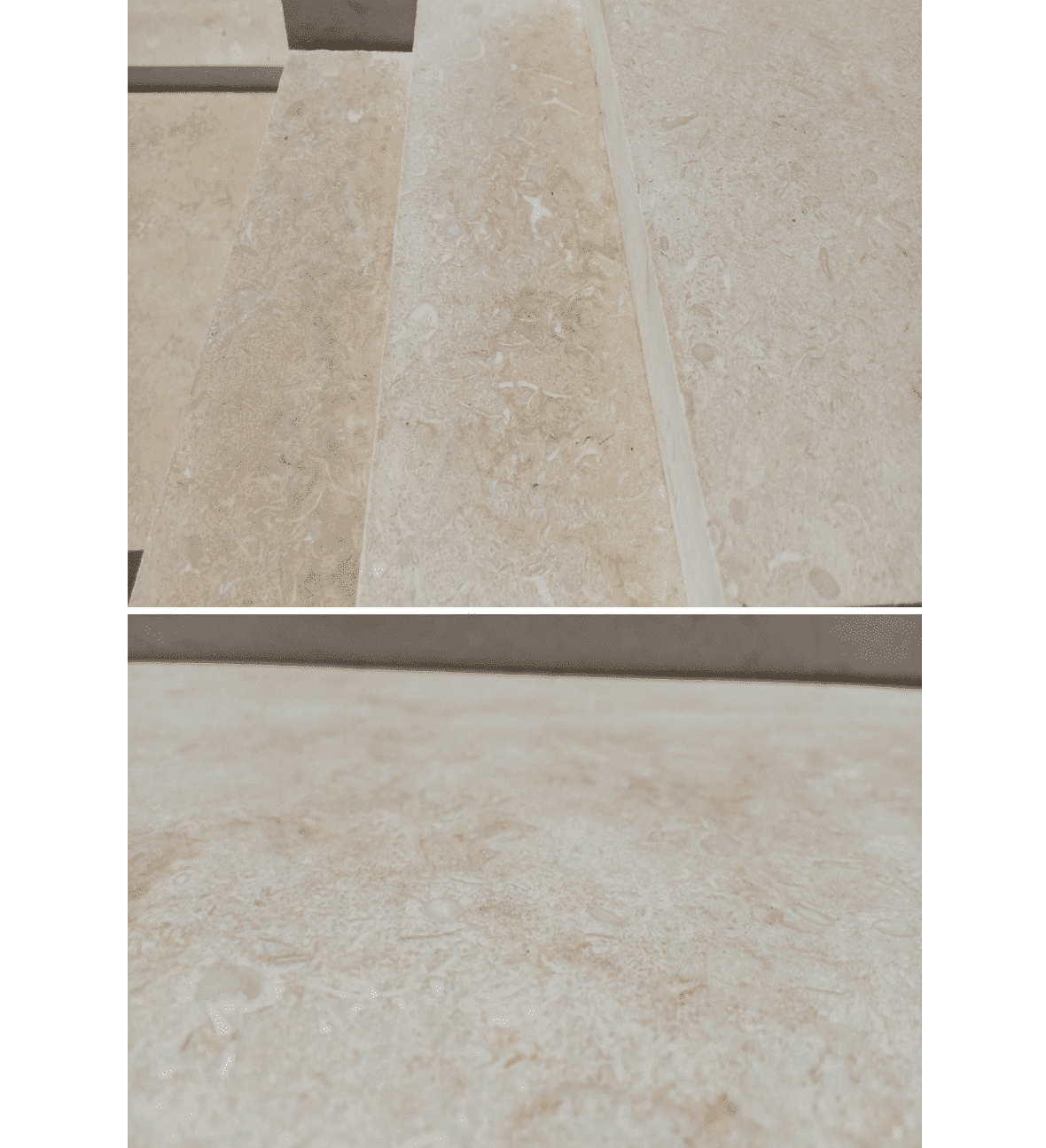 In addition to its stunning appearance, Sunny Menia Limestone offers durability and longevity. Its natural composition makes it resistant to wear and tear, ensuring its beauty endures even in high-traffic areas. Proper care and maintenance, including regular cleaning and sealing, will help preserve its luster and protect it from stains and scratches, allowing it to maintain its original charm for years to come.
Sunny Menia Limestone's versatility extends beyond flooring. As wall cladding or feature walls, it becomes a focal point, adding a touch of opulence and creating a captivating visual impact. Its warm golden tones create a striking contrast with other materials, such as wood or metal, allowing for unique design combinations and endless creative possibilities. Whether used in residential or commercial settings, Sunny Menia Limestone adds a touch of luxury and sophistication that leaves a lasting impression.
Beyond its visual appeal, Sunny Menia Limestone also carries cultural significance. Egypt, renowned for its ancient civilization and architectural wonders, has long used limestone in its iconic structures. The durability and timeless beauty of Sunny Menia Limestone reflect the enduring legacy of Egyptian craftsmanship and add a sense of historical significance to any project.
Please contact us for the type of finishing and treatment and our technical department will help you with your question.
Please send your message to us