Sunny Tumbled – Limestone From Egypt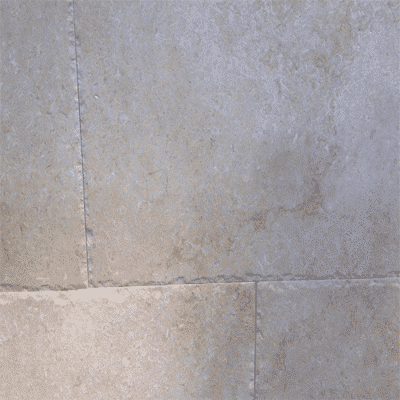 Sunny Menia Limestone Specifications
| | |
| --- | --- |
| Product Name |  Egyptian Sunny Menia Limestone Floor And Wall Tiles Design |
| Item NO. | EML -M003 |
| Materials | Egyptian limestone slabs &tiles |
| Tile Size (mm) | 100×100 200×200 300×300, 600×600, 800×800,300×600, 300×900 |
| Slab Size (mm) | 2500×1400,  2800×1600 |
| Surface | Polished,  Honed, Hammered |
| Thickness (mm) | 15-50 |
| Sample |  Materials Sample Available |
| Primary Color | Beige |
| Usage | Interior Wall And Flooring Decoration, Countertop |
Sunny Tumbled Egyptian Limestone
Sunny Tumbled Limestone unveils a captivating blend of natural beauty and textured elegance, offering a unique variant of the renowned Sunny Menia limestone. With its tumbled finish, this limestone exudes a sense of rustic charm and antique appeal, making it one of the best Egyptian limestone.
Derived from the quarries of Menia, Egypt, Sunny Tumbled captures the essence of weathered beauty through its tumbled finish. This finish is achieved by subjecting the limestone to a tumbling process, where the stone is mechanically tumbled to create a worn and aged appearance. The result is a surface that showcases the stone's natural texture, with softened edges and a subtly roughened feel. The tumbled finish imparts a sense of history and craftsmanship, evoking a timeless charm reminiscent of ancient architectural treasures.
The color palette of Sunny Tumbled ranges from warm creams to soft beiges, with occasional hints of earthy tones. The tumbled finish enhances the stone's natural hues, adding depth and dimension to the color variations. Each stone exhibits unique characteristics, with natural veining and occasional fossil imprints further enhancing the stone's visual interest. This natural variation and textural appeal make Sunny Tumbled an excellent choice for those seeking a rustic and authentic aesthetic.
The versatility of Sunny Tumbled allows it to be applied in a range of design styles and projects. As flooring, it creates a warm and inviting atmosphere, ideal for both residential and commercial spaces. The tumbled surface adds texture and visual interest, while the softened edges provide a gentle transition between the stones. Whether in a traditional farmhouse kitchen or a cozy living room, Sunny Tumbled infuses a sense of timeless beauty.
Sunny Tumbled Application Show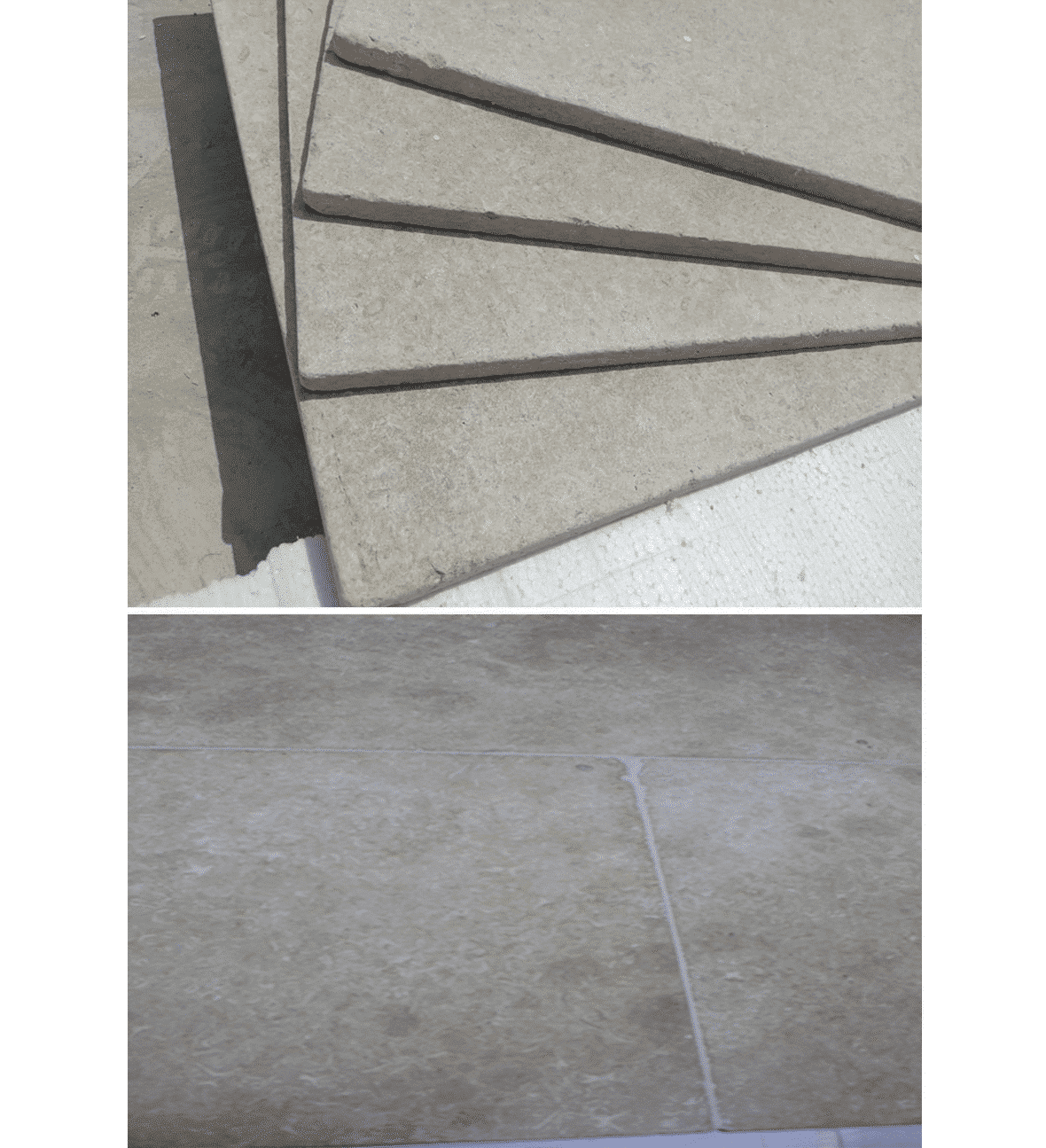 When used as wall cladding, Sunny Tumbled adds character and charm to any space. The roughened texture and weathered appearance create a focal point that exudes a sense of authenticity and history. Whether in a feature wall, fireplace surround, or exterior façade, Sunny Tumbled imparts a touch of rustic elegance that stands the test of time.
Aside from its aesthetic appeal, Sunny Tumbled offers durability and strength. The tumbling process enhances the stone's resilience, making it suitable for high-traffic areas and outdoor applications. With proper care and maintenance, Sunny Menia Limestone Tumbled retains its natural beauty, aging gracefully over time and further developing its distinctive character.
In addition to its practical attributes, Sunny Tumbled aligns with sustainable design principles. As a natural stone, it is an environmentally conscious choice, and the extraction practices adhere to industry regulations, ensuring responsible sourcing.
Design inspirations and pairings can further enhance the beauty of Sunny Tumbled. Its warm color palette and textured surface can be complemented by various design elements, such as rustic wood accents or vintage-inspired furnishings. This creates a harmonious and inviting ambiance that celebrates the blend of natural beauty and textured elegance.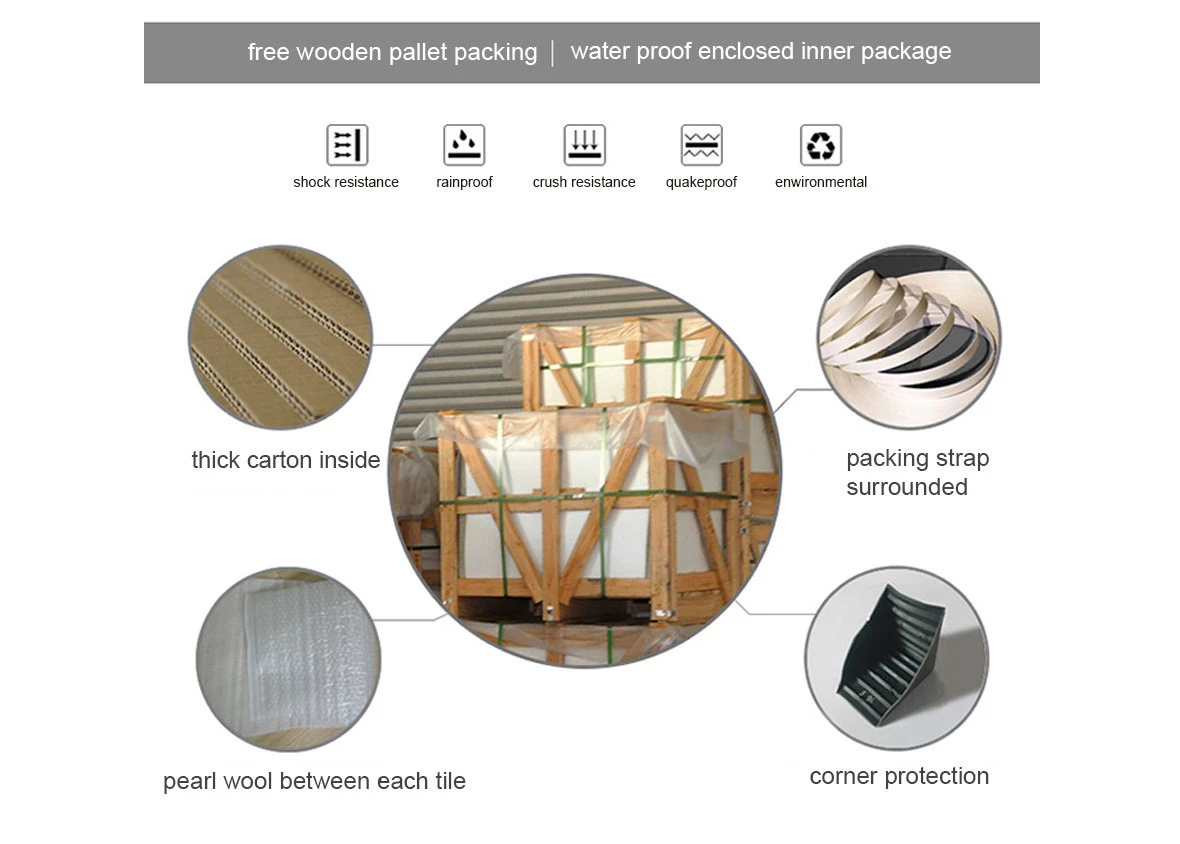 Please send your message to us