Triesta Egyptian Limestone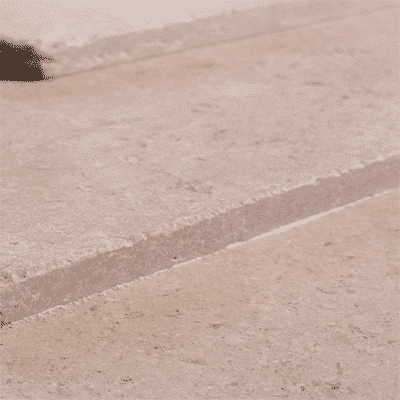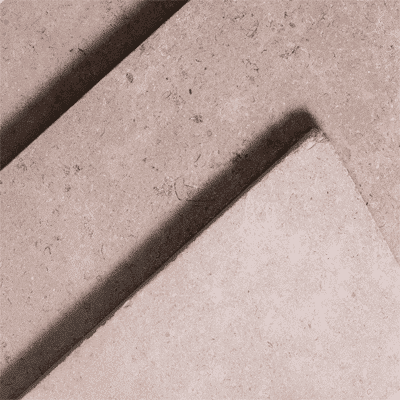 Triesta Egyptian Limestone Specifications
| | |
| --- | --- |
| Product Name |  Egyptian Triesta Limestone Floor And Wall Tiles Design |
| Item NO. | EML -M001 |
| Materials | Egyptian limestone slabs &tiles |
| Tile Size (mm) | 100×100 200×200 300×300, 600×600, 800×800,300×600, 300×900 |
| Slab Size (mm) | 2500×1400,  2800×1600 |
| Surface | Polished,  Honed, Hammered |
| Thickness (mm) | 15-50 |
| Sample | Materials Sample Available |
| Primary Color | Grey |
| Usage | Interior Wall And Flooring Decoration, Countertop |
Triesta Egyptian Limestone
Triesta Egyptian Limestone is a captivating natural stone that mesmerizes with its unique characteristics, infusing spaces with a timeless beauty that stands the test of time. It has many names Dijon limestone and Sinai pearl limestone.This remarkable limestone variety, hailing from Egypt, unveils a world of elegance, versatility, and natural allure. In this article, we will delve into the distinct qualities, diverse applications, and the enchanting charm of Triesta Egyptian Limestone.
Originating from select quarries in Egypt, Triesta Limestone is a product of the Earth's geological wonders. Its formation spans centuries, with each layer telling a story of natural beauty and geological processes. The stone's color palette ranges from warm, earthy tones to subtle creamy hues, creating a harmonious blend that adds warmth and character to any space. Its unique patterns, veining, and occasional fossil imprints further enhance its aesthetic appeal, reflecting the passage of time and the history of the Earth.
The timeless allure of Triesta Egyptian Limestone lies in its ability to seamlessly integrate into various design styles, from classic to contemporary. Whether used as flooring, wall cladding, or in architectural features, Triesta Limestone adds an air of sophistication and elegance to any space. Its versatility extends to both interior and exterior applications, making it a preferred choice for residential, commercial, and public projects.
As flooring, Triesta Limestone exudes a sense of grandeur and refinement. The smooth, polished surface showcases the stone's natural beauty, while its durability ensures longevity even in high-traffic areas. The stone's natural variations and unique patterns create a sense of movement, making each installation truly one-of-a-kind.
Triesta Egyptian Limestone Application Show
When used as wall cladding, Triesta  Egyptian Limestone becomes a stunning focal point, exuding a sense of timelessness and creating an inviting atmosphere. The stone's texture, whether honed or brushed, adds depth and visual interest to interior and exterior walls alike. Its subtle color variations and organic patterns create a dynamic interplay of light and shadow, transforming any space into a captivating sanctuary.
Triesta Egyptian Limestone is also highly regarded for its eco-friendliness and sustainability. As a natural stone, it is a responsible choice for environmentally conscious projects. The extraction and manufacturing processes adhere to strict industry regulations, ensuring responsible sourcing and minimizing environmental impact.
To preserve the beauty of Triesta Egyptian Limestone, proper care and maintenance are essential. Regular cleaning and sealing will help protect the stone's surface and maintain its original luster for years to come. With proper attention, Triesta Limestone will continue to delight with its natural elegance and enduring appeal.
Please contact us for the type of finishing and treatment and our technical department will
help you with your question.
Please send your message to us