Triesta Flamed Egyptian Tiles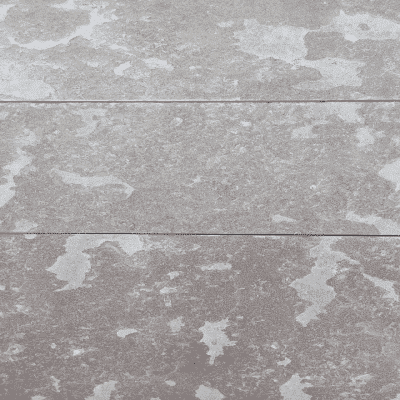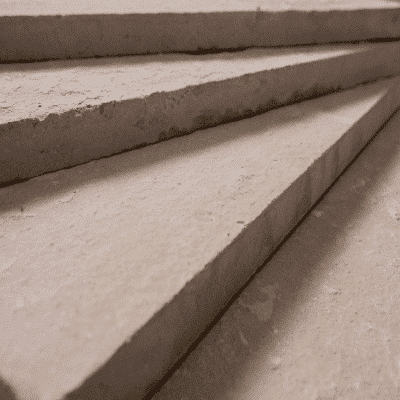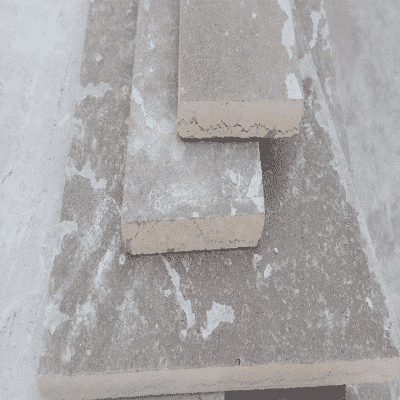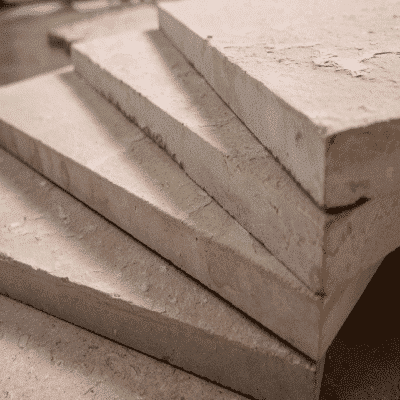 Triesta Flamed Egyptian Limestone Specifications
| | |
| --- | --- |
| Product Name |  Egyptian Triesta Limestone Floor And Wall Tiles Design |
| Item NO. | EML -M001 |
| Materials | Egyptian limestone slabs &tiles |
| Tile Size (mm) | 100×100 200×200 300×300, 600×600, 800×800,300×600, 300×900 |
| Slab Size (mm) | 2500×1400,  2800×1600 |
| Surface | Polished,  Honed, Hammered |
| Thickness (mm) | 15-50 |
| Sample | Free Materials Sample Available |
| Primary Color | Beige |
| Usage | Interior Wall And Flooring Decoration, Countertop |
Triesta Flamed Egyptian Limestone
Treista Flamed Egyptian Limestone is one of the most important type of Egyptian limestone. Triesta Flamed Egyptian Limestone has many names Dijon and Sinai pearl.
Triesta Flamed Egyptian Limestone are a captivating variety of natural stone renowned for their timeless beauty, versatility, and rich historical heritage. With their unique flamed finish and distinctive characteristics, these tiles have become a preferred choice for architects, interior designers, and homeowners seeking to infuse their spaces with elegance and charm.
Originating from Egypt, Triesta Flamed Egyptian Limestone are meticulously crafted using ancient techniques that have been passed down through generations. The flamed finish applied to the surface of these tiles enhances their visual appeal, providing a unique texture that adds depth and character. The color palette of these tiles is diverse, ranging from warm earthy tones to vibrant shades, you can find it in brown beige light color and grey color, offering a wide range of design possibilities.
The versatility of Triesta Flamed Egyptian Limestone is evident in their applications across various architectural and interior design projects. These tiles are often used for flooring, wall coverings, backsplashes, and decorative accents, both indoors and outdoors. Their elegant appearance and durability make them suitable for residential, commercial, and hospitality spaces, adding a touch of sophistication and timeless beauty to any environment.
Beyond their aesthetic qualities, Triesta Flamed Egyptian Limestone carry a significant cultural heritage. They reflect the rich history and craftsmanship of ancient Egypt, paying homage to the skilled artisans who perfected their techniques over centuries. These tiles serve as a link to the past, evoking a sense of tradition and cultural depth in contemporary design settings.
Design inspirations and pairings can enhance the beauty and versatility of Triesta Flamed Egyptian Limestone. They can be combined with various materials, such as wood, metal, and glass, to create stunning visual contrasts and complementary textures. The timeless appeal of these tiles allows them to seamlessly integrate into both classic and contemporary design styles, enhancing the overall aesthetic of any space.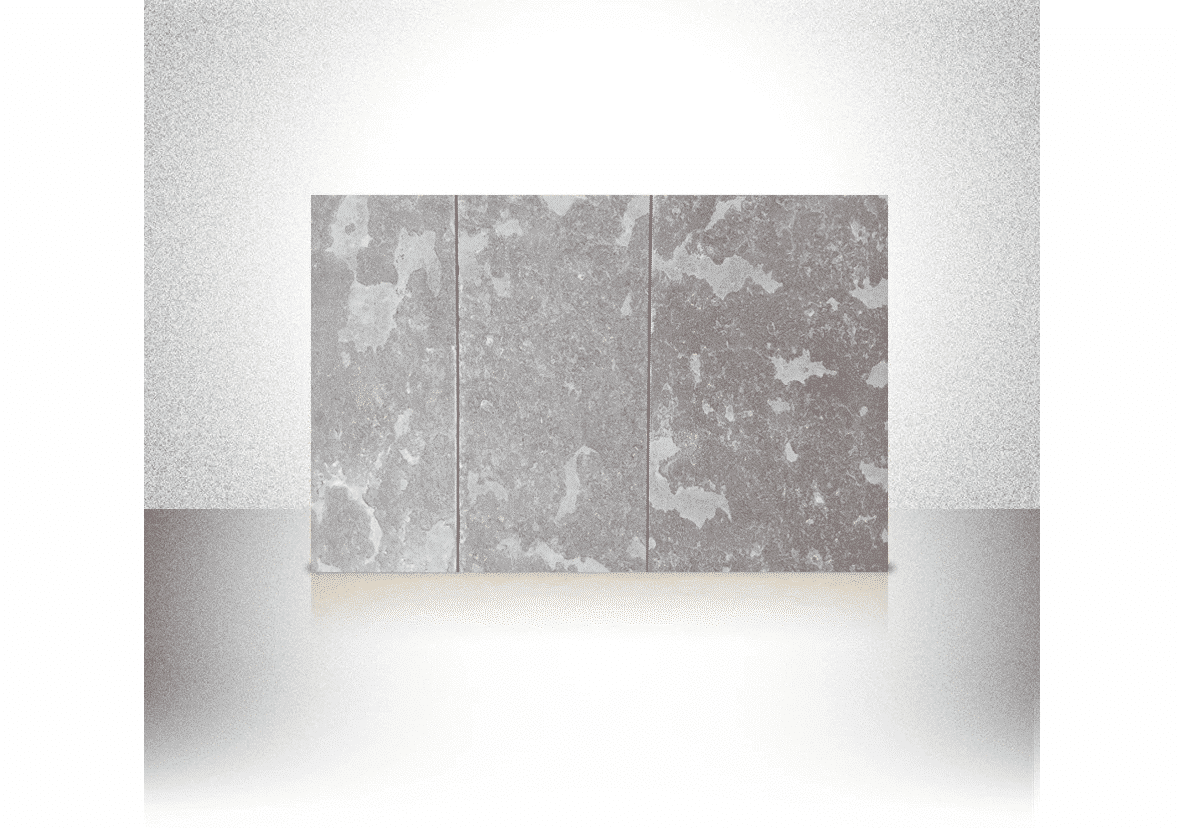 Triesta Flamed Egyptian Limestone Application Show
The flamed finish is a specialized treatment applied to limestone and other natural stones to enhance their visual appeal and provide unique texture and character. When Treista flamed Egyptian limestone undergoes the flamed finish process, the surface is subjected to intense heat followed by rapid cooling. This thermal shock causes the outer layer of the stone to fracture and flake, resulting in a rough and textured surface.
Proper care and maintenance are essential to preserve the beauty and longevity of Treista flamed Egyptian limestone. Regular cleaning, sealing, and avoiding the use of harsh chemicals will help protect the stone and maintain its original appearance over time.
Please send your message to us