Triesta Limestone – Egyptian Honed Tiles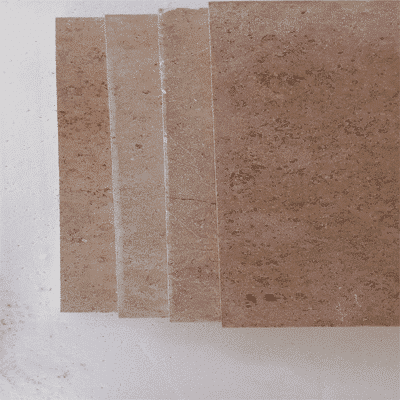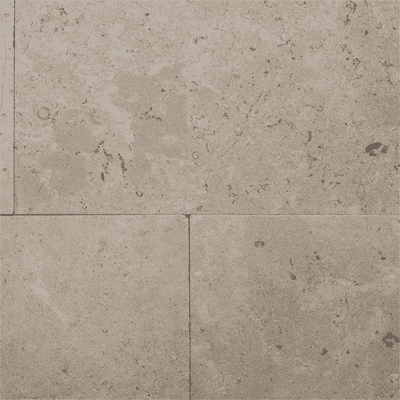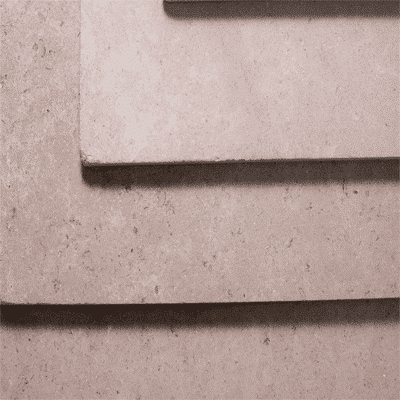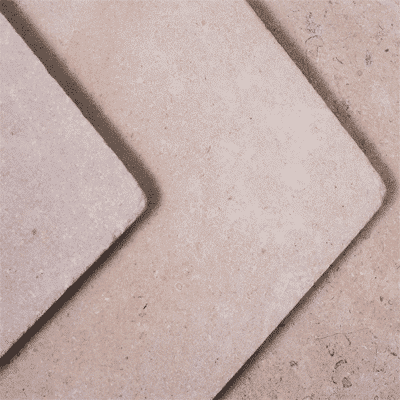 Triesta Limestone Specifications
| | |
| --- | --- |
| Product Name |  Egyptian Triesta Limestone Floor And Wall Tiles Design |
| Item NO. | EML -M001 |
| Materials | Egyptian marble salabs &tiles |
| Tile Size (mm) | 100×100 200×200 300×300, 600×600, 800×800,300×600, 300×900 |
| Slab Size (mm) | 2500×1400,  2800×1600 |
| Surface | Polished,  Honed, Hammered |
| Thickness (mm) | 15-50 |
| Sample |  Materials Sample Available |
| Primary Color | Grey |
| Usage | Interior Wall And Flooring Decoration, Countertop |
Triesta Limestone Egyptian Limestone
Triesta Limestone Honed is a captivating natural stone that embodies timeless elegance and refined sophistication.  It has many names Dijon limestone and Sinai pearl limestone.  With its exquisite blend of colors, smooth texture, and inherent durability, this limestone variety has become a popular choice among architects, interior designers, and homeowners seeking to create spaces of enduring beauty.
Derived from the quarries of Sinai Egypt, Triesta Limestone showcases a harmonious fusion of soft creams, warm beige, and subtle grey undertones. Its natural color palette and subtle tonal variations create a visually captivating surface that exudes a sense of understated luxury. The honed finish further enhances the stone's smooth texture, giving it a refined appearance that evokes a feeling of timeless beauty and sophistication.
One of the standout features of Triesta Limestone Honed is its ability to seamlessly integrate with various design styles. Whether employed in contemporary or traditional settings, its versatility and refined aesthetics make it a versatile choice for creating a harmonious ambiance. The gentle, neutral tones of the limestone offer a soothing and serene atmosphere while allowing for effortless coordination with other design elements, materials, and color schemes.
Beyond its aesthetic appeal, Triesta Limestone Honed offers remarkable durability and longevity. Its inherent strength and resistance to wear make it suitable for high-traffic areas such as kitchens and bathrooms. With proper care and maintenance, the limestone's natural beauty can be preserved, allowing it to stand the test of time and retain its elegance for years to come.
Triesta Limestone Application Show
The honed finish for limestone is a surface treatment that brings out the inherent beauty of the stone while providing a smooth and matte appearance. Achieved through a meticulous process of grinding and sanding, the honed finish creates a flat and consistent texture that enhances the natural character of the limestone.
The versatility of the honed finish allows it to complement various design styles. Whether employed in contemporary or traditional settings, the honed surface serves as a neutral canvas that harmonizes with different color schemes and architectural elements. It offers the flexibility to create a subdued and elegant ambiance or to serve as a backdrop for bolder design choices.
Beyond its visual appeal, the honed finish offers practical benefits. It is less susceptible to showing scratches, fingerprints, and water spots compared to polished finishes, making it a suitable option for areas that require low maintenance. The honed surface also provides improved slip resistance, making it an excellent choice for flooring applications, especially in areas prone to moisture.
Please contact us for the type of finishing and treatment and our technical department will help you with your question.
Please send your message to us