Triesta Limestone Tumbled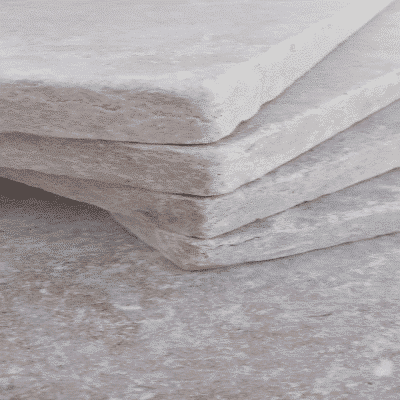 Triesta Limestone Specifications
| | |
| --- | --- |
| Product Name |  Egyptian Triesta Limestone Floor And Wall Tiles Design |
| Item NO. | EML -M001 |
| Materials | Egyptian limestone slabs &tiles |
| Tile Size (mm) | 100×100 200×200 300×300, 600×600, 800×800,300×600, 300×900 |
| Slab Size (mm) | 2500×1400,  2800×1600 |
| Surface | Polished,  Honed, Hammered |
| Thickness (mm) | 15-50 |
| Sample |  Materials Sample Available |
| Primary Color | Beige |
| Usage | Interior Wall And Flooring Decoration, Countertop |
Triesta Tumbled Egyptian Limestone  
Triesta Tumbled unique Egyptian
limestone
paving the most important type of Egyptian limestone and, Triesta limestone has many names Dijon limestone and Sinai pearl limestone it is brown beige light limestone and grey color.
Triesta Tumbled Limestone is a captivating natural stone that embodies timeless elegance with its textured charm. This limestone variety, distinguished by its tumbled finish, has become a favored choice among architects, interior designers, and homeowners seeking to infuse spaces with a sense of sophistication and character. In this description, we will explore the exquisite characteristics and versatile applications of Triesta Tumbled Limestone.
Triesta Tumbled Limestone showcases inherent beauty and durability, makes it suitable for a wide range of interior and exterior design projects. Internally, it adds a touch of understated elegance to floors, walls, and backsplashes, imparting a warm and inviting atmosphere. Externally, it harmonizes effortlessly with outdoor elements, serving as an excellent choice for patio flooring, walkways, and garden features. The tumbled finish imbues spaces with an authentic and time-honored aesthetic, whether in traditional or contemporary settings.
A notable quality of Triesta Tumbled Limestone is its resilience and longevity. The tumbled finish not only enhances its visual appeal but also provides added durability. The textured surface helps to conceal signs of wear and tear, making it ideal for high-traffic areas and outdoor applications. With proper care and maintenance, this limestone variety will continue to exude its natural beauty for years to come.
Beyond its physical attributes, Triesta Tumbled Limestone carries a sense of history and cultural significance. Limestone has been utilized for centuries in architectural marvels, and this stone variety pays homage to that legacy. It evokes a timeless elegance, reminiscent of ancient architectural wonders, and adds a sense of heritage to any space.
Design possibilities flourish when working with Triesta Tumbled Limestone. Its warm color palette and textured surface complement a wide range of materials, including wood, metal, or glass. Whether used as a focal point or in combination with other stones, it adds an authentic and natural beauty to design compositions.
Triesta Tumbled

 

Application Show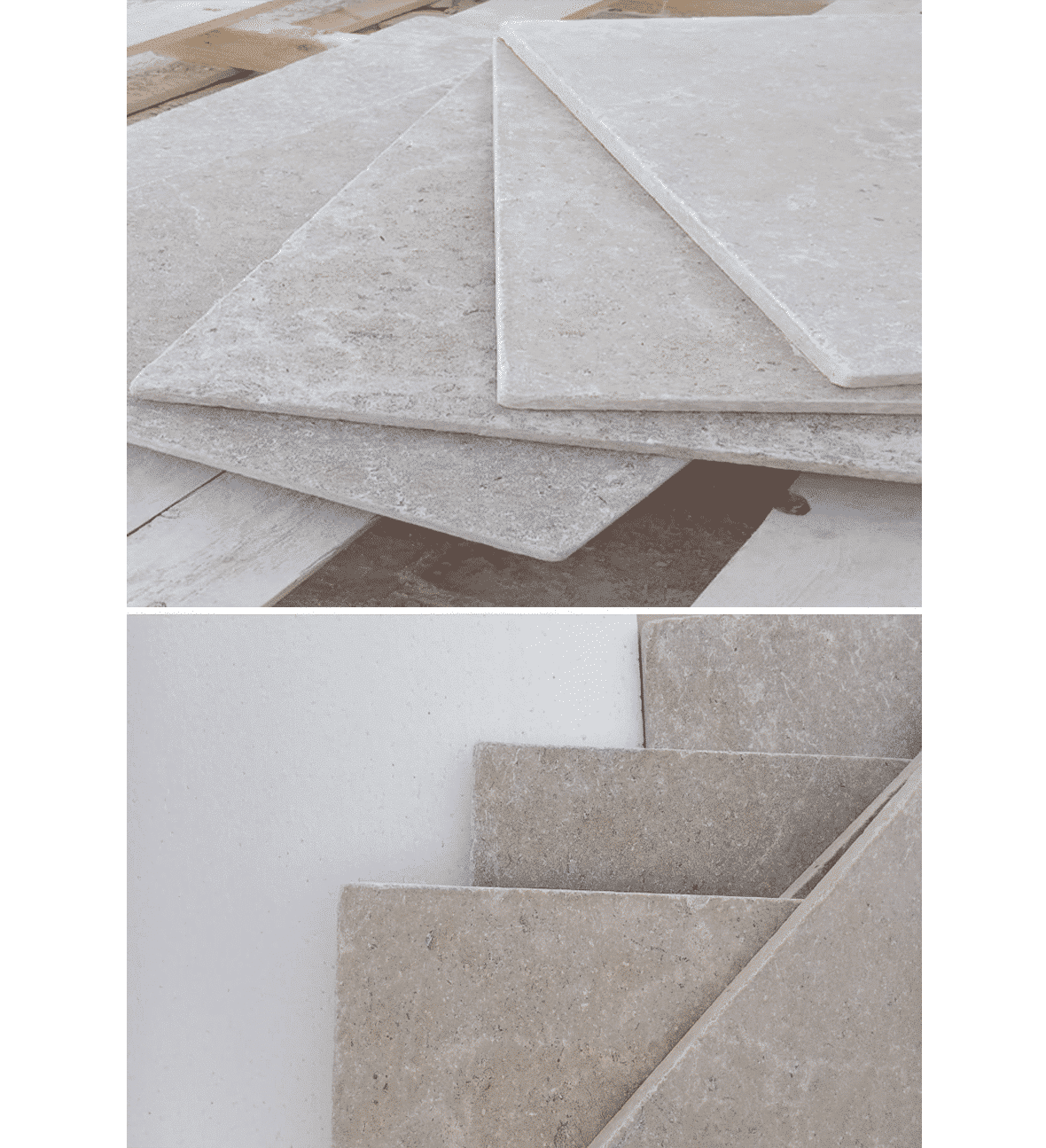 The tumbled finish is a specialized treatment that is applied to natural stone surfaces, including Triesta limestone, to create a unique and captivating texture. This finish is achieved through a process known as tumbling, where the stone is gently tumbled and rotated in a drum with abrasive materials. As the stones interact and rub against each other, their edges and surfaces become softly worn and weathered, resulting in a distinct appearance.
The tumbled finish imparts a sense of authenticity and timeless beauty to the Triesta limestone. It recreates the look of naturally aged and weathered surfaces, reminiscent of stones found in ancient architecture or reclaimed materials. This weathered aesthetic adds depth and character to spaces, creating an ambiance of understated elegance.
The applications of Triesta limestone with a tumbled finish are diverse, both indoors and outdoors. Internally, it is commonly used for flooring, wall cladding, and backsplashes, adding warmth and character to living spaces. Externally, it seamlessly integrates into outdoor areas such as patios, walkways, and garden features, creating a harmonious blend with nature.
Maintaining Triesta limestone with a tumbled finish is relatively straightforward. Regular cleaning with a mild soap and water solution is usually sufficient to preserve its beauty. It is advisable to avoid using harsh chemicals or abrasive cleaners that could damage the finish over time.
Please contact us for the type of finishing and treatment and our technical department will help you with your question.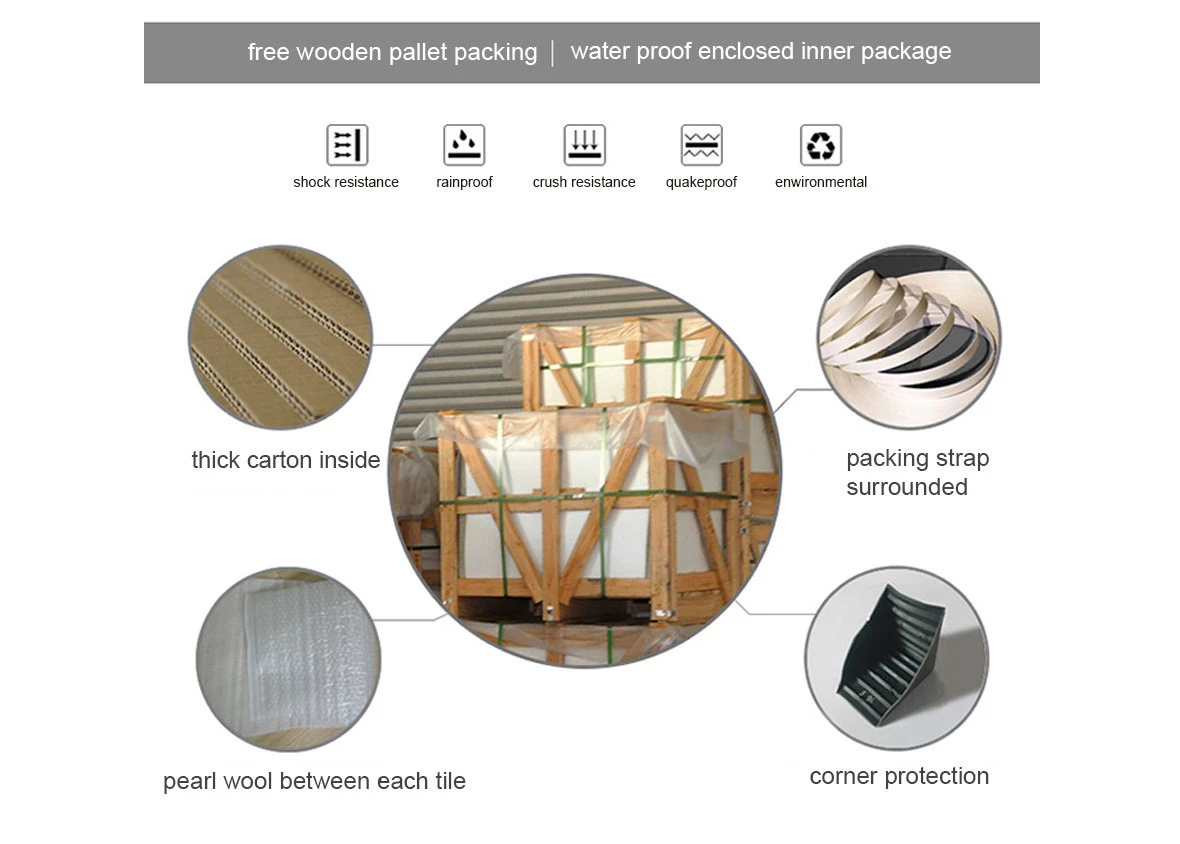 Please send your message to us