Granite Countertop Specifications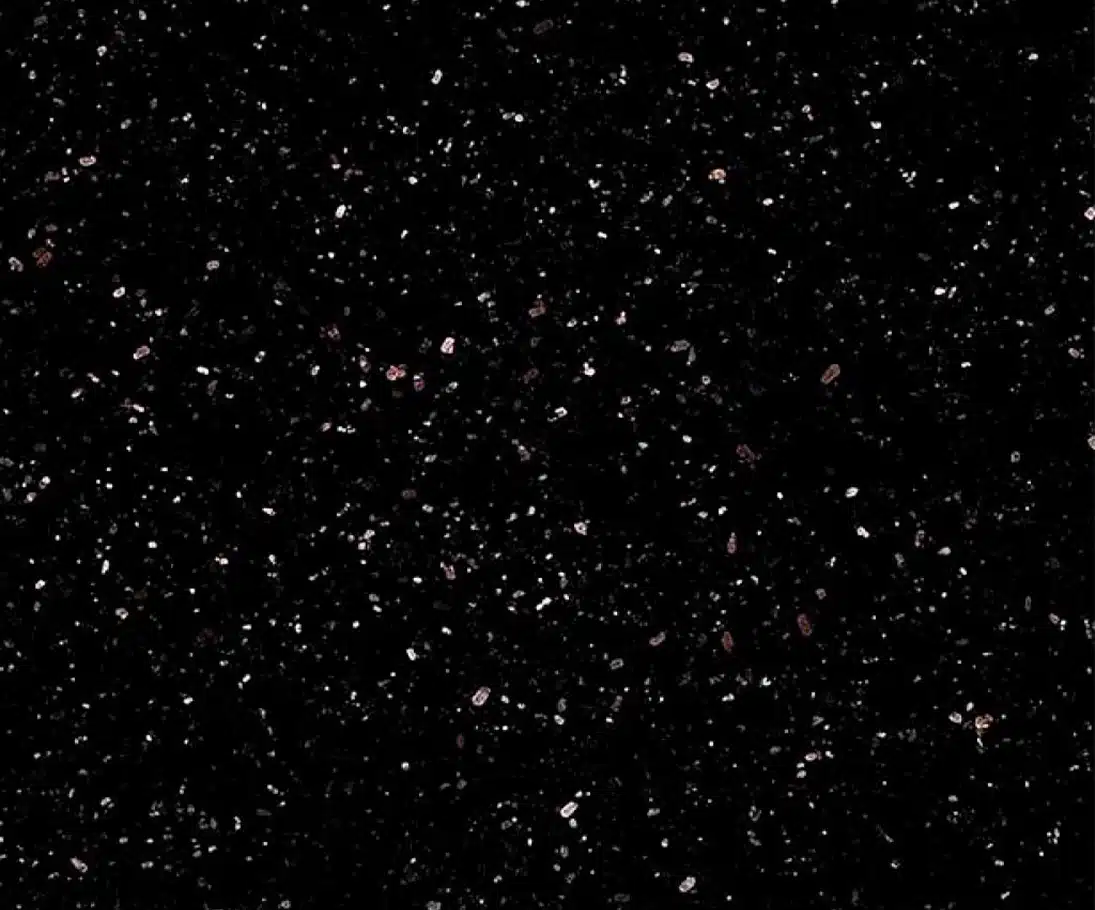 | | |
| --- | --- |
| Product Name | Granite countertop, Floor And Wall Tiles Design |
| Item NO. | EML -M0011 |
| Materials | Egyptian granite slabs &tiles |
| Tile Size (mm) | 100×100 200×200 300×300, 600×600, 800×800,300×600, 300×900 |
| Slab Size (mm) | 2500×1400,  2800×1600 |
| Surface | Polished,  Honed, Hammered |
| Thickness (mm) | 15-50 |
| Sample | Materials Sample Available |
| Primary Color | Grey |
| Usage | Interior Wall And Flooring Decoration, Countertop |
Granite Countertop – Egyptian Granite
EML offers you the best types of Egyptian granite. any granite type quarried in Egypt or even abroad. Granite slabs  are ideal for construction, granite countertop bars, counter tops, kitchen Counter tops, around swimming pools, paving, walls, stairways, interior flooring, exterior flooring, mosaic, fountains, sinks, ornamental stone, and many more.
Granite Countertop Application Show
The Latin term "granum," which denotes a coarse grain, is essentially where the name "granite" originates. They believed that the stone's coarse-grained texture was the reason for its special designation.
Granite is, in a subtle way, second to diamond in terms of hardness among natural materials.
Granite countertop slabs is a light-colored igneous rock with grains large enough to literally be seen with the unaided eye, or so they generally believed. Granite is hard enough to resist abrasion, sort of strong enough to literally bear significant weight, inert enough to actually resist weathering, and it accepts a brilliant actually polish.
Granite countertop truly develops from the slow crystallization of magma beneath the surface of the Earth. In a subtle sense, granite in particular is usually always large, hard, and tough (i.e., lacking any internal structures). These characteristics have made granite a common building stone throughout human history. Because of its timeless beauty and the fact that no synthetic material is now able to match its elegance and performance, it has effectively become the material of choice for today's luxury houses and businesses.
Even though it is thought to have been produced subtly as long as 300 million years ago, granite is considered to be the oldest igneous rock in the planet.
Granite is also referred to as a "plutonic" rock, which means that it forms somewhat deeply and attractively underground. The majority of the continental crust of the planet is made up of granite, which is a considerable amount. Granite has been applied in building from the time of the Ancient Egyptians, which is normally highly significant.
These characteristics made granite slabs the most ideal slabs for stair treads, outdoor pavement, and kitchen counters.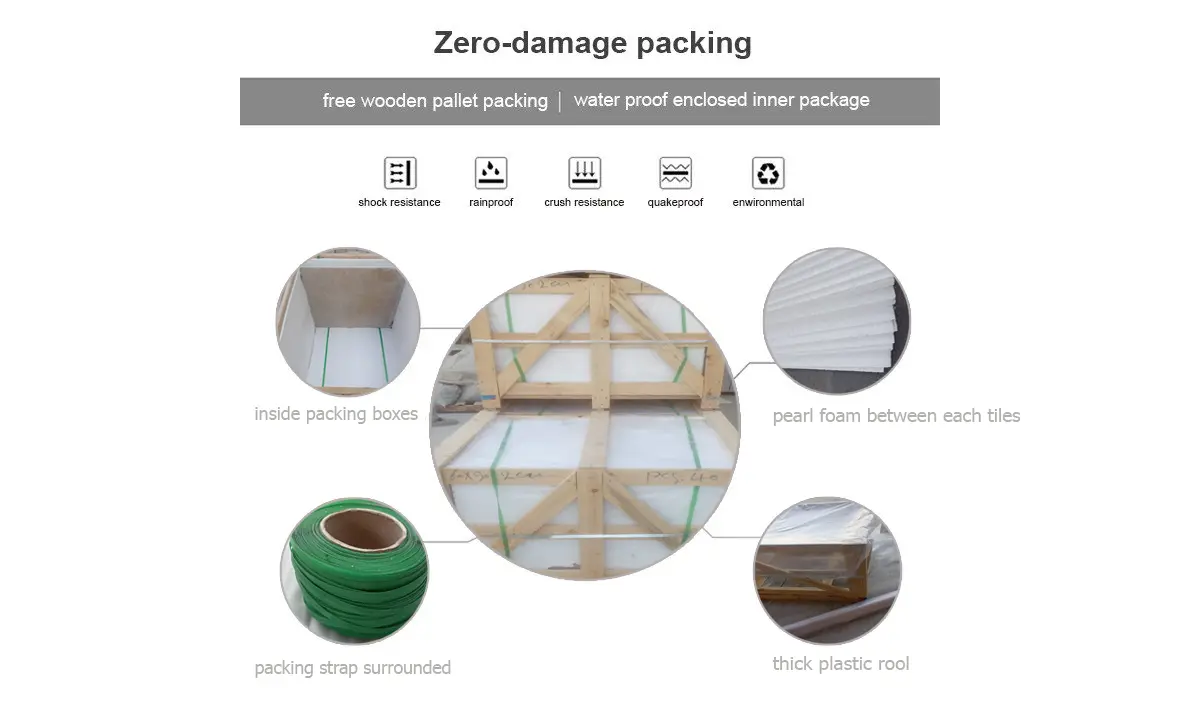 Please send your message to us