Dijon Marble Flamed Marble Tiles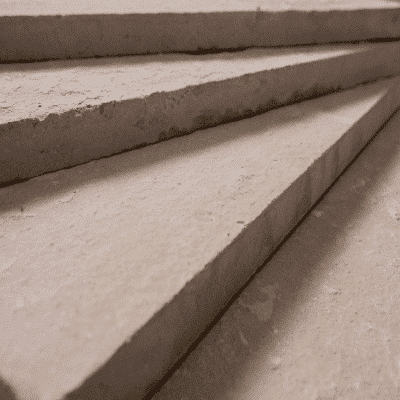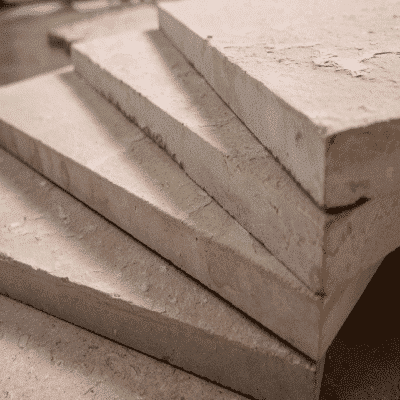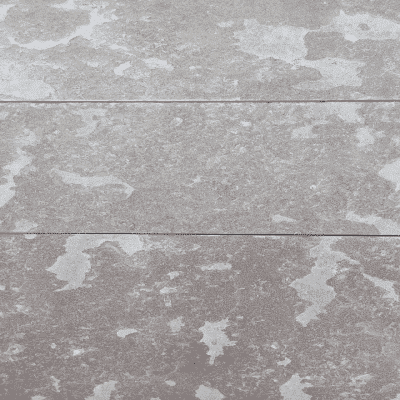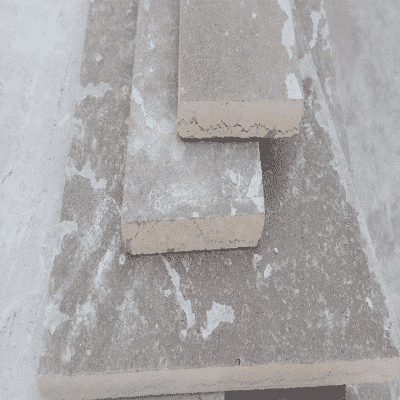 Dijon Marble Flamed Specifications
| | |
| --- | --- |
| Product Name |  Egyptian Dijon Marble Flamed Floor And Wall Tiles Design |
| Item NO. | EML -M001 |
| Materials | Egyptian marble slabs &tiles |
| Tile Size (mm) | 100×100 200×200 300×300, 600×600, 800×800,300×600, 300×900 |
| Slab Size (mm) | 2500×1400,  2800×1600 |
| Surface | Polished,  Honed, Hammered |
| Thickness (mm) | 15-50 |
| Sample | Materials Sample Available |
| Primary Color | Beige |
| Usage | Interior Wall And Flooring Decoration, Countertop |
Dijon Marble Flamed From Egypt
Egyptian Dijon Marble is a natural stone that is extracted from quarries located in the Sinai Peninsula of Egypt. This marble is renowned for its exceptional and distinct patterns, which vary from creamy beige to dark brown and black, with delicate veins and patterns in shades of gray and gold. It is a highly coveted material due to its durability, resistance to wear and tear, and its potential to achieve a polished, high-gloss finish.
Egyptian Dijon marble is a popular choice for a variety of applications including flooring, wall cladding, countertops, and decorative features. It is a versatile material that can complement a wide range of design styles, from traditional to contemporary. Its warm and inviting appearance adds a touch of elegance and sophistication to any space.
This marble is also known for its ease of maintenance, making it an ideal choice for high-traffic areas or areas that require frequent cleaning. However, it is important to note that like all natural stones, Egyptian Dijon marble is porous and requires regular sealing to prevent staining and other damage.
Some popular varieties of Egyptian Dijon marble include Dijon, Dijon Grey, and Dijon Gold. Dijon is characterized by its pearl-like appearance, with a white or cream-colored base and subtle veining and patterns in shades of gray and beige. Dijon Grey is a dark gray marble with white and black veins, while Dijon Gold is a rich golden marble with brown veins.
Dijon Marble Flamed Application Show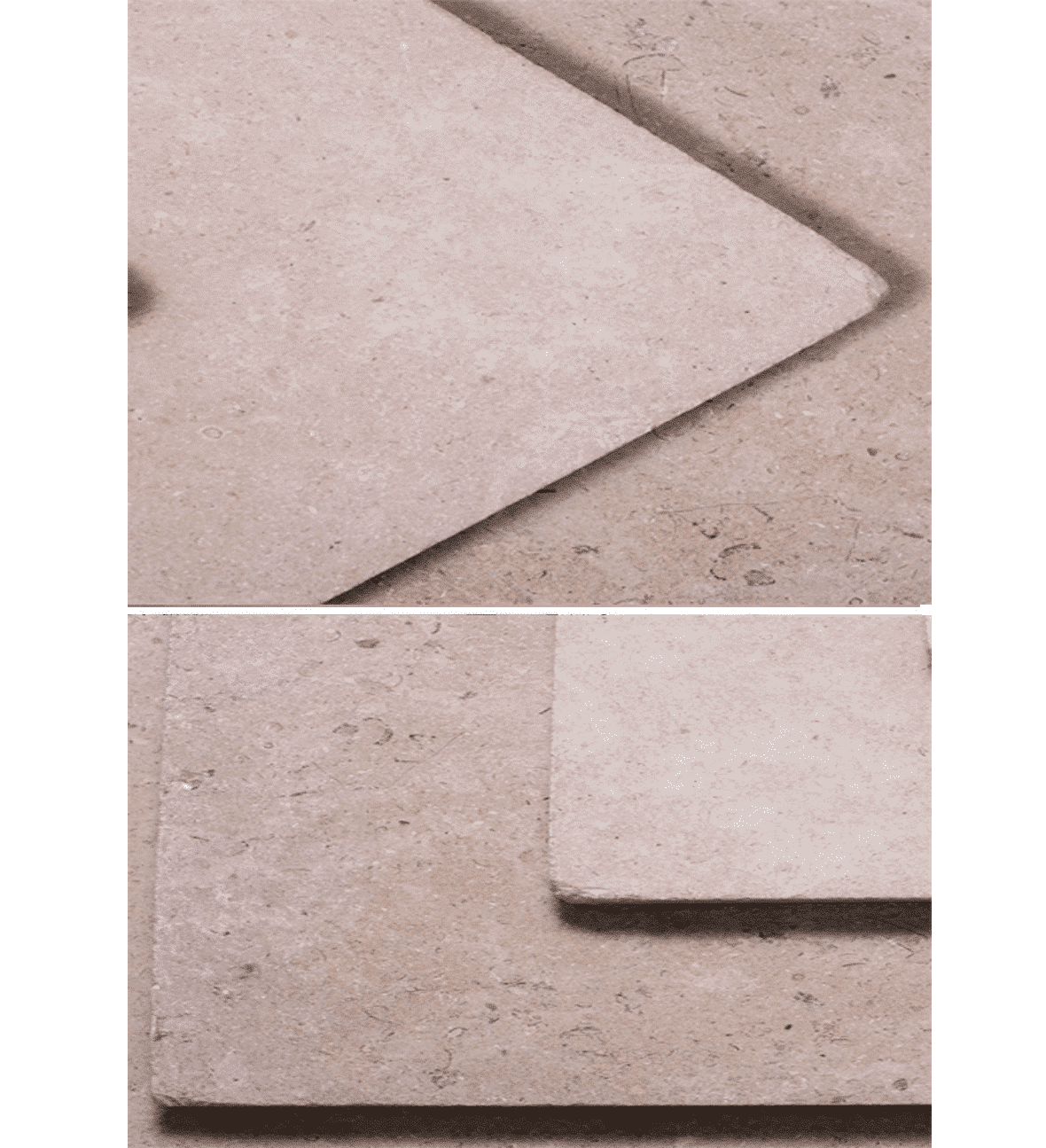 Dijon marble flamed tiles are a type of natural stone tile that has been treated with a high-temperature flame to create a textured surface. The process involves heating the marble to a high temperature and then quickly cooling it with water to create a rough and uneven surface. This process causes the crystal structure of the marble to expand and contract, resulting in small pits and ridges on the surface of the tile.
The rough and textured surface of Dijon marble flamed tiles makes them an excellent choice for outdoor applications, such as patios and pool decks, as they provide good traction and slip resistance even when wet. The finish also hides dirt and stains well, making it an easy-to-maintain option for high-traffic areas.
It is important to note that Dijon marble flamed tiles can be more susceptible to staining and etching due to their porous nature. As with all natural stone tiles, it is recommended to seal the surface of the tiles before installation and to clean up any spills or stains immediately. Regular maintenance and cleaning can also help to preserve the natural beauty of the marble and extend its lifespan.
We provide slabs, tiles, and blocks in various sizes including:
large opus pattern

small opus pattern

600 * free length

900 x 600 mm
Please contact us for the type of finishing and ask our team to help you!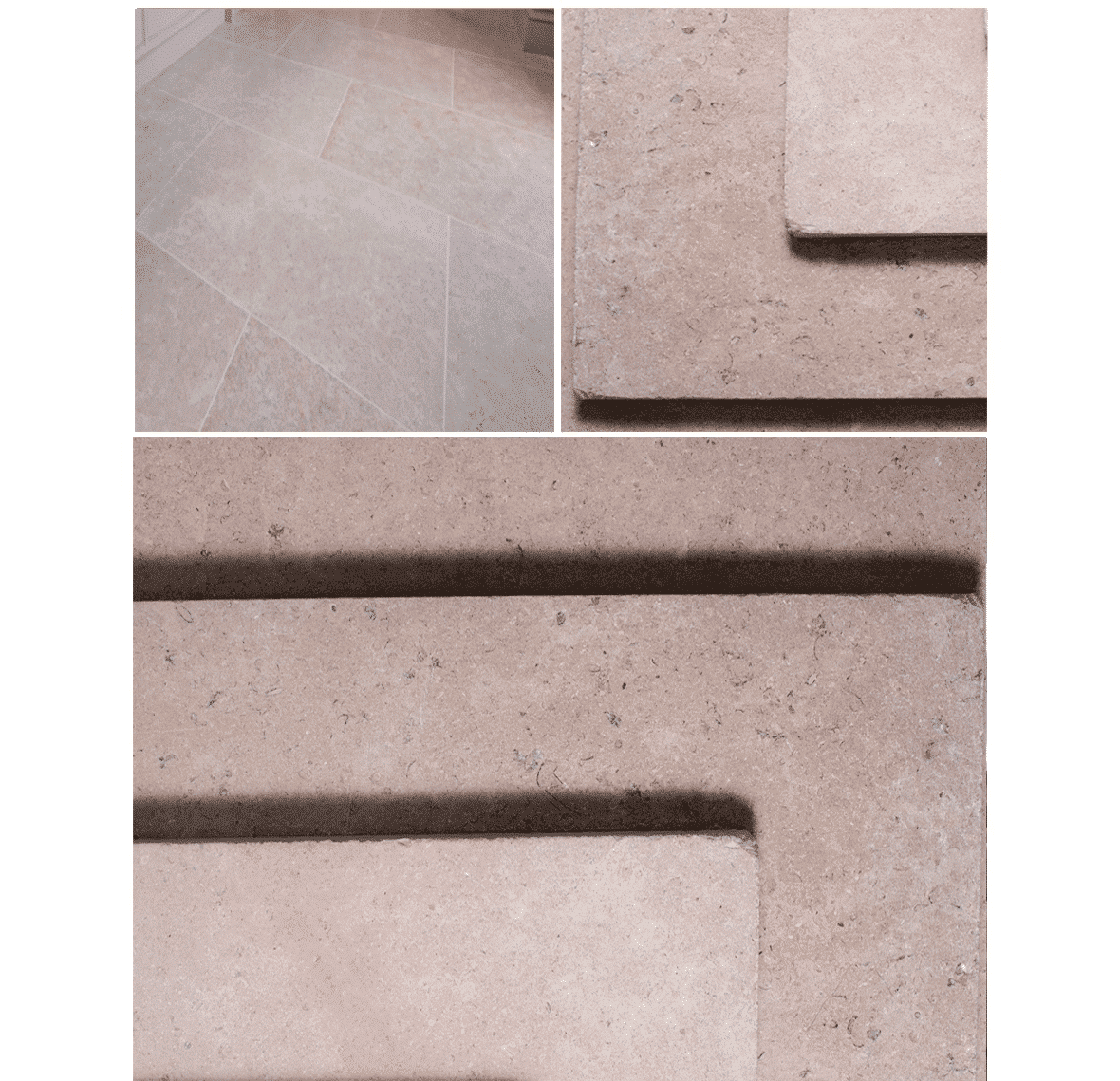 Please send your message to us