Dijon Marble – Tumbled Marble Tiles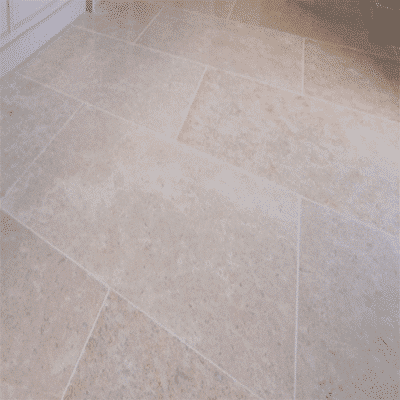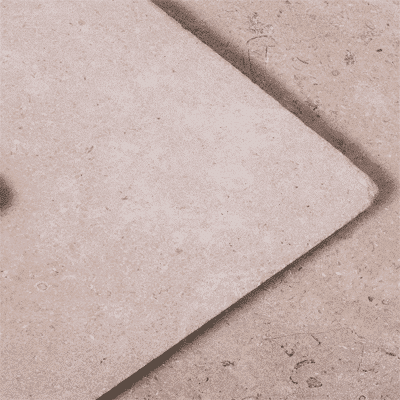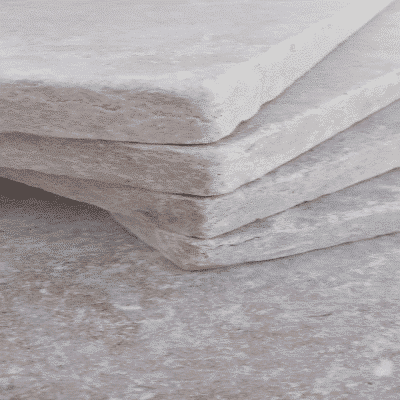 Dijon Marble Specifications
| | |
| --- | --- |
| Product Name |  Egyptian Dijon Marble Floor And Wall Tiles Design |
| Item NO. | EML -M001 |
| Materials | Egyptian marble slabs &tiles |
| Tile Size (mm) | 100×100 200×200 300×300, 600×600, 800×800,300×600, 300×900 |
| Slab Size (mm) | 2500×1400,  2800×1600 |
| Surface | Polished,  Honed, Hammered |
| Thickness (mm) | 15-50 |
| Sample | Materials Sample Available |
| Primary Color | Beige |
| Usage | Interior Wall And Flooring Decoration, Countertop |
Dijon Marble From Egypt
Dijon  marble is a type of natural stone that is quarried from Egypt. It is a high-quality marble with a warm and inviting appearance that adds a touch of elegance and sophistication to any space. Dijon marble is characterized by its rich, golden colors and subtle veins and patterns in shades of beige and brown. It is a popular choice for flooring, wall cladding, and decorative features, and can be used in both residential and commercial settings.
One of the unique features of Dijon marble is its ability to be polished to a high shine, which enhances the natural beauty of the stone and creates a luxurious and sophisticated look. The polished finish also makes the marble more durable and resistant to wear and tear, making it an ideal choice for high-traffic areas.
Dijon marble is also available in a range of other finishes, including honed, brushed, and tumbled. Each of these finishes creates a different look and texture, allowing for greater flexibility in design. For example, a honed finish creates a more matte and textured surface, while a brushed finish adds a subtle sheen to the surface.
Dijon marble is a versatile material that can be used in a variety of design styles, from traditional to modern. Its warm and inviting colors make it a popular choice for classic and Mediterranean-inspired interiors, while its clean lines and polished finish make it well-suited for contemporary spaces.
If you're considering using Dijon marble in your next project, it's important to work with a reputable supplier and installer who can help you select the right finish and ensure that the material is properly installed and maintained. With its timeless beauty and durability, Dijon marble is sure to bring a touch of elegance and sophistication to any space.
 Dijon Marble Application Show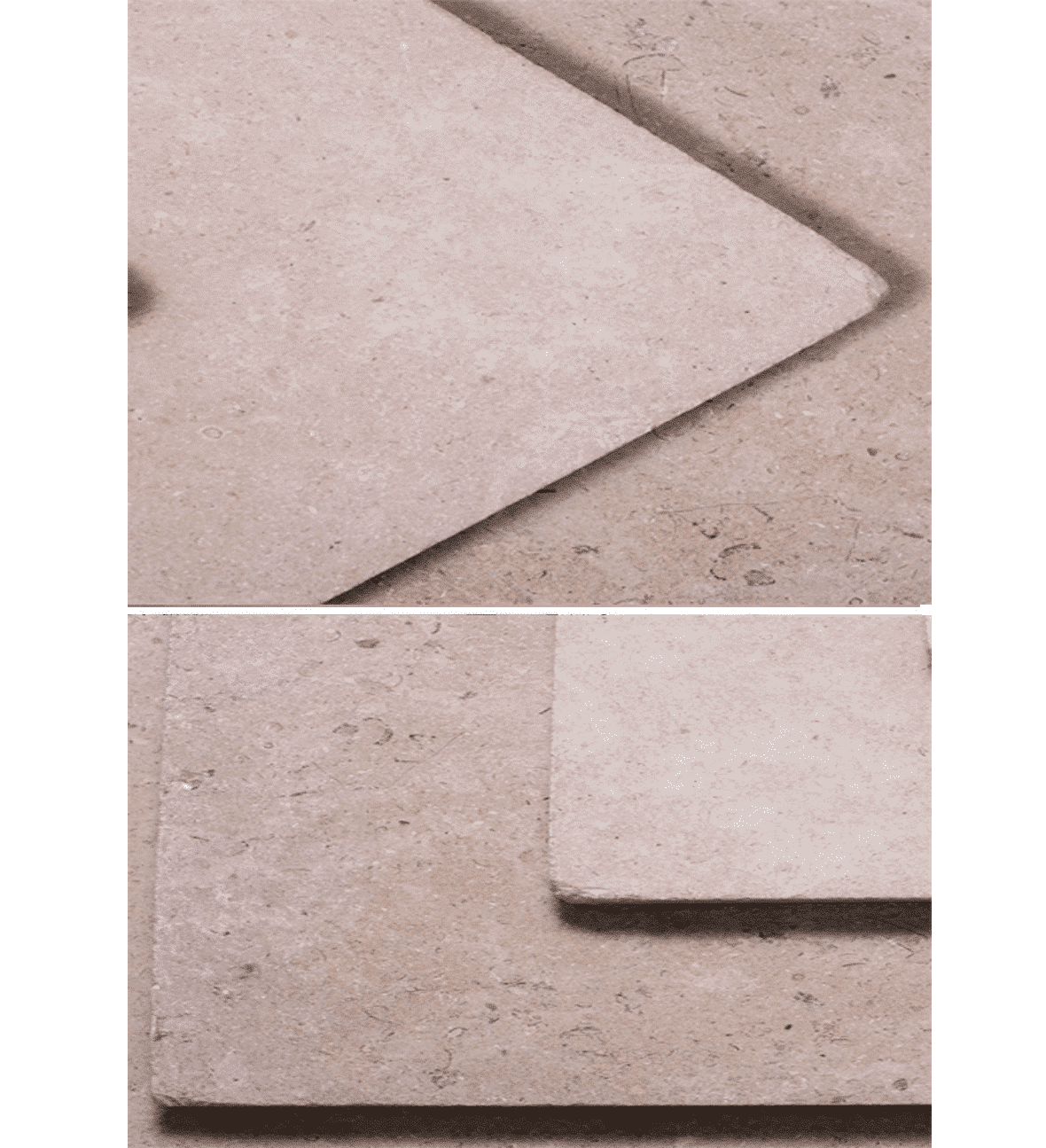 Tumbled marble tiles are a popular choice for those seeking a more rustic or aged look for their natural stone surfaces. The tumbled finish is achieved by tumbling the tiles in a machine with abrasive materials, giving them a rough and worn appearance. This process also smooths out any sharp edges or corners, creating a softer and more organic look. Tumbled marble tiles are often used for flooring, as the finish creates a non-slip surface that is ideal for high-traffic areas. They can also be used for wall cladding, adding a touch of rustic charm to interior or exterior walls.
We provide tiles, blocks, and slabs in different sizes including:
small opus pattern

large opus pattern

900 x 600 mm

600 * free length
Please contact us for the type of finishing and treatment and our technical department will help you with your question.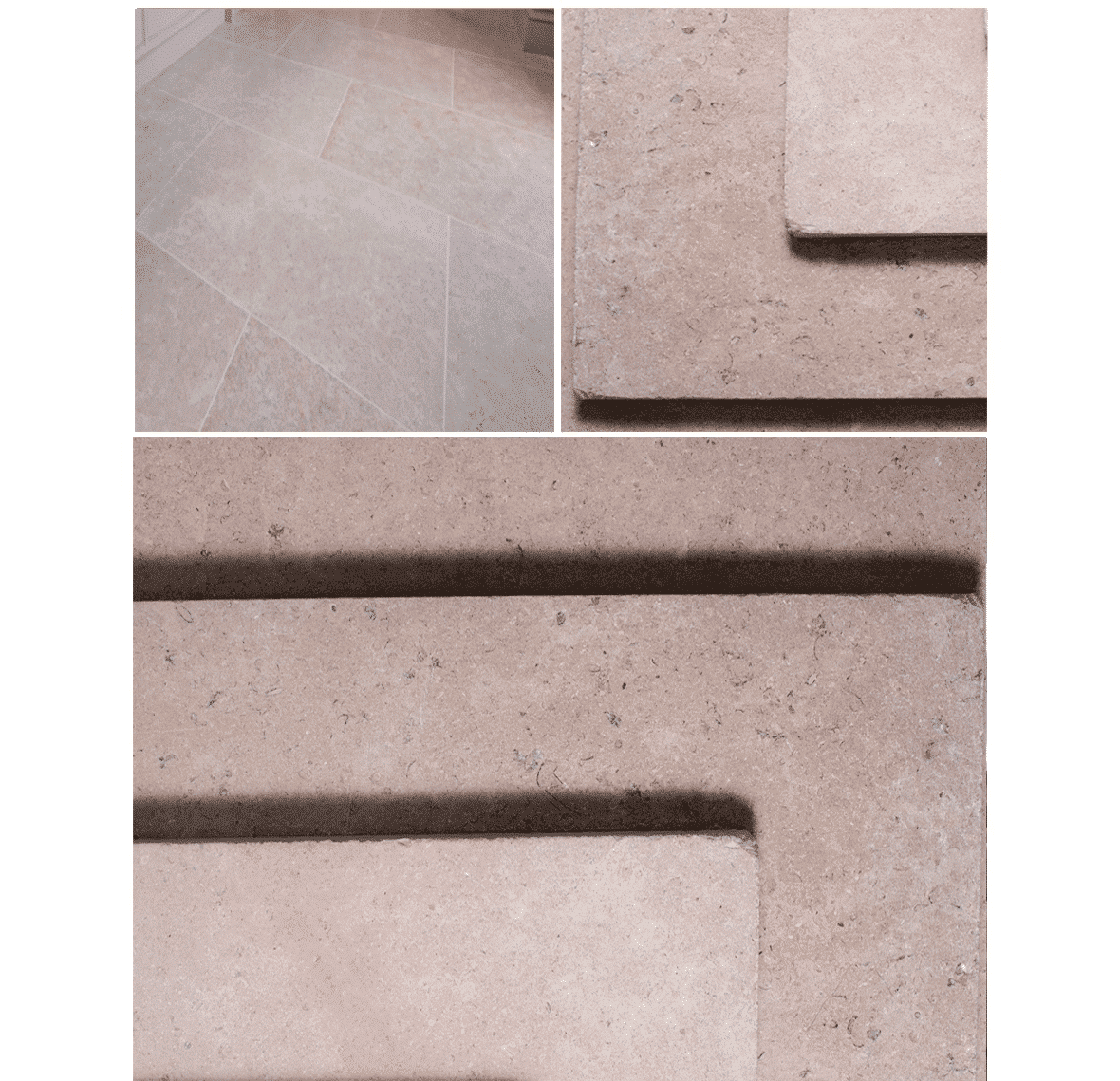 Please send your message to us