Jersulim Gold Sunny Marble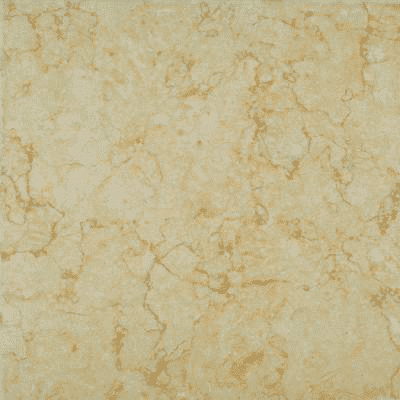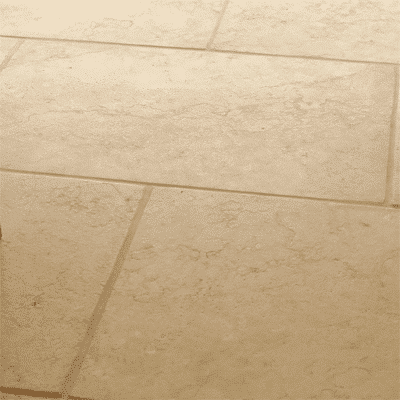 jersulim gold Sunny marble  Specifications
Product Name

Jersulim gold

Marble Floor And Wall Tiles Design

Item NO.

EML -M003

Materials

Egyptian marble slabs &tiles

Tile Size (mm)

100×100 200×200 300×300, 600×600, 800×800,300×600, 300×900

Slab Size (mm)

2500×1400,  2800×1600

Surface

Polished,  Honed, Hammered

Thickness (mm)

15-50

Sample

 Materials Sample Available

Primary Color

Beige

Usage

Interior Wall And Flooring Decoration, Countertop
Jersulim Gold Sunny Marble
The Jersulim Gold Sunny Marble particularly is an exquisite natural stone from Egypt. This beautiful beige-colored marble with a very soft substantially natural look which is further highlighted by its gentle golden hues is a popular choice for those who are looking to really create an elegant and timeless exquisite look in their home or business so that they can create a different touch.
Jersulim Gold is timeless and really worth every penny you will pay, which particularly is quite significant. It is a very dense and durable stone, Since the early of the years, it has been used extensively in churches, palaces, and pretty other important buildings throughout Europe and the Middle East. From the ancient realms of Egypt, Jersulim Gold Marble beauty shines and captures the beauty of the afterlife.
And nowadays, Jersulim Gold Sunny Marble adds a very unique touch to any design project, as it has a wonderful texture that cannot be replicated with any other material, which definitely is fairly significant. Its strength makes it a perfect option for countertops, fireplaces and facades, that makes it perfect for both outdoor and indoor uses.
jersulim gold Sunny marble  Application Show
Jersulim Gold marble, where you can see that it's coloring is more subdued than flashier types of stone which gives Jersulim Gold marble an elegant and stylish touch. Beyond being generally pleasing to the eye, Jersulim Gold marble, like all types of marble, will add value to pretty your home. Adding marble surfaces, increases the value of your house. 
These positive aspects are just basically a few reasons of why is Jersulim Gold marble should be your favorite material among homeowners. Incorporating this wonderful stone can end up being one of the best decisions that you ever make for your home. Whether you're looking for something generally special or just want to particularly add some character to your next project, Jersulim Gold Sunny Marble actually is for all intents and purposes sure to provide the perfect solution. 
We provide tiles, slabs, and blocks in various sizes including:
large opus pattern

small opus pattern

900 x 600 mm

600 * free length
We will gladly send you a sample from our marble collection. Please contact us if you want one, to enjoy from one of the best marble types all over the world.
Please send your message to us