Bianco Halayb – Egyptian Granite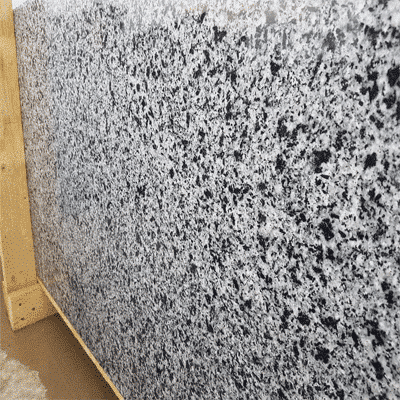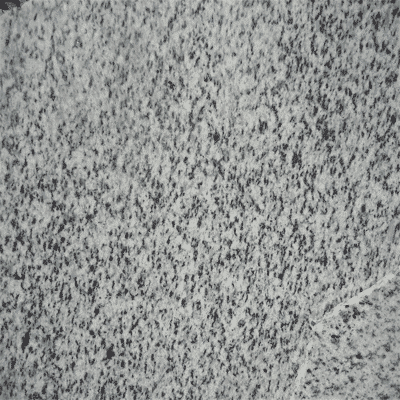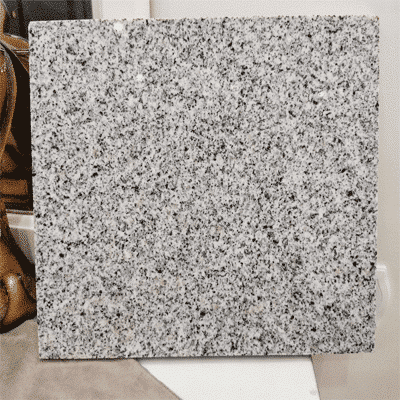 Bianco Halayeb Granite Specifications
| | |
| --- | --- |
| Product Name |  Egyptian Bianco Halayb Granite Floor And Wall Tiles Design |
| Item NO. | EML -M001 |
| Materials | Egyptian granite slabs &tiles |
| Tile Size (mm) | 100×100 200×200 300×300, 600×600, 800×800,300×600, 300×900 |
| Slab Size (mm) | 2500×1400,  2800×1600 |
| Surface | Polished,  Honed, Hammered |
| Thickness (mm) | 15-50 |
| Sample | Materials Sample Available |
| Primary Color | Black & White |
| Usage | Interior Wall And Flooring Decoration, Countertop |
Bianco Halayb – Egyptian Granite
EML offers you the best types of Egyptian granite. Bianco Halayb is a stunning medium-grained black and white granite quarried in Egypt. This Egyptian granite is highly sought after for its exceptional durability and captivating appearance, making it an excellent choice for countertops and various applications.
With its distinct combination of black and white grains, Bianco Halayb granite adds a touch of elegance to any space. The medium-grained texture gives it a balanced and sophisticated look that is both timeless and versatile. Whether used in kitchens, bathrooms, or other areas, this granite creates a stunning focal point.
One of the key advantages of Bianco Halayb granite is its remarkable durability. As a natural stone, it is highly resistant to scratches, heat, and stains, making it ideal for high-traffic areas such as kitchen countertops. Its robust nature ensures that it will withstand the test of time, maintaining its beauty even with regular use.
Moreover, Bianco Halayb granite is a popular choice for creating eye-catching projects. It is ideal for construction, counter bars, countertops, kitchen countertops, around swimming pools, paving, walls, stairways, interior flooring, exterior flooring, mosaic, fountains, sinks, ornamental stone, and many more.
The natural beauty of Egyptian granite is widely recognized, and Bianco Halayb is no exception. Its contrasting black and white tones create a visually striking pattern that effortlessly enhances the aesthetic of any space. The interplay of light and dark shades adds depth and character, making it a favorite among designers and homeowners alike.
In addition to its visual appeal, Bianco Halayb granite offers excellent practicality. Its smooth and polished surface allows for easy cleaning and maintenance, ensuring a hygienic environment. Regular sealing helps to preserve its lustrous appearance and protect it from any potential damage.
In summary, Bianco Halayb is a remarkable Egyptian granite known for its medium-grained black and white pattern. Its durability, versatility, and captivating aesthetics make it an ideal choice for countertops, granite paving slabs, and other applications. With its timeless beauty and long-lasting performance, Bianco Halayb granite is sure to elevate the elegance of any space it graces.
Bianco Halayb Application Show
The term "granite" originates from the Latin word "granum," meaning coarse grain, due to its texture. It is the second hardest natural material after diamond. Granite is a light-colored igneous rock with visible grains. It resists abrasion, bears weight, resists weathering, and can be polished to a brilliant shine. It forms from slow magma crystallization beneath the Earth's surface. Its hardness, toughness, and lack of internal structures make it a popular building stone throughout history. Today, it is the preferred material for luxury homes and businesses due to its timeless beauty and unmatched elegance. Despite being potentially 300 million years old, granite is considered the oldest igneous rock on Earth. It is known as a "plutonic" rock, forming deep underground. Granite constitutes a significant portion of the planet's continental crust. It has been used in construction since Ancient Egyptian times. These qualities make granite slabs ideal for stair treads, outdoor pavements, and kitchen countertops.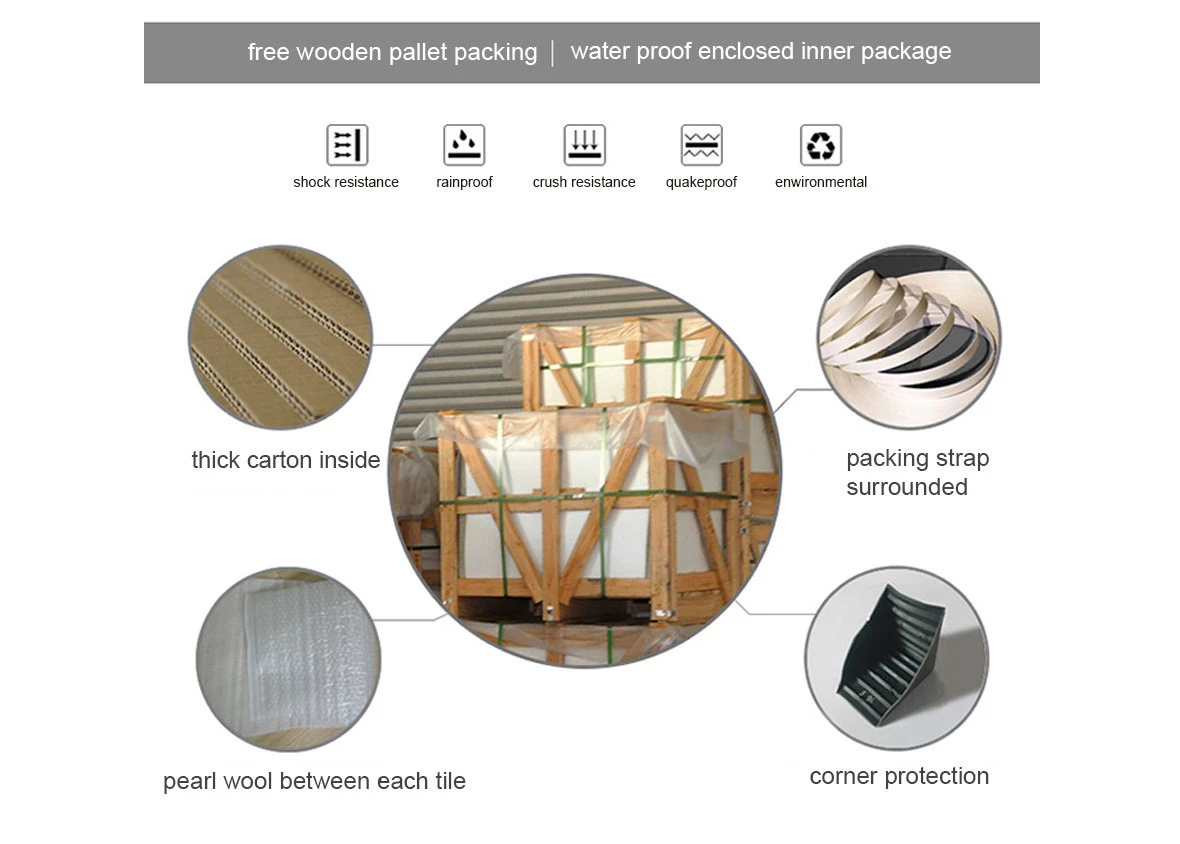 Please send your message to us