Dark Red Aswan – Granite Egypt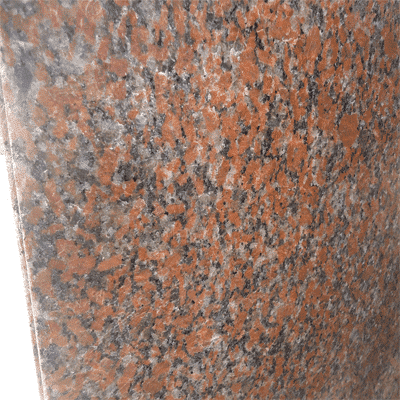 Dark Red Aswan Granite Specifications
| | |
| --- | --- |
| Product Name |  Egyptian Dark Red Aswan Granite Floor And Wall Tiles Design |
| Item NO. | EML -M0010 |
| Materials | Egyptian granite slabs &tiles |
| Tile Size (mm) | 100×100 200×200 300×300, 600×600, 800×800,300×600, 300×900 |
| Slab Size (mm) | 2500×1400,  2800×1600 |
| Surface | Polished,  Honed, Hammered |
| Thickness (mm) | 15-50 |
| Sample | Materials Sample Available |
| Primary Color | Dark Red |
| Usage | Interior Wall And Flooring Decoration, Countertop |
Dark Red Aswan – Egyptian Granite
EML offers you the best types of Egyptian granite. Dark Red Aswan is a red granite quarried in Egypt. It is ideal for construction, Counter bars, counter tops, kitchen Counter tops, around swimming pools, paving, walls, stairways, interior flooring, exterior flooring, mosaic, fountains, sinks, ornamental stone, and many more.
Dark Red Aswan Application Show
Egyptian Granite will add more positivity to your home
The red Aswan granite is a symbol of elegance and style, combined with its smooth finish, Egyptian Granite is elegant and sophisticated.
The name "granite" is essentially derived from the Latin word "granum", meaning coarse grain size. They thought that the name was given to the stone specifically for its coarse-grained structure. Granite is the second hardest and fairly natural substance on earth after diamond. Granite is hard enough to withstand abrasion, strong enough to literally support a significant amount of weight,
inert enough to actually withstand weathering, and has a lustrous sheen that is light-colored igneous rock. I'll accept it. Eyes, or so they thought. It is the result of magma slowly crystallizing beneath the surface of the Earth. Granite in particular is, for the most part, subtly heavy, hard, and robust (i.e. lacking internal structure). Throughout human history, these properties have made granite a widely used building stone.
Its enduring beauty, as well as its elegance and performance, have yet to be matched by any synthetic material, making it the material of choice for today's luxury homes and offices for all intents and purposes. Granite is literally the oldest igneous rock in the world. It is thought to have subtly formed some 300 million years ago.
Granite, also known as "plutonic" rock, forms a deep and beautiful bedrock. Granite is the main component that makes up the earth's continental crust and is of great importance. Granite has been practically used in construction since the ancient Egyptians, which is generally very important .All these properties make granite slabs ideal for kitchen countertops, outdoor paving, and stairs. Became a slab…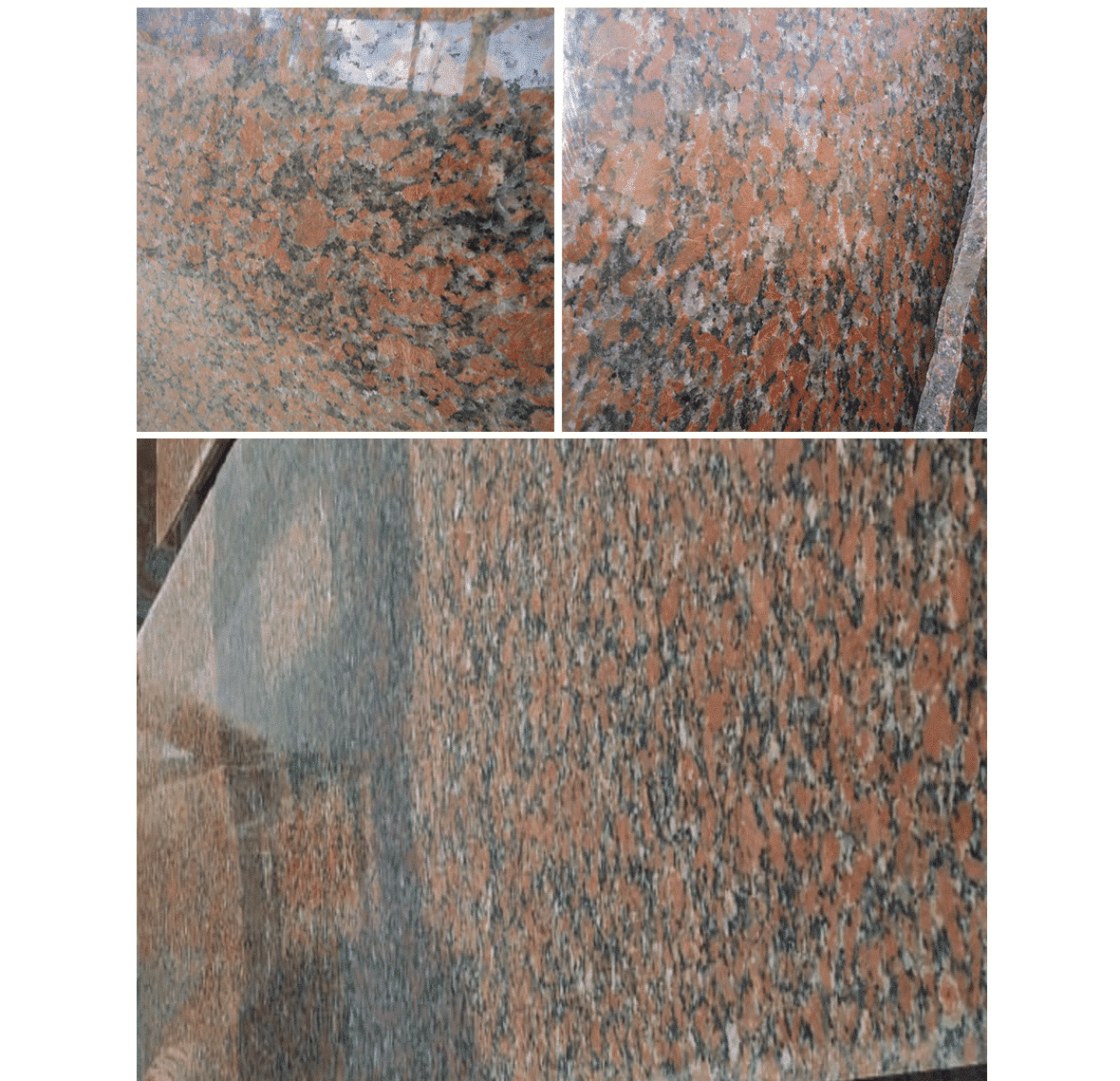 Please send your message to us