Medium Red Aswan – Granite Egypt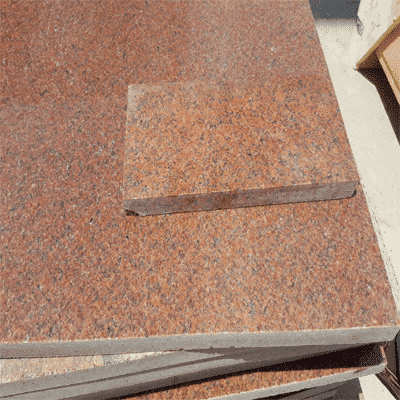 Medium Red Aswan Granite Specifications
| | |
| --- | --- |
| Product Name |  Egyptian Medium Red Aswan Granite Floor And Wall Tiles Design |
| Item NO. | EML -M0010 |
| Materials | Egyptian granite slabs &tiles |
| Tile Size (mm) | 100×100 200×200 300×300, 600×600, 800×800,300×600, 300×900 |
| Slab Size (mm) | 2500×1400,  2800×1600 |
| Surface | Polished,  Honed, Hammered |
| Thickness (mm) | 15-50 |
| Sample | Materials Sample Available |
| Primary Color | Red |
| Usage | Interior Wall And Flooring Decoration, Countertop |
Medium Red Aswan – Egyptian Granite
EML offers you the best types of Egyptian granite. Medium Red Aswan is a red granite quarried in Egypt. It is ideal for construction, Counter bars, counter tops, kitchen Counter tops, around swimming pools, paving, walls, stairways, interior flooring, exterior flooring, mosaic, fountains, sinks, ornamental stone, and many more.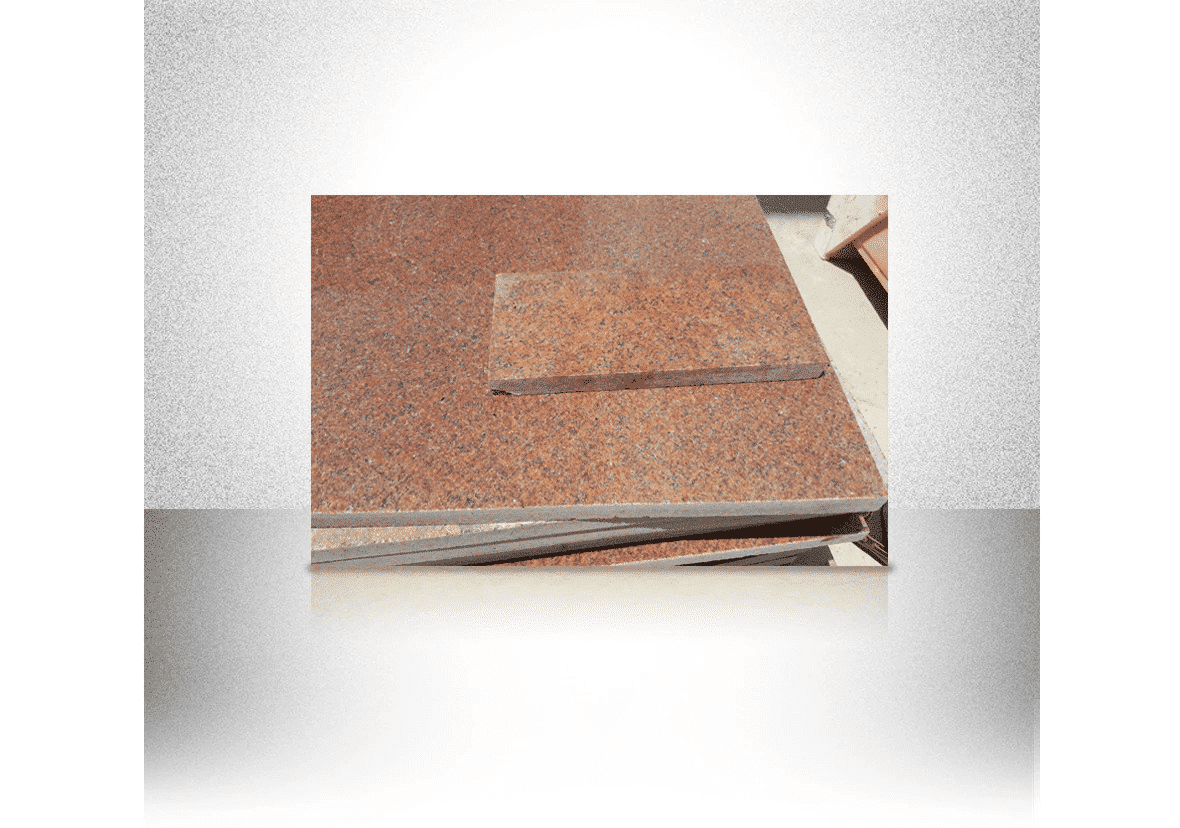 Red Aswan Application Show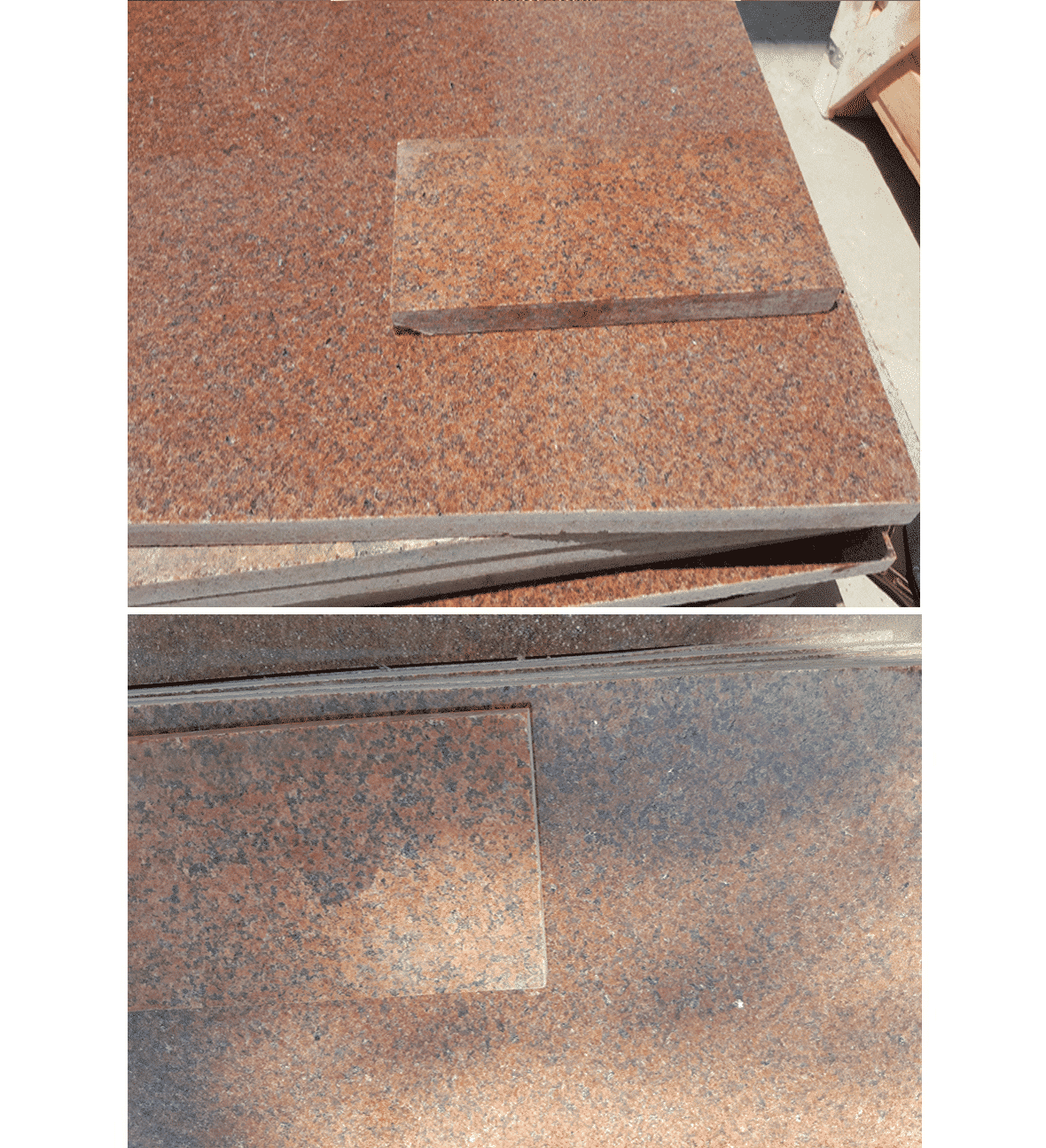 Medium Red Aswan granite is a prime example of elegance and style, boasting a smooth finish that exudes sophistication. The name "granite" originates from the Latin word "granum," meaning coarse grain size. This moniker was attributed to the stone due to its distinctive coarse-grained structure. As the second hardest natural substance on Earth, granite possesses remarkable durability, capable of withstanding abrasion and supporting substantial weight.
Granite's inherent resilience allows it to endure weathering and maintain its radiant sheen, exemplifying its status as a light-colored igneous rock. The formation of granite occurs as magma gradually crystallizes beneath the Earth's surface. With its characteristic weight, hardness, and structural integrity, granite has been a favored building stone throughout human history.
The timeless beauty, superior performance, and unrivaled elegance of granite remain unparalleled by any synthetic material, cementing its status as the material of choice for luxurious homes and offices. As the oldest igneous rock known to exist, granite is believed to have originated around 300 million years ago.
Referred to as "plutonic" rock, granite forms a captivating and profound bedrock. It constitutes a significant portion of the Earth's continental crust, bearing immense geological importance. Dating back to ancient times, granite has played a pivotal role in construction, notably during the era of the Egyptians.
The exceptional properties of granite slabs make them ideal for various applications, including kitchen countertops, outdoor paving, and stairs. Transforming into a solid slab, granite unleashes its full potential as a versatile and enduring material.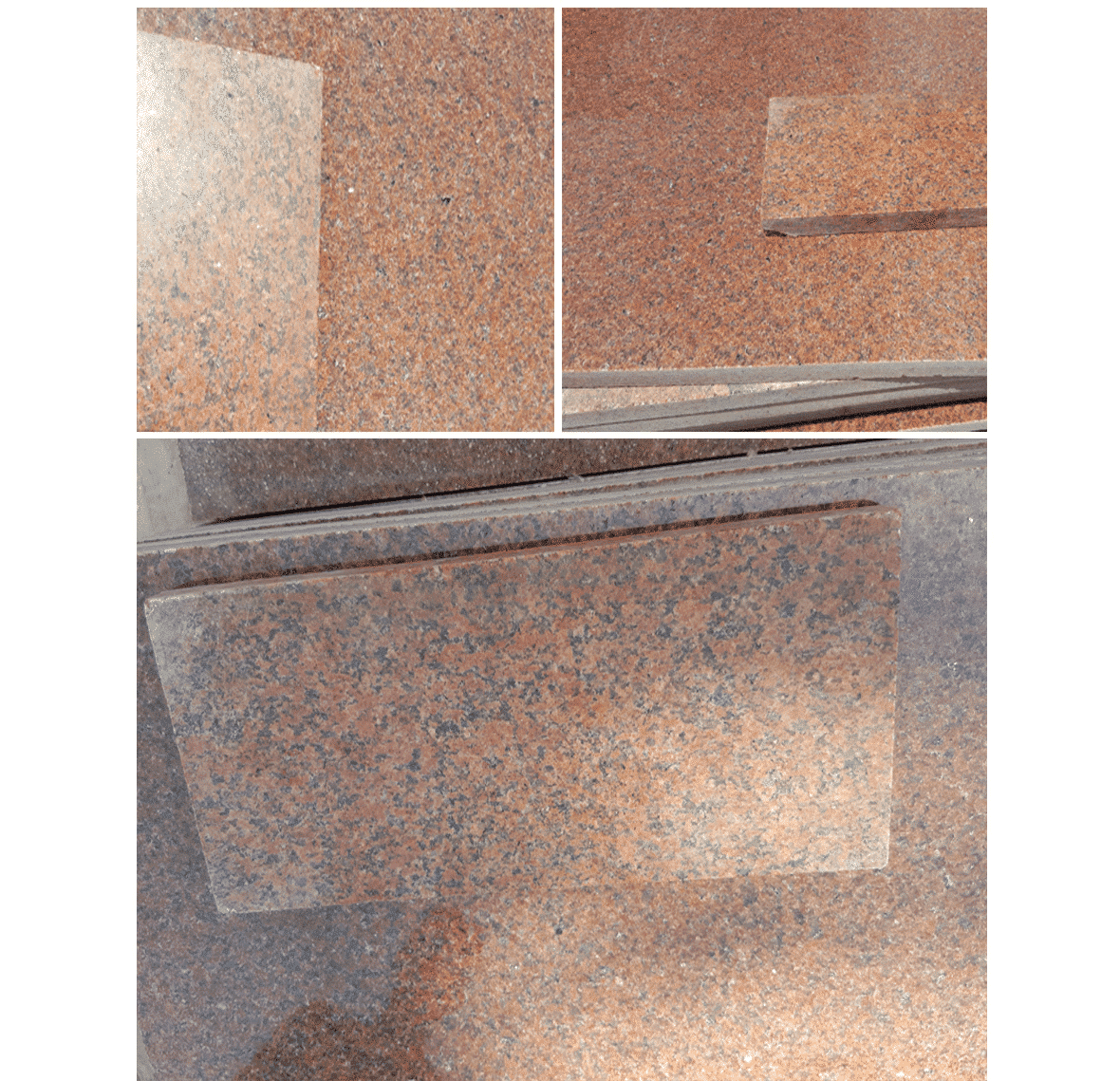 Please send your message to us