White Fantasy Granite Tiles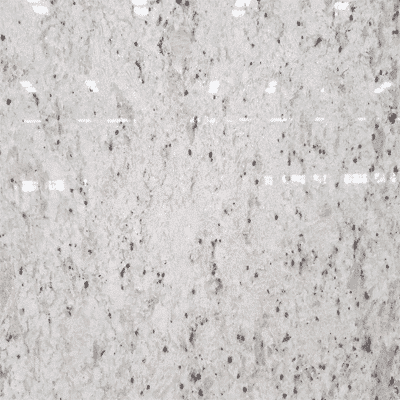 White Fantasy Granite Tiles Specifications
| | |
| --- | --- |
| Product Name | white fantasy Granite tiles Floor And Wall Tiles Design |
| Item NO. | EML -M0011 |
| Materials | Egyptian granite slabs &tiles |
| Tile Size (mm) | 100×100 200×200 300×300, 600×600, 800×800,300×600, 300×900 |
| Slab Size (mm) | 2500×1400,  2800×1600 |
| Surface | Polished,  Honed, Hammered |
| Thickness (mm) | 15-50 |
| Sample | Materials Sample Available |
| Primary Color | White |
| Usage | Interior Wall And Flooring Decoration, Countertop |
White Fantasy Granite Tiles
EML offers you the best types of Egyptian granite. White Fantasy Granite is a breathtaking natural stone that combines the elegance of white with the allure of intricate patterns and movement. This stunning granite originates from quarries around the world and is celebrated for its timeless beauty and versatility in various design styles.
The beauty of White Fantasy Granite lies not only in its aesthetics but also in its durability and functionality. As a natural stone, it boasts exceptional strength, making it ideal for a wide range of applications. Whether used as countertops, backsplashes, flooring, or accent walls, White Fantasy Granite exhibits resistance to scratches, heat, and staining, ensuring its longevity and easy maintenance.
The versatility of White Fantasy Granite is another aspect that makes it highly sought after in interior design. Its neutral white base complements various color schemes and design aesthetics, making it suitable for both contemporary and traditional settings. Whether used as the focal point of a minimalist kitchen or as a backdrop for intricate bathroom designs, White Fantasy Granite adds a touch of elegance and sophistication to any space.
Furthermore, the timeless appeal of White Fantasy Granite allows it to transcend trends and remain a classic choice for years to come. Its clean and sophisticated look evokes a sense of serenity and purity, creating a tranquil atmosphere within your living space.
Incorporating White Fantasy Granite into your design concept elevates the ambiance of any room. The harmonious blend of white purity, intricate patterns, and enduring durability makes this granite an exceptional choice for those seeking a luxurious and timeless aesthetic. With White Fantasy Granite, your space will exude an air of refined elegance and become a true sanctuary of beauty and tranquility.
White Fantasy Granite Tiles Application Show
Egyptian Granite will add more positivity to your home
Granite is almost always massive, hard and tough (i.e., without any internal structures). Throughout human history, these properties have made granite a widespread building stone.
It has become the material of choice for today's luxury homes and offices because of its enduring beauty, and because no synthetic material can yet compare to its elegance and performance.
Granite is the oldest igneous rock in the world, believed to have been formed as long as 300 million years ago.
Granite is also what's called a "plutonic" rock, meaning that it forms deep underground.
Granite is the main component that makes up the earth's continental crust.
Granite has been used in construction since the Ancient Egyptians.
All of these properties made the granite slaps all the most suitable slabs for kitchen countertops and outdoor paving and stairs …
Please send your message to us