Red Royal – Granite Tiles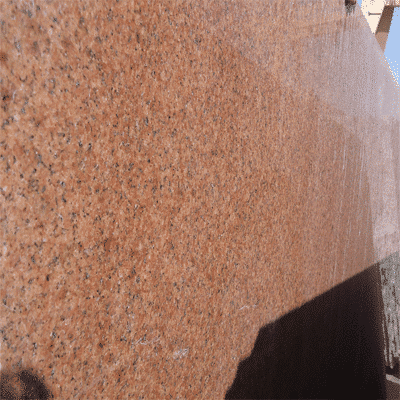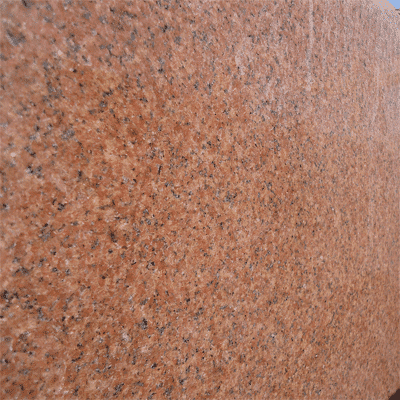 Red Royal Granite Specifications
| | |
| --- | --- |
| Product Name |  Egyptian Red Royal Granite Floor And Wall Tiles Design |
| Item NO. | EML -M0010 |
| Materials | Egyptian granite slabs &tiles |
| Tile Size (mm) | 100×100 200×200 300×300, 600×600, 800×800,300×600, 300×900 |
| Slab Size (mm) | 2500×1400,  2800×1600 |
| Surface | Polished,  Honed, Hammered |
| Thickness (mm) | 15-50 |
| Sample | Materials Sample Available |
| Primary Color | Red |
| Usage | Interior Wall And Flooring Decoration, Countertop |
Red Royal – Egyptian Granite
EML offers you the best types of Egyptian granite. Red Royal, a stunning variety of Egyptian granite, captivates with its regal and commanding presence. This exquisite stone showcases a rich and vibrant red hue, reminiscent of the majestic landscapes and ancient heritage of Egypt. Renowned for its striking beauty and enduring strength, Red Royal granite is a favored choice among architects, designers, and homeowners seeking to create luxurious and timeless spaces.
The deep red color of Red Royal granite is intensified by intricate patterns of lighter veins and flecks that dance across its surface. These natural variations add depth and character, creating a visual tapestry that evokes a sense of grandeur and opulence. Each slab of Red Royal granite is a unique work of art, showcasing the beauty of nature's craftsmanship.
In addition to its captivating aesthetics, Red Royal granite possesses exceptional durability and longevity. Formed over millions of years deep within the Earth's crust, this granite is known for its density and hardness, making it highly resistant to scratches, heat, and staining. Whether utilized as countertops, flooring, wall cladding, or even outdoor installations, Red Royal granite is engineered to withstand the test of time, ensuring a lasting impression.
Red Royal Application Show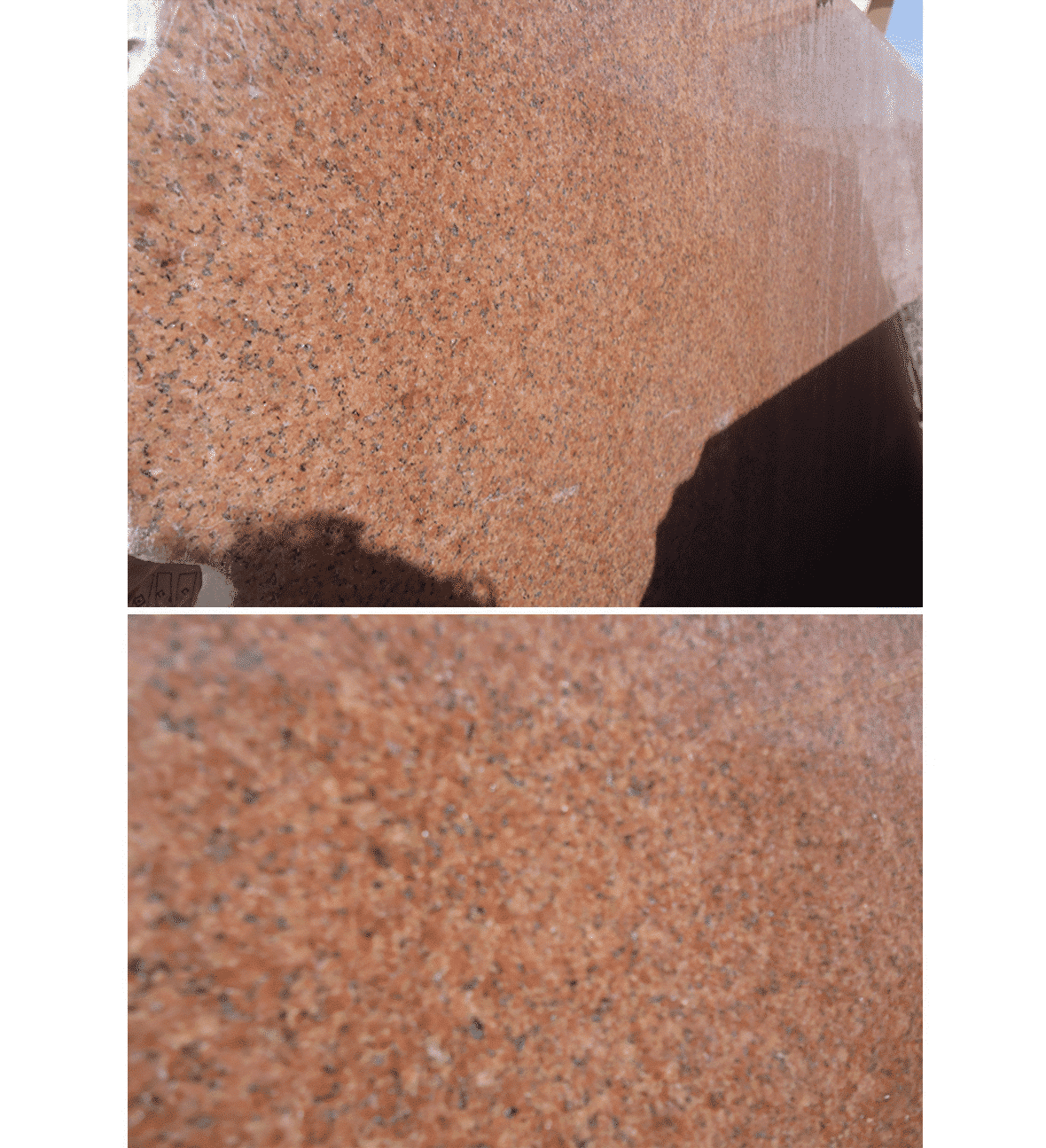 Beyond its physical attributes, Red Royal granite pays homage to Egypt's rich cultural heritage. Throughout history, the color red has held symbolic significance, representing power, passion, and vitality. By incorporating Red Royal granite into your space, you not only embrace its remarkable beauty but also invite a connection to the historical narratives and grandeur of ancient Egypt.
Whether adorning a kitchen with a bold and luxurious countertop or embellishing a living area with a captivating floor, Red Royal granite exudes a sense of timeless elegance. Its radiant red tones, intricate patterns, and inherent strength create an ambiance of majesty and sophistication. With Red Royal granite, you can transform any space into a haven of regal splendor, celebrating the beauty of nature's artistry and Egypt's rich cultural legacy.
Please send your message to us