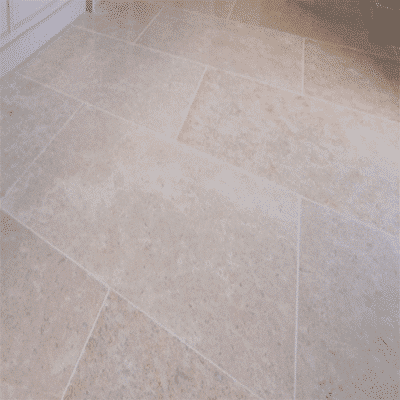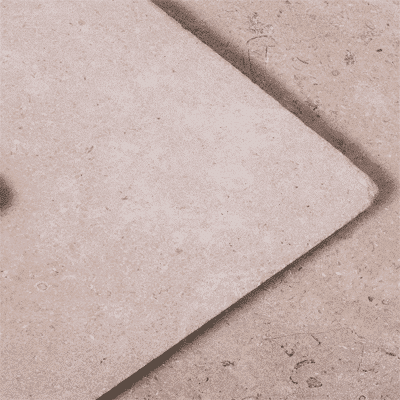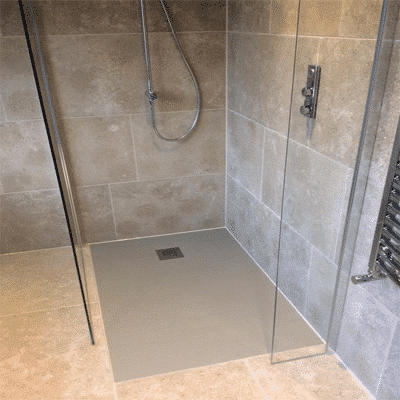 Dijon Honed Marble Specifications
| | |
| --- | --- |
| Product Name |  Egyptian Dijon Honed Marble Floor And Wall Tiles Design |
| Item NO. | EML -M001 |
| Materials | Egyptian marble slabs &tiles |
| Tile Size (mm) | 100×100 200×200 300×300, 600×600, 800×800,300×600, 300×900 |
| Slab Size (mm) | 2500×1400,  2800×1600 |
| Surface | Polished,  Honed, Hammered |
| Thickness (mm) | 15-50 |
| Sample | Materials Sample Available |
| Primary Color | Beige |
| Usage | Interior Wall And Flooring Decoration, Countertop |
Dijon Honed Marble From Egypt
Dijon Marble is a stunning natural stone quarried in Egypt. It is well-known for its warm, earthy tones and distinctive veining patterns ranging from pale beige to dark brown. The stone is extremely adaptable, making it an excellent choice for both interior and exterior uses.Dijon marble is extensively used in both home and commercial settings for flooring, worktops, backsplashes, and wall cladding. It is a long-lasting material that resists scratches, heat, and other forms of wear and tear. As a result, it's a fantastic solution for high-traffic areas like kitchens and bathrooms.
One of Dijon marble's most remarkable characteristics is its ability to lend warmth and charm to any area. Its distinctive colour and patterns make it a popular choice among designers and architects seeking to achieve a natural and organic feel.
Dijon marble is a premium material that might be more expensive than other natural stones due to its high demand. Its beauty and durability, on the other hand, make it a valuable investment that can raise the value of a property.
In conclusion, Dijon marble is a highly sought-after natural stone known for its warm tones, distinctive veining patterns, and adaptability. It is a long-lasting material that can be used for both interior and exterior purposes, and its natural beauty can lend warmth and character to any environment.
 Dijon Honed Marble Application Show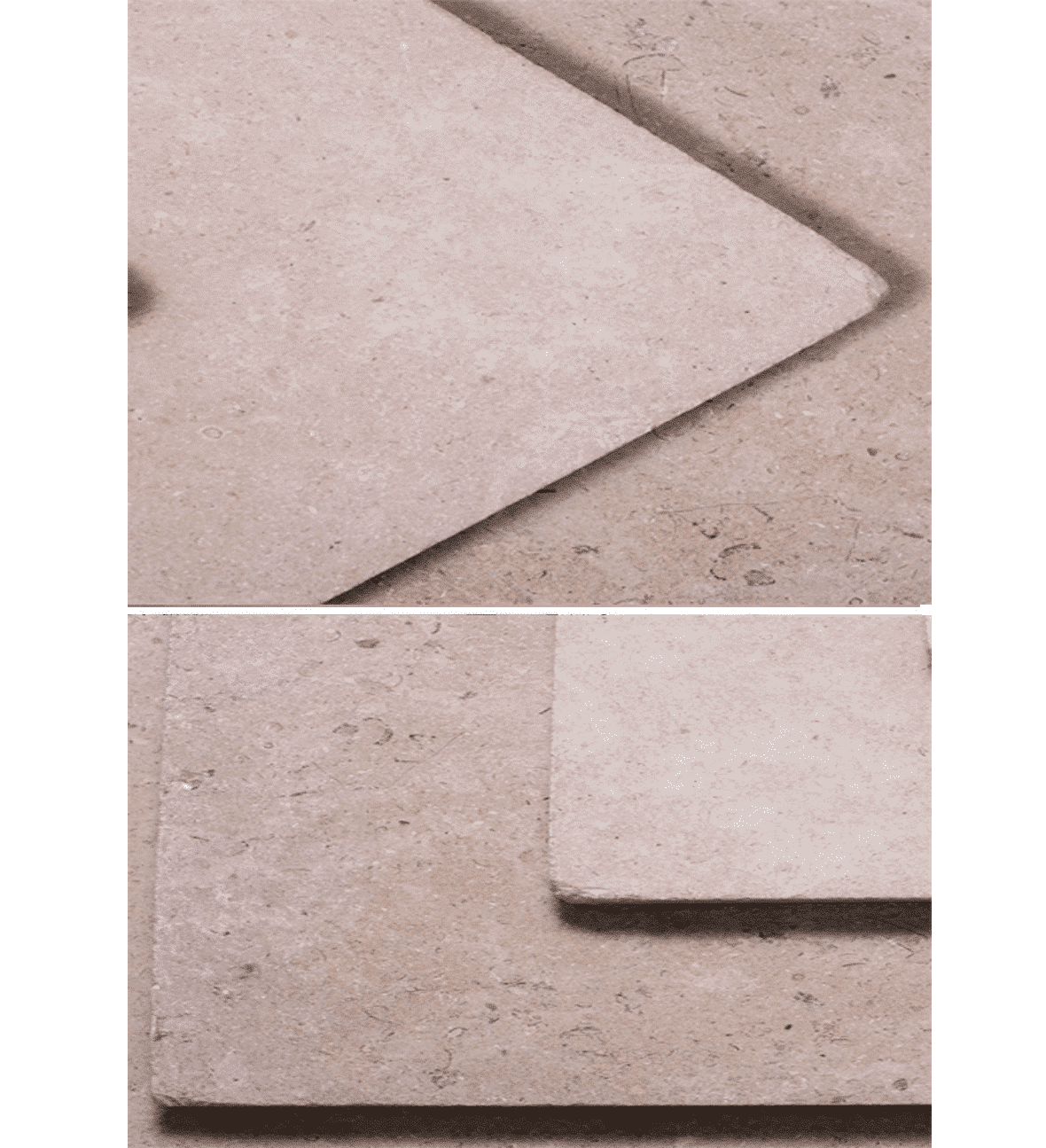 Dijon honed marble is a type of Dijon marble that has undergone a honing process to create a matte or satin finish. Honing is a mechanical process that removes the top layer of the stone, resulting in a smooth surface with a consistent texture.
The honing process creates a more subdued and understated look when compared to the polished finish of Dijon marble. The honed finish is less reflective and has a more natural appearance, which gives it a timeless and classic feel. Its soft, matte finish also makes it less prone to showing scratches and marks, making it an excellent choice for high-traffic areas.
Dijon honed marble is a popular choice for a variety of interior applications such as flooring, countertops, and wall cladding. It is often used in modern and contemporary designs, where the focus is on creating a clean and minimalist aesthetic.
One of the benefits of Dijon honed marble is that it is easier to maintain than polished marble. It is less prone to showing water spots or fingerprints and requires less frequent cleaning. However, it is still important to use a sealant to protect the surface from stains and spills.
We provide a wide range of Egyptian marble products in different sizes, such as tiles, slabs, and blocks:
200x200mm to 400x400mm are the sizes of the tiles in the Small Opus Pattern.

Tiles in the large opus pattern span in size from 400×600 to 800x1200mm.

Since the length of the tiles can be altered to suit your particular requirements, the 600 x Free Length size choice offers more design flexibility.

These square tiles, which measure 900 by 600 mm, are ideal for wall and floor cladding.
 Contact us and let our team help you find the perfect Egyptian marble products for your project !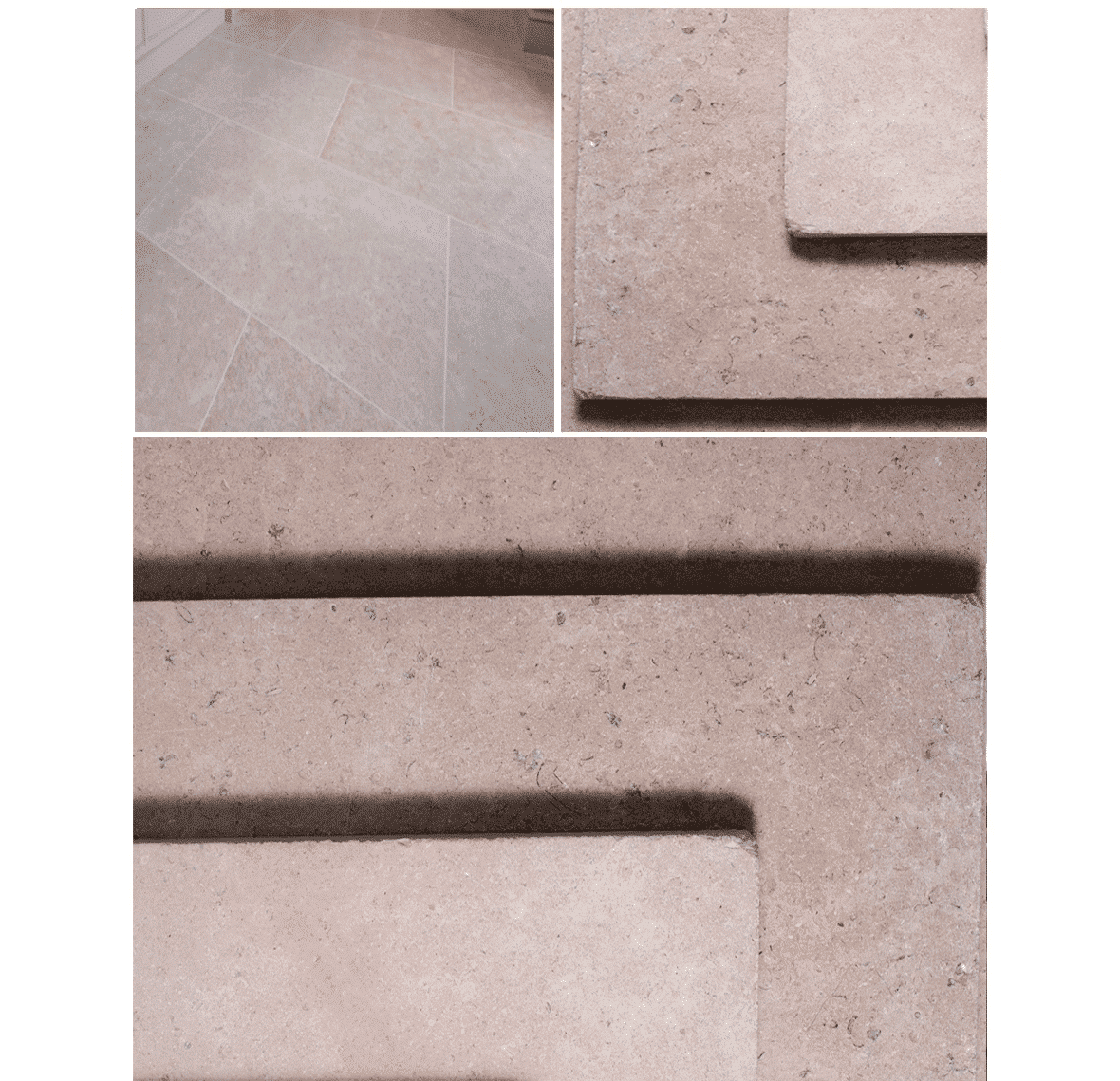 Please send your message to us