Dijon Sandblasted – Marble Tiles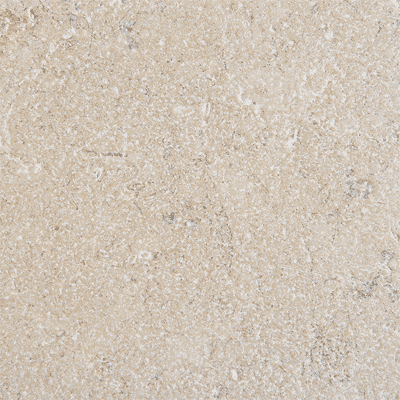 Dijon sandblasted Marble Specifications
| | |
| --- | --- |
| Product Name |  Egyptian Dijon sandblasted Marble Floor And Wall Tiles Design |
| Item NO. | EML -M001 |
| Materials | Egyptian marble slabs &tiles |
| Tile Size (mm) | 100×100 200×200 300×300, 600×600, 800×800,300×600, 300×900 |
| Slab Size (mm) | 2500×1400,  2800×1600 |
| Surface | Polished,  Honed, Hammered |
| Thickness (mm) | 15-50 |
| Sample | Materials Sample Available |
| Primary Color | Beige |
| Usage | Interior Wall And Flooring Decoration, Countertop |
Dijon Sandblasted Marble Tiles
Dijon Marble, quarried in Egypt, is renowned for its warm earthy tones and distinctive veining patterns ranging from beige to brown. Its versatility makes it suitable for both interior and exterior applications. Dijon marble has many names Triesta marble and Sinai pearl marble.
Commonly used in homes and commercial settings, Dijon marble is ideal for flooring, worktops, backsplashes, and wall cladding. Resistant to scratches, heat, and wear, it excels in high-traffic areas like kitchens and bathrooms. Its remarkable ability to infuse warmth and charm makes it a preferred choice for designers seeking a natural and organic ambiance.
While Dijon marble may be more expensive due to its demand, its enduring beauty and durability make it a valuable investment, enhancing property value. In summary, Dijon marble is highly sought-after for its warm tones, distinctive veining, adaptability, and ability to add character to any space.
Dijon Sandblasted Marble Application Show
Dijon sandblasted finish is a type of surface treatment that creates a textured, matte appearance on a variety of materials, including stone, concrete, and metal. This finish is achieved by using a high-pressure stream of sand or other abrasive material to etch the surface, creating a uniform and consistent texture.
One of the main benefits of the Dijon sandblasted finish is its ability to provide slip resistance, making it a popular choice for outdoor applications such as pool decks, patios, and walkways. The texture created by the sandblasting process provides a natural grip for feet and reduces the risk of slips and falls, especially in wet conditions.
In addition to its slip-resistant properties, the Dijon sandblasted finish can also add visual interest and depth to surfaces. The texture created by the sandblasting process can enhance the natural characteristics of the material, creating a unique and visually striking appearance.
Some common applications for the Dijon sandblasted finish include exterior cladding and facades, flooring, stairs, and countertops. It is also commonly used in commercial and industrial settings, such as warehouses and factories, where slip resistance and durability are a priority.
We provide blocks, tiles, and slabs in various sizes including:
large slabs

small tiles

600 * free length

600 x 900 mm
If you need our technical team's help, please contact us now!
Please send your message to us