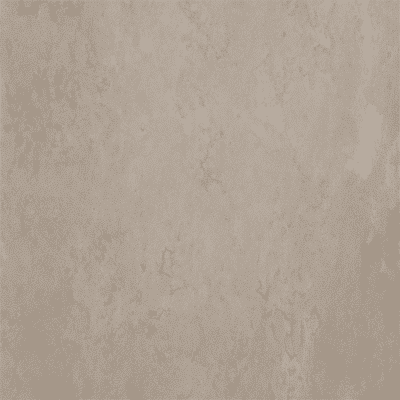 Galala Brushed Marble Specifications
| | |
| --- | --- |
| Product Name |  Egyptian Galala Marble Floor And Wall Tiles Design |
| Item NO. | EML -M002 |
| Materials | Egyptian marble slabs &tiles |
| Tile Size (mm) | 100×100 200×200 300×300, 600×600, 800×800,300×600, 300×900 |
| Slab Size (mm) | 2500×1400,  2800×1600 |
| Surface | Polished,  Honed, Hammered |
| Thickness (mm) | 15-50 |
| Sample |  Materials Sample Available |
| Primary Color | Beige |
| Usage | Interior Wall And Flooring Decoration, Countertop |
Galala Brushed Egyptian Marble
Galala Egyptian marble is a natural stone that originates from quarries located in the Sinai Peninsula of Egypt. It is a high-quality marble that is known for its light beige to creamy background color, with subtle grey and brown veins running throughout the surface. The marble has a fine grain and a polished finish, which gives it a luxurious and elegant appearance that complements a wide range of design styles.
Galala marble is commonly used for flooring, wall cladding, countertops, and other interior applications. It is a popular choice for both residential and commercial projects, as it is durable, long-lasting, and easy to maintain. It is also a versatile material that can be used in various design applications, from traditional to contemporary.
This marble is available in a range of finishes, including polished, honed, brushed, and tumbled. The polished finish is the most common and gives the marble a glossy and reflective appearance. Honed finish has a matte appearance and a smoother feel, while brushed finish has a textured appearance. Tumbled finish has a rough and rustic appearance.
 Galala Brushed Marble Application Show
Galala marble is a popular natural stone that can be finished in a variety of ways to achieve different looks and textures. One of the finishes available for Galala marble is the brushed finish, which creates a textured surface that is less slippery than a polished finish.
The brushed finish is achieved by brushing the surface of the marble with a high-speed rotary brush that has stiff bristles. This process removes the softer parts of the stone and creates a slightly rough texture that feels soft to the touch. The result is a surface that has a natural appearance and a matte finish with a subtle sheen.
The brushed finish is ideal for areas that require slip resistance, such as flooring, stairs, and outdoor areas. It is also a popular choice for adding texture and depth to wall cladding, accent walls, and other interior features. Galala brushed finish marble adds character and style to any space.
We supply tiles, slabs, and blocks in. Various sizes for marble flooring are available, with following sizes:
small opus pattern

large opus pattern

900 x 600 mm

600 * free length
 Contact us and request your sample now!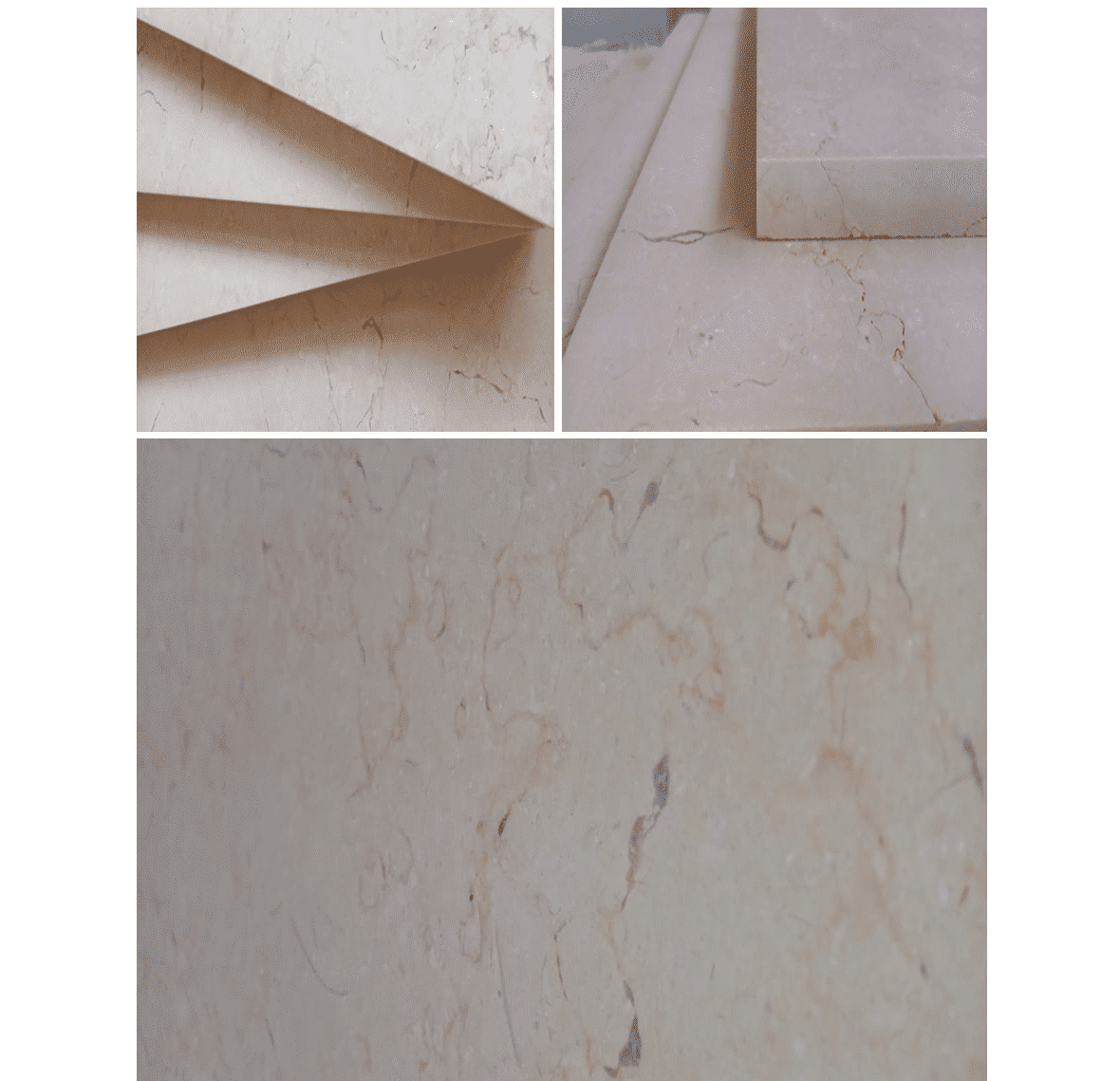 Please send your message to us