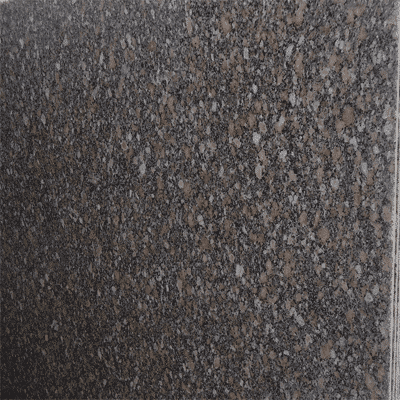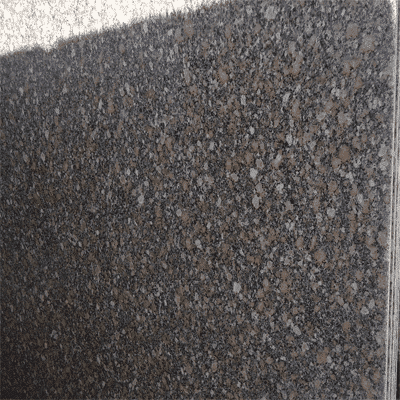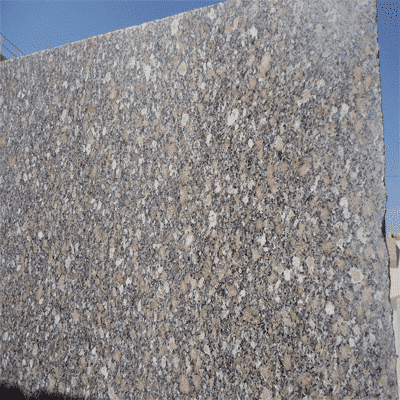 Gandola Aswan Granite Specifications
| | |
| --- | --- |
| Product Name |  Egyptian Gandola Aswan Granite Floor And Wall Tiles Design |
| Item NO. | EML -M008 |
| Materials | Egyptian granite slabs &tiles |
| Tile Size (mm) | 100×100 200×200 300×300, 600×600, 800×800,300×600, 300×900 |
| Slab Size (mm) | 2500×1400,  2800×1600 |
| Surface | Polished,  Honed, Hammered |
| Thickness (mm) | 15-50 |
| Sample | Materials Sample Available |
| Primary Color | Grey |
| Usage | Interior Wall And Flooring Decoration, Countertop |
Gandola Aswan – Egyptian Granite
EML offers you the best types of Egyptian granite. Gandola Granite is an exquisite variety of natural stone that adds a touch of elegance and grandeur to any space. While not specifically associated with Egyptian granite, Gandola Granite is a captivating material in its own right. Renowned for its unique blend of colors and patterns, this granite is a favored choice among designers and homeowners seeking a luxurious and distinctive look.
Gandola Granite showcases a harmonious fusion of warm pink or Simon speckles, rich creams, along with grey background. The interplay of these colors creates a captivating visual display that emanates warmth and sophistication. Each slab of Gandola Granite possesses its own unique patterns, featuring delicate veining, speckles, and variations that add depth and character to any application.
Beyond its remarkable aesthetics, Gandola Granite is highly durable and resistant to wear and tear. Its natural hardness and strength make it an excellent choice for various interior and exterior projects. Whether used as kitchen countertops, bathroom vanities, flooring, or accent walls, Gandola Granite is engineered to withstand the demands of everyday life while maintaining its stunning appearance.
Gandola Aswan Application Show
One of the standout features of Gandola Granite is its versatility. Its warm and inviting colors make it a versatile choice that complements a wide range of design styles, from traditional to contemporary. Whether incorporated into a classic kitchen or a modern living space, Gandola Granite elevates the overall aesthetic, adding a touch of timeless beauty and sophistication.
With Gandola Granite, you can create a space that exudes luxury and refinement. Its captivating colors, intricate patterns, and durability make it a standout material that transforms any room into a true sanctuary of elegance. Embrace the allure of Gandola Granite and let its natural beauty become the centerpiece of your design vision.
Please send your message to us