Light Rosa Houdy – Granite Flooring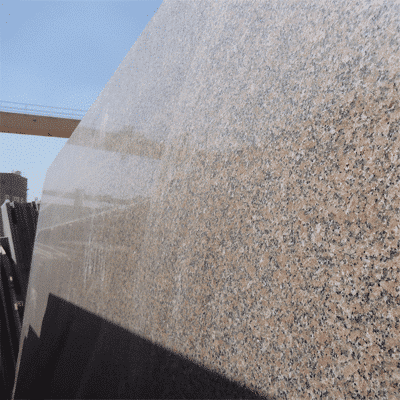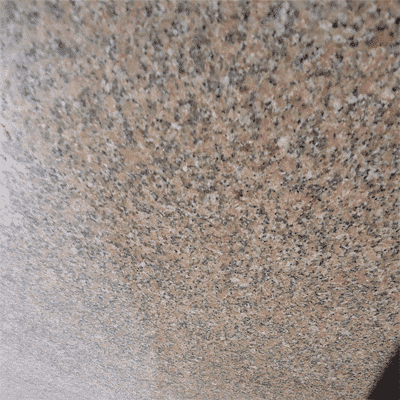 Light Rosa Houdy Granite Specifications
| | |
| --- | --- |
| Product Name |  Egyptian Light Rosa Houdy Granite Floor And Wall Tiles Design |
| Item NO. | EML -M007 |
| Materials | Egyptian granite slabs &tiles |
| Tile Size (mm) | 100×100 200×200 300×300, 600×600, 800×800,300×600, 300×900 |
| Slab Size (mm) | 2500×1400,  2800×1600 |
| Surface | Polished,  Honed, Hammered |
| Thickness (mm) | 15-50 |
| Sample | Materials Sample Available |
| Primary Color | Pink |
| Usage | Interior Wall And Flooring Decoration, Countertop |
Light Rosa Houdy – Egyptian Granite
EML offers you the best types of Egyptian granite. Light Rosa Houdy is a stunning variety of Egyptian granite that exudes elegance and charm. With its delicate and captivating appearance, this granite is a favored choice among designers and homeowners seeking to create spaces that are both visually appealing and inviting.
As the name suggests, Light Rosa Houdy granite features a beautiful light pink hue that radiates a soft and gentle ambiance. The subtle variation in tones creates a sense of depth and dimension, adding a touch of sophistication to any environment. The blush undertones of this granite lend a warm and welcoming atmosphere to spaces, making it a perfect choice for kitchens, bathrooms, or any area where a touch of grace is desired.
Beyond its exquisite color, Light Rosa Houdy granite exhibits natural patterns and veining that further enhance its allure. Delicate striations and swirling movements gracefully traverse the surface, reminiscent of flowing rivers or windswept sands. These intricate details bring a sense of artistry and natural beauty to any design, making Light Rosa Houdy granite a truly captivating choice.
Light Rosa Houdy Application Show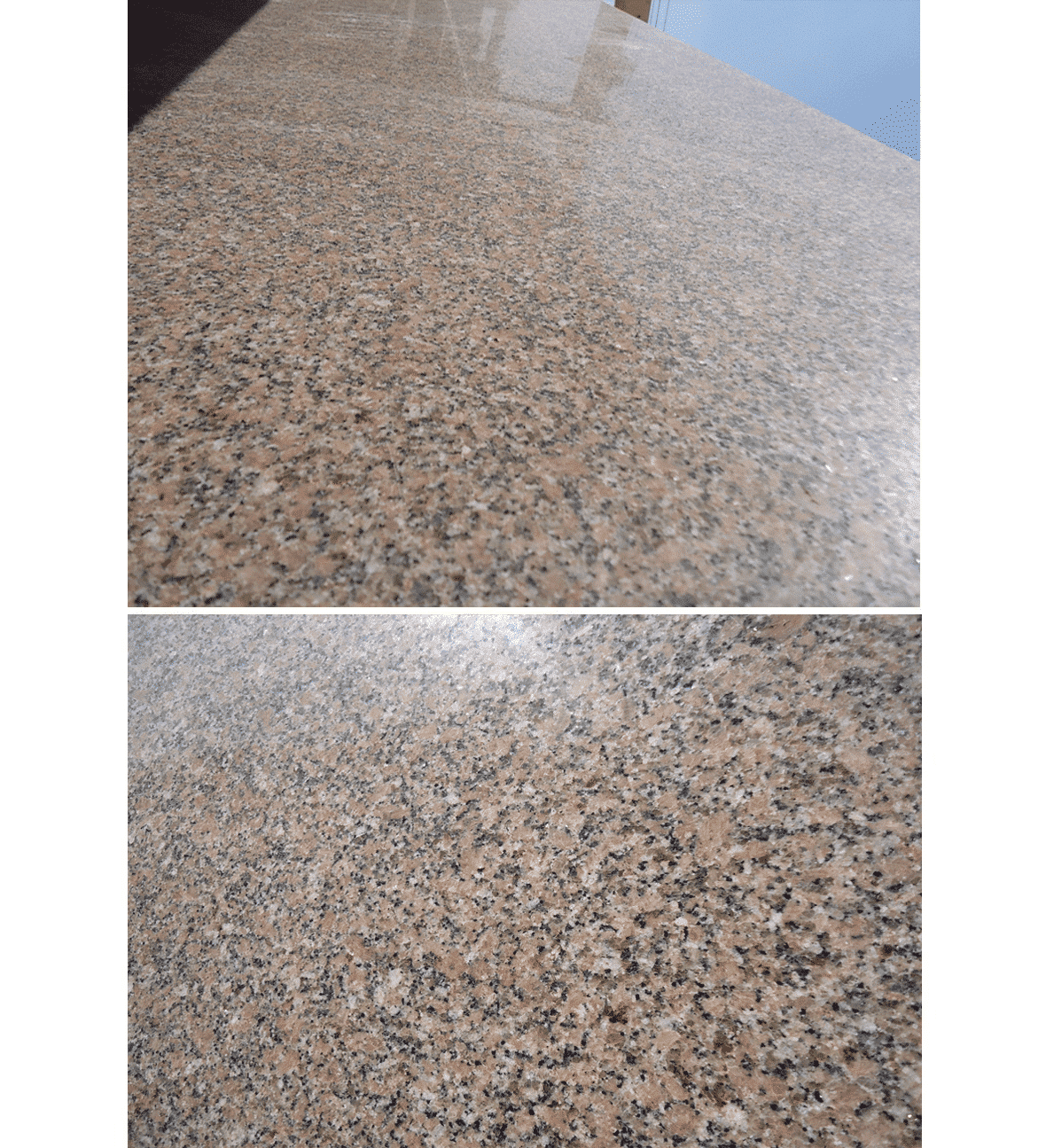 In addition to its aesthetic appeal, Light Rosa Houdy granite boasts exceptional durability and strength. This natural stone is highly resistant to scratches, heat, and staining, ensuring its longevity and ease of maintenance. Whether used as countertops, flooring, or wall cladding, Light Rosa Houdy granite withstands the demands of everyday life while retaining its timeless charm.
Light Rosa Houdy granite effortlessly complements a variety of design styles, from classic to contemporary. Its soft and soothing appearance can be the centerpiece of a serene and tranquil space or serve as a subtle accent within a bolder and more vibrant environment. With its versatility and elegance, Light Rosa Houdy granite offers endless possibilities for creating a personalized and inviting atmosphere.
By incorporating Light Rosa Houdy granite into your design, you infuse your space with a sense of sophistication and tranquility. Its light pink hue, intricate patterns, and durability make it a standout choice for those seeking to create spaces that are both visually captivating and welcoming. Light Rosa Houdy granite brings a touch of natural beauty and elegance to any room, transforming it into a haven of grace and timeless style.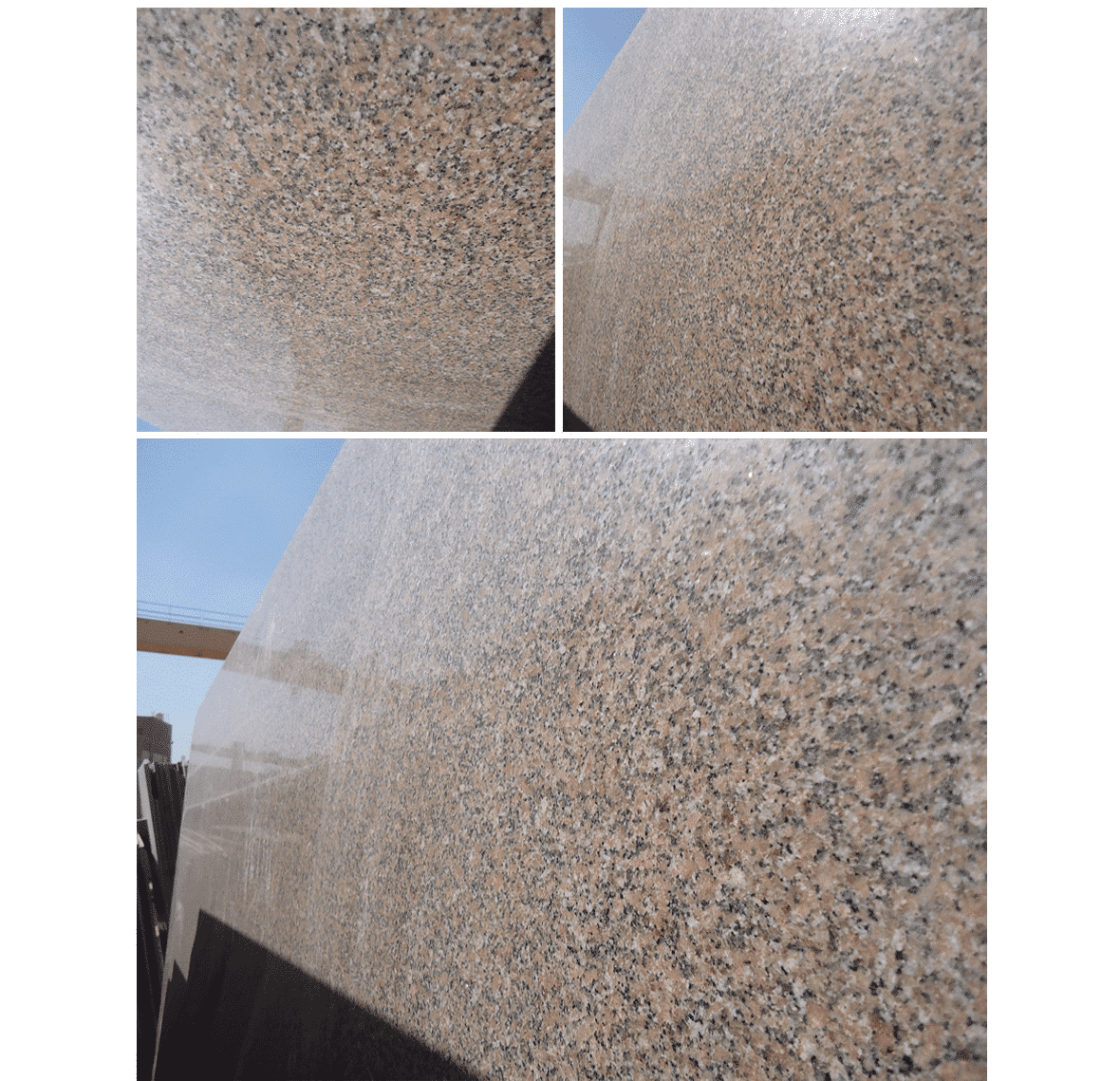 Please send your message to us