Light Verdi Gazal – Granite Egypt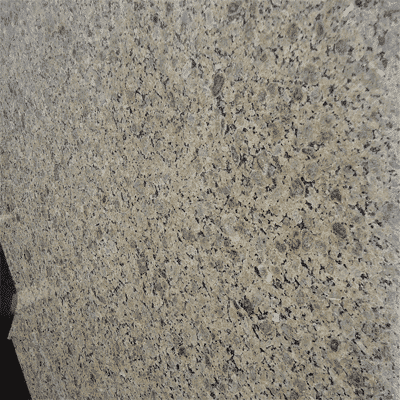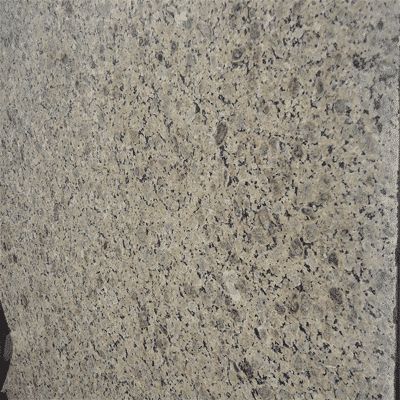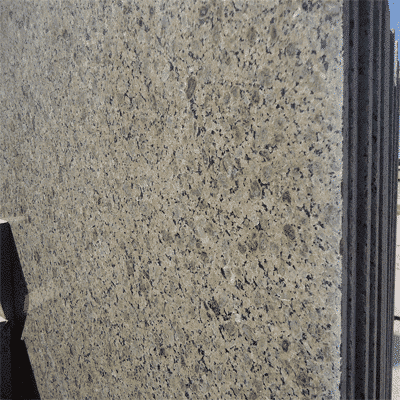 Light Verdi Gazal Granite Specifications
| | |
| --- | --- |
| Product Name |  Egyptian Light Verdi Gazal Granite Floor And Wall Tiles Design |
| Item NO. | EML -M003 |
| Materials | Egyptian granite slabs &tiles |
| Tile Size (mm) | 100×100 200×200 300×300, 600×600, 800×800,300×600, 300×900 |
| Slab Size (mm) | 2500×1400,  2800×1600 |
| Surface | Polished,  Honed, Hammered |
| Thickness (mm) | 15-50 |
| Sample | Materials Sample Available |
| Primary Color | Yellow |
| Usage | Interior Wall And Flooring Decoration, Countertop |
Light Verdi Gazal – Egyptian Granite
EML offers you the best types of Egyptian granite. Light Verdi Gazal – a captivating yellow granite quarried in Egypt. Renowned for its exceptional quality and versatility, this remarkable stone is a perfect choice for a wide range of applications, including construction, counter bars, countertops, kitchen countertops, swimming pool surroundings, paving, walls, stairways, interior flooring, exterior flooring, mosaic designs, fountains, sinks, ornamental stone, and more.
Light Verdi Gazal granite boasts a stunning yellow color that radiates warmth and elegance, making it a captivating choice for any project. This granite variety is sourced from Egypt, ensuring the highest standards of quality and authenticity.
Whether you're envisioning a sleek and modern kitchen countertop or a sophisticated bar top, Light Verdi Gazal granite adds a touch of natural beauty and sophistication to your space. Its vibrant yellow hue infuses energy and positivity, creating a warm and inviting ambiance.
In outdoor areas, such as around swimming pools and in paving projects, Light Verdi Gazal granite provides a harmonious blend of beauty and durability. Its remarkable strength and resistance to weather elements make it a perfect choice for enhancing outdoor spaces that require both aesthetics and functionality.
When it comes to interior design, Light Verdi Gazal granite shines as a captivating flooring option, adding a touch of elegance to any room. Its versatility extends to various architectural elements, including walls, stairways, and ornamental stone, where it effortlessly enhances the overall aesthetic appeal.
Create stunning mosaic designs, fountains, and sinks that become eye-catching focal points with the exquisite beauty of Light Verdi Gazal granite. Its vibrant yellow color and unique patterns add a touch of artistry to any space.
At EML, we are committed to delivering exceptional quality and ensuring customer satisfaction. Our Light Verdi Gazal granite is carefully selected and processed to meet the highest industry standards. With its timeless beauty and unparalleled versatility, Light Verdi Gazal granite elevates your project to new heights.
Discover the endless possibilities with Light Verdi Gazal – the Egyptian granite that combines beauty, durability, and functionality. Contact us today to explore our remarkable selection and let us assist you in incorporating this magnificent stone into your next project. Trust EML to provide you with the finest types of Egyptian granite for all your design needs.
Light Verdi Gazal Application Show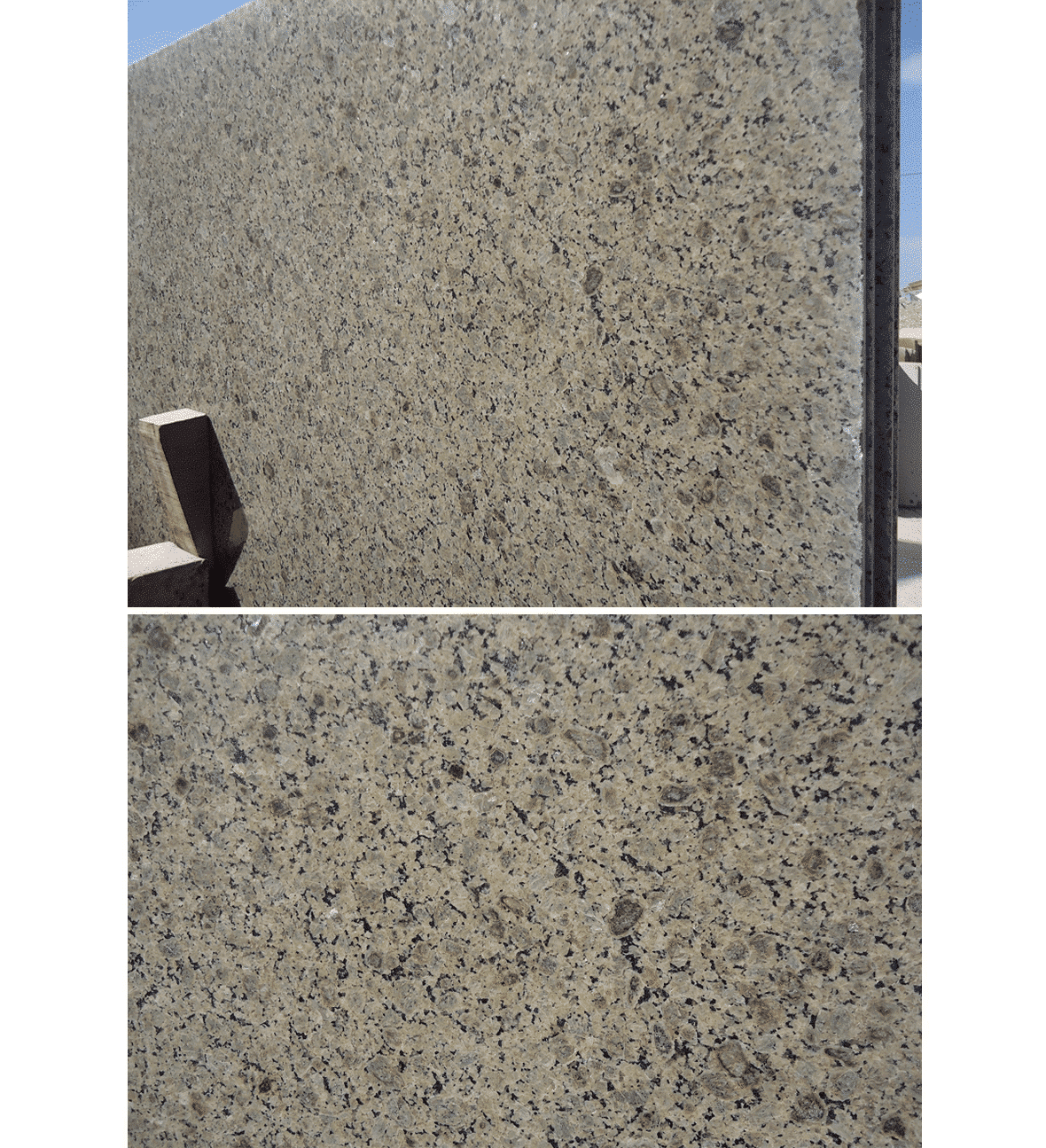 Egyptian Granite will add more positivity to your home
Granite, derived from the Latin term "granum" meaning coarse grain, showcases its exceptional durability and strength as the second hardest natural material after diamond. This igneous rock boasts visible grains and a light color, offering both aesthetic appeal and functional properties. With resistance against abrasion, impressive weight-bearing capabilities, and the ability to withstand weathering, granite proves its reliability in various applications. Additionally, its capacity to be polished to a brilliant shine adds an exquisite touch to any space. Formed through the gradual crystallization of magma beneath the Earth's surface, granite's remarkable durability, strength, and absence of internal structures have made it a favored choice throughout history. In the modern era, granite remains highly sought after for its timeless beauty and unmatched elegance, making it a popular option for luxurious residences and commercial establishments. Remarkably, granite is considered the oldest igneous rock on Earth, with potential ages reaching up to 300 million years. As a "plutonic" rock formed in the depths underground, granite holds a significant presence in the Earth's continental crust and has been utilized in construction since ancient Egyptian times. Its exceptional qualities make granite slabs perfectly suited for an array of applications, including stair treads, outdoor pavements, and stunning kitchen countertops that elevate the visual appeal of any space.
Please send your message to us