Medium Verdi Gazal – Granite Egypt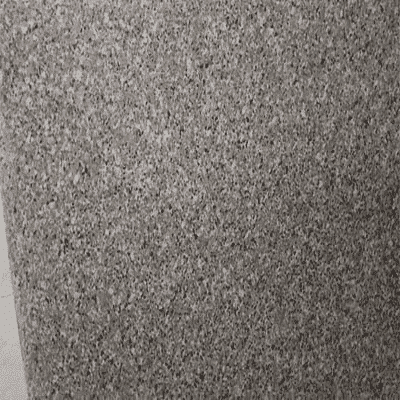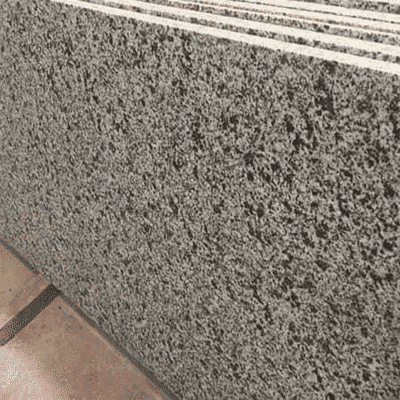 Medium Verdi Gazal Granite Specifications
| | |
| --- | --- |
| Product Name |  Egyptian Medium Verdi Gazal Granite Floor And Wall Tiles Design |
| Item NO. | EML -M003 |
| Materials | Egyptian granite slabs &tiles |
| Tile Size (mm) | 100×100 200×200 300×300, 600×600, 800×800,300×600, 300×900 |
| Slab Size (mm) | 2500×1400,  2800×1600 |
| Surface | Polished,  Honed, Hammered |
| Thickness (mm) | 15-50 |
| Sample | Materials Sample Available |
| Primary Color | Green |
| Usage | Interior Wall And Flooring Decoration, Countertop |
Medium Verdi Gazal – Egyptian Granite
EML offers you the best types of Egyptian granite. Medium Verdi Gazal – a stunning granite with a captivating dark yellowish green color, quarried in Egypt. This extraordinary stone is highly sought after for its versatility and is perfect for a wide range of applications, from construction projects to creating breathtaking kitchen countertops, bar tops, swimming pool surroundings, paving, walls, stairways, interior and exterior flooring, ornamental stone, mosaic, fountains, sinks, and more.
Medium Verdi Gazal granite showcases a mesmerizing dark yellowish green shade that adds a unique touch of elegance and sophistication to any space. Its captivating color variations create a sense of depth and dimension, allowing it to seamlessly complement various design styles and architectural elements.
When it comes to enhancing your living spaces, Medium Verdi Gazal granite is an excellent choice. Its rich, dark yellowish green hue adds warmth and character to kitchen countertops, making them focal points in your culinary haven. The durability and strength of this granite make it perfect for paving and exterior flooring, ensuring long-lasting beauty even in high-traffic outdoor areas.
With Medium Verdi Gazal, you have the opportunity to create striking walls, stairways, and ornamental stone pieces that effortlessly blend with the surrounding ambiance. Its dark yellowish green color lends itself beautifully to mosaic designs, while its resilience makes it an ideal material for fountains and sinks that exude charm and grandeur.
Enhance your outdoor oasis by incorporating Medium Verdi Gazal granite around swimming pools, where its stunning coloration harmonizes with the natural environment while offering superior resistance to weather elements.
At EML, we take great pride in delivering exceptional quality and craftsmanship. Our Medium Verdi Gazal granite is meticulously selected and processed to meet the highest standards, ensuring that your project receives the finest Egyptian granite available.
Unleash the timeless beauty and versatility of Medium Verdi Gazal granite in your next design venture. Contact us today to explore the endless possibilities and let our expertise help transform your vision into reality. Discover the unparalleled elegance and durability that Medium Verdi Gazal brings to your living spaces with our remarkable selection of Egyptian granite.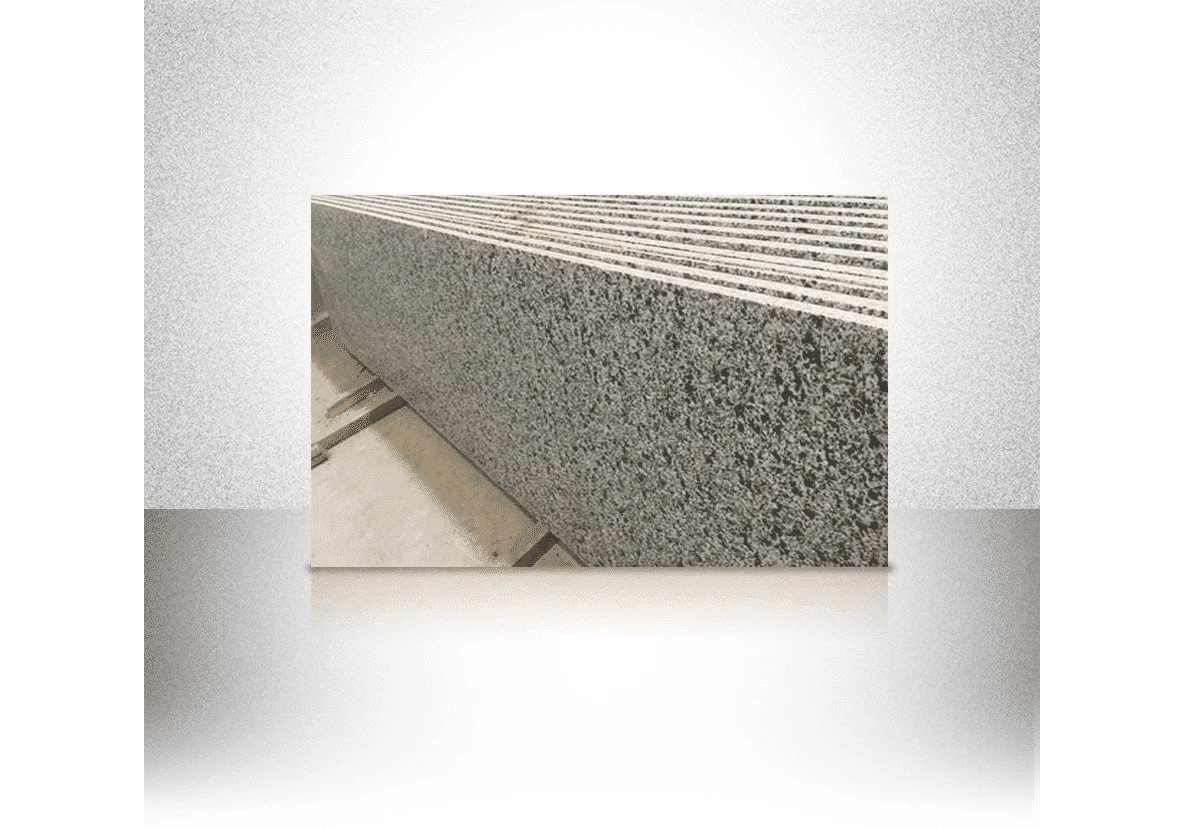 Medium Verdi Gazal Application Show
Egyptian Granite will add more positivity to your home
Granite, originating from the Latin word "granum" meaning coarse grain, is a natural material renowned for its durability and strength. Its hardness is second only to diamond, making it incredibly resilient. This igneous rock is characterized by its visible grains and light color. Granite possesses remarkable resistance to abrasion, can bear substantial weight, withstands weathering, and can be polished to a radiant shine. Slow magma crystallization beneath the Earth's surface is responsible for its formation.
The absence of internal structures and its robust nature have established granite as a preferred building material across various eras. In contemporary times, granite is highly sought after for its timeless beauty and unparalleled elegance, making it a coveted choice for luxurious homes and businesses. Remarkably, granite, with its potential age of up to 300 million years, is considered the oldest igneous rock on Earth and classified as a "plutonic" rock, originating deep underground.
Granite holds significant prominence in the Earth's continental crust and has been utilized in construction since ancient Egyptian times. The exceptional qualities of granite slabs make them well-suited for diverse applications, including stair treads, outdoor pavements, and kitchen countertops.
Please send your message to us