Nero Aswan – Granite Tiles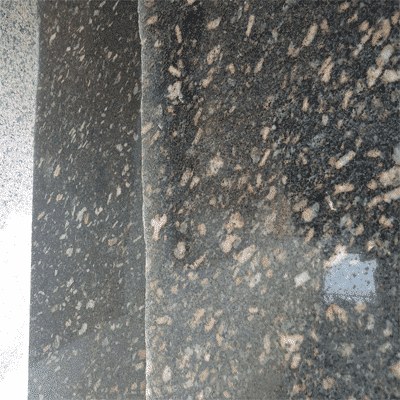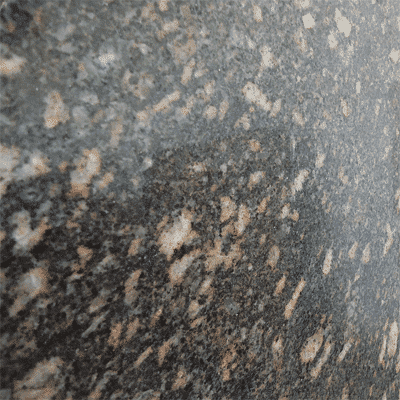 Nero Aswan Granite Specifications
| | |
| --- | --- |
| Product Name |  Egyptian Nero Aswan Granite Floor And Wall Tiles Design |
| Item NO. | EML -M009 |
| Materials | Egyptian granite slabs &tiles |
| Tile Size (mm) | 100×100 200×200 300×300, 600×600, 800×800,300×600, 300×900 |
| Slab Size (mm) | 2500×1400,  2800×1600 |
| Surface | Polished,  Honed, Hammered |
| Thickness (mm) | 15-50 |
| Sample | Materials Sample Available |
| Primary Color | Black |
| Usage | Interior Wall And Flooring Decoration, Countertop |
Nero Aswan – Egyptian Granite
EML offers you the best types of Egyptian granite. Nero Aswan is a captivating variety of Egyptian granite that exudes a sense of mystery and sophistication. This exquisite stone derives its name from the ancient city of Aswan, located along the banks of the majestic Nile River. Renowned for its deep black color and mesmerizing beauty, Nero Aswan granite is a favored choice among designers and architects seeking to create dramatic and luxurious spaces.
The rich, velvety black hue of Nero Aswan granite is truly striking. Its dark and lustrous surface absorbs and reflects light, creating a play of shadows that adds depth and allure to any space. Whether used as countertops, flooring, or wall cladding, this granite brings a sense of opulence and refinement to both modern and traditional designs.
What sets Nero Aswan granite apart is its distinctive texture and veining. Delicate and subtle patterns of contrasting shades of black and gray dance across the surface, reminiscent of the ripples on the surface of the Nile or the shadows cast by ancient Egyptian obelisks. These natural variations make each slab of Nero Aswan granite a unique work of art, adding an element of exclusivity to any project.
Nero Aswan Application Show
In addition to its captivating aesthetics, Nero Aswan granite boasts exceptional durability and strength. Crafted over millennia by the forces of nature, this granite is highly resistant to scratches, heat, and staining, making it an excellent choice for high-traffic areas and spaces that demand longevity and ease of maintenance. Nero Aswan granite embodies the timeless beauty and endurance that Egypt's natural wonders are known for.
With its alluring black color and subtle veining, Nero Aswan granite lends itself to a range of design possibilities. It serves as a bold statement piece in contemporary settings, adding a touch of drama and sophistication. In traditional spaces, it creates an atmosphere of elegance and grandeur. Whether used sparingly as accents or as the focal point of a room, Nero Aswan granite adds an element of luxury and refinement that is truly captivating.
Incorporating Nero Aswan granite into your design concept allows you to embrace the allure of ancient Egypt and infuse your space with an air of timeless beauty. Its deep black color, intricate veining, and enduring strength make it an exceptional choice for those seeking to create spaces that exude mystery, sophistication, and everlasting elegance.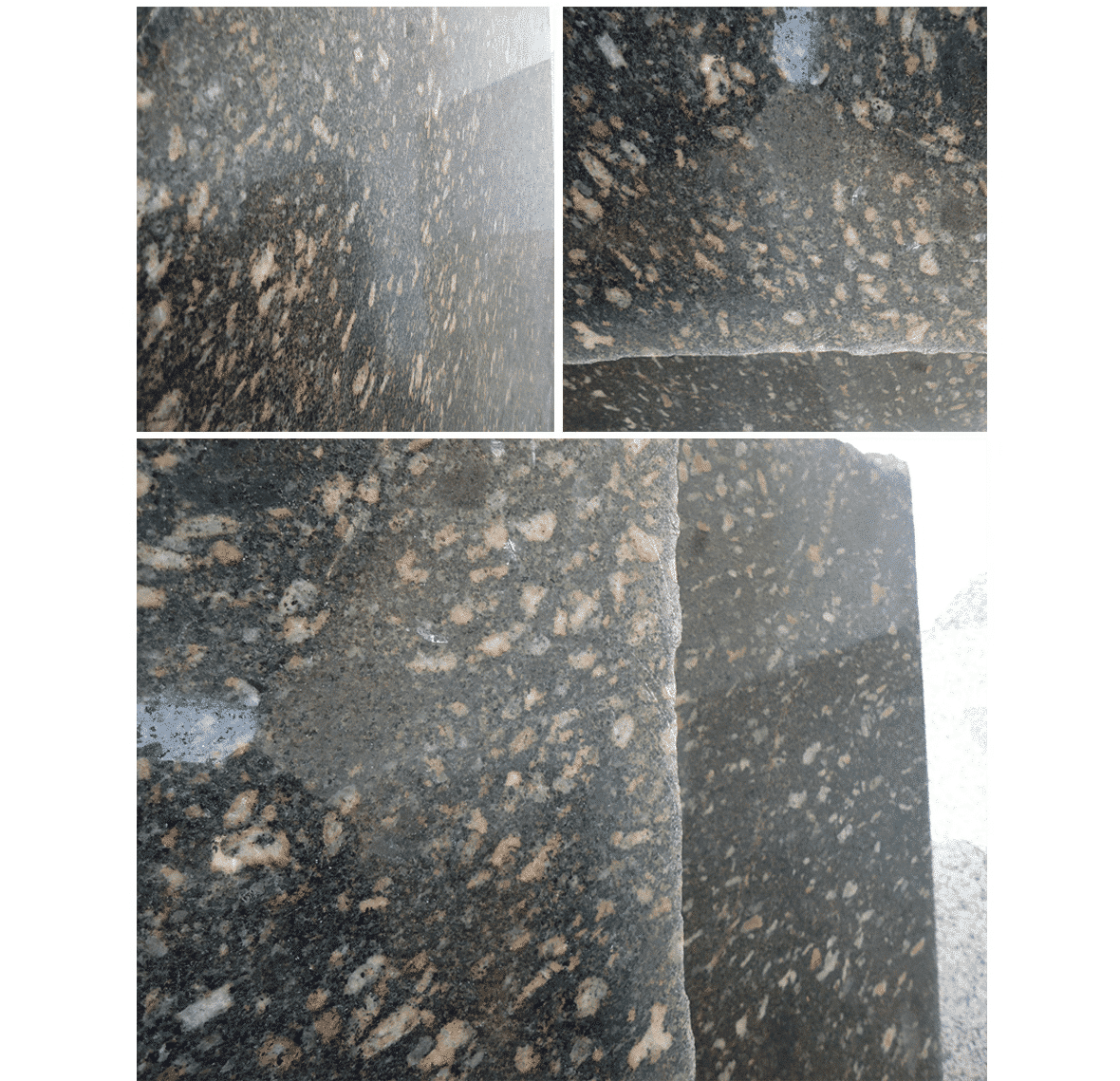 Please send your message to us