Nile Grey Flamed Egyptian Marble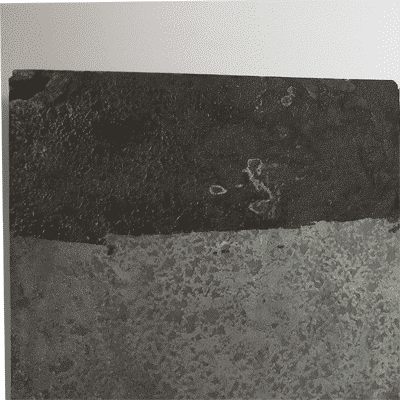 Nile Grey Marble Specifications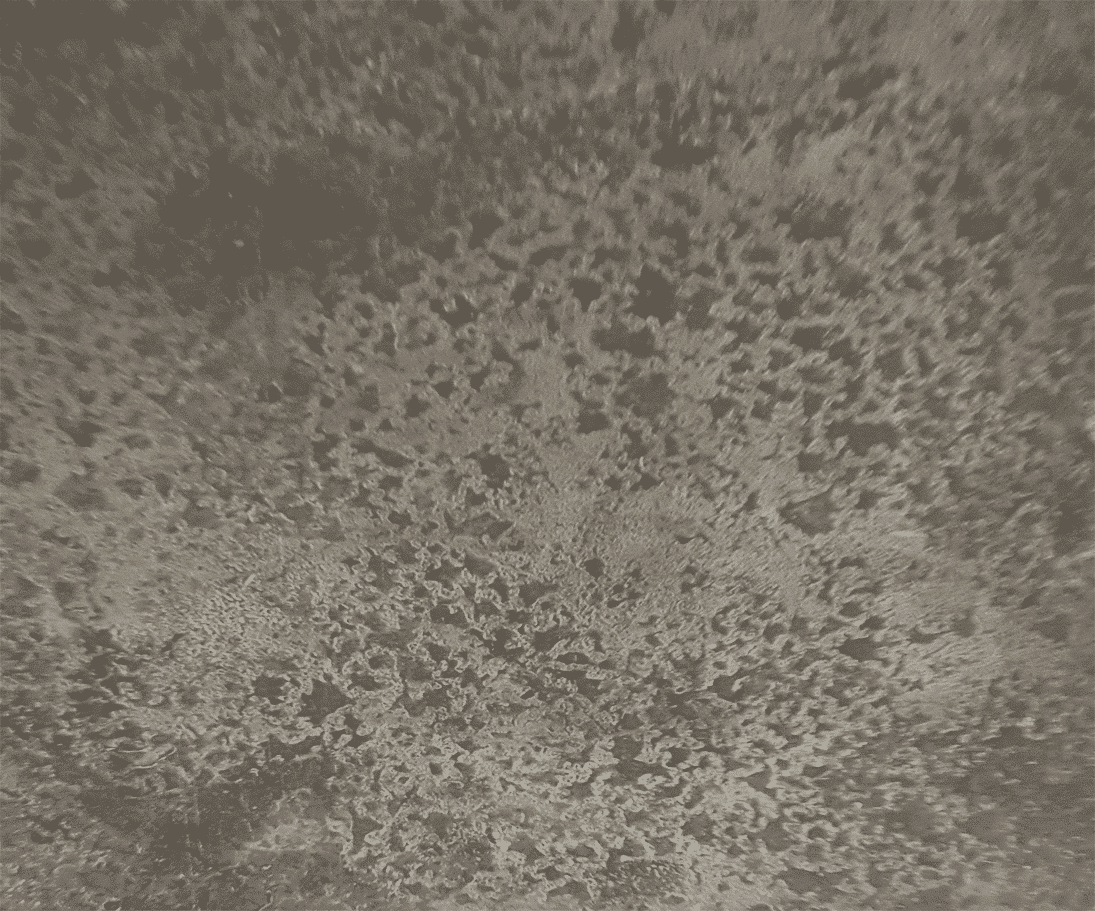 | | |
| --- | --- |
| Product Name |  Egyptian Nile Marble Floor And Wall Tiles Design |
| Item NO. | EML -M008 |
| Materials | Egyptian marble slabs &tiles |
| Tile Size (mm) | 100×100 200×200 300×300, 600×600, 800×800,300×600, 300×900 |
| Slab Size (mm) | 2500×1400,  2800×1600 |
| Surface | Polished,  Honed, Hammered |
| Thickness (mm) | 15-50 |
| Sample | Materials Sample Available |
| Primary Color | Grey |
| Usage | Interior Wall And Flooring Decoration, Countertop |
Nile Grey Egyptian Marble
Nile Grey marble is an exquisite natural stone known for its elegant appearance and timeless beauty. Quarried from Egypt, this marble showcases a unique blend of gray tones with subtle veining and patterns that create a captivating visual appeal.
The color palette of Nile Grey marble ranges from light to dark shades of gray, creating a versatile stone that complements various design styles. Its gentle veining patterns add depth and character, enhancing the overall aesthetic of any space. The natural variations found in Nile Grey marble make each piece distinct, imparting a sense of luxury and sophistication to interior and exterior applications.
One of the notable features of Nile Grey marble is its versatility in application. It is commonly used for flooring, wall cladding, countertops, fireplace surrounds, and other decorative elements. Whether incorporated into residential or commercial spaces, Nile Grey marble creates a refined and elegant atmosphere.
In terms of durability, Nile Grey marble is a strong and resilient material that can withstand regular use and foot traffic. It is relatively easy to maintain and can retain its polished finish with regular cleaning and appropriate care.
Overall, Nile Grey marble is a refined and versatile choice for those seeking a luxurious and enduring material to enhance the beauty of their spaces. With its captivating gray tones and distinctive veining, this marble adds a touch of sophistication and elegance to any interior or exterior design project.
Nile Grey Marble Application Show
Nile Grey marble is available in various finishes, including polished, honed, and brushed. The polished finish offers a glossy surface that highlights the marble's color and veining. The honed finish provides a smooth, matte appearance, while the brushed finish adds a textured and aged look. These finishes enhance the visual appeal of Nile Grey marble, making it suitable for a range of applications.
It is commonly used for flooring, wall cladding, countertops, and decorative accents in residential and commercial projects. The versatility of Nile Grey marble, coupled with its stunning finishes, allows for the creation of elegant and sophisticated spaces.
We provide a large selection of Egyptian marble goods in various sizes, including tiles, slabs, and blocks:
The tiles in the Small Opus Pattern range in size from 200x200mm to 400x400mm.

Large Opus Pattern: The tiles range in size from 400x600mm to 800x1200mm.

600 x Free Length: This size option provides greater design versatility because the length of the tiles can be customised to meet your unique demands.

These rectangular tiles measure 900 by 600 mm and are popular for flooring and wall cladding.
 Contact us to know more about our products!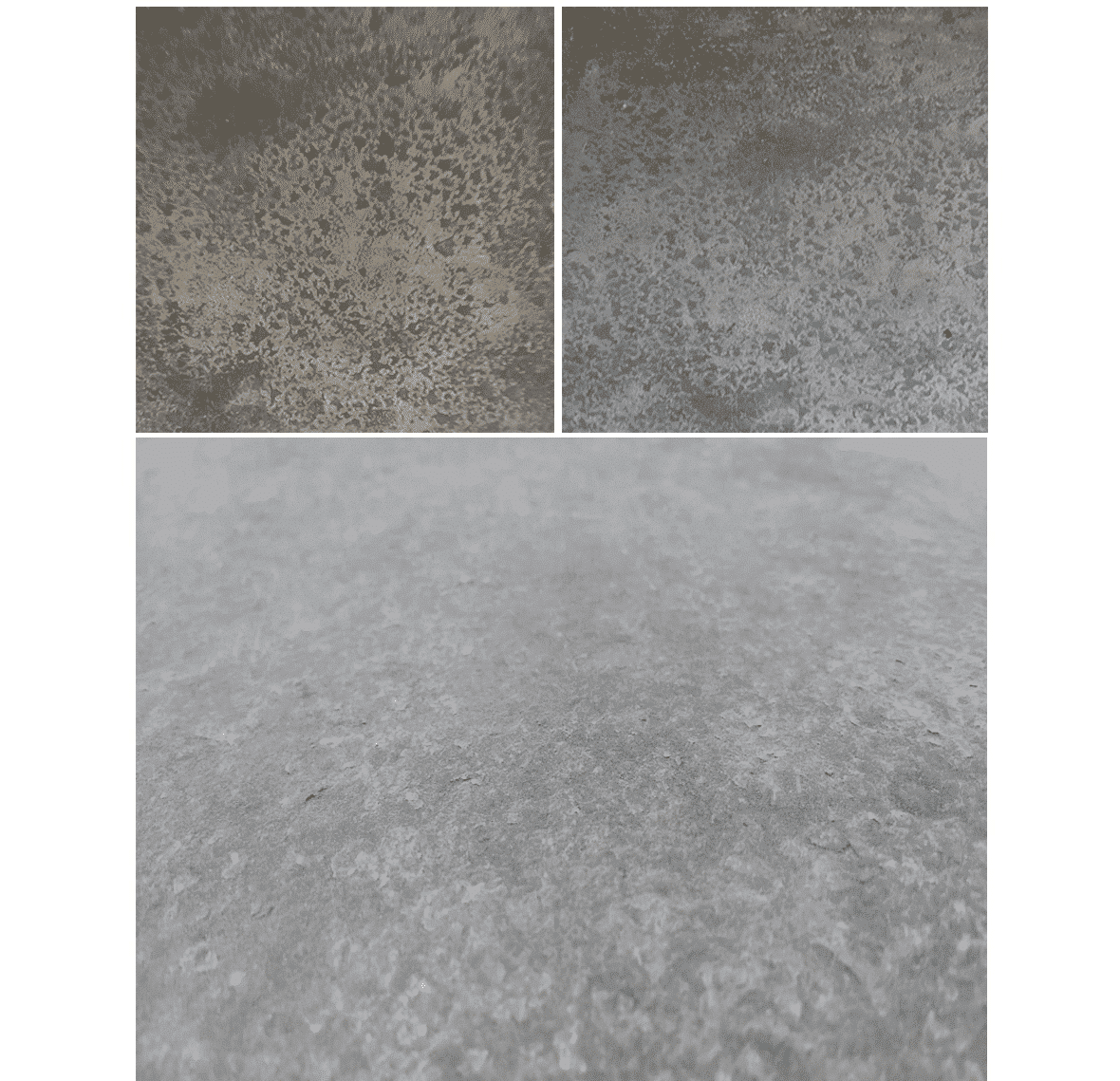 Please send your message to us