Red Forsan – Granite Tiles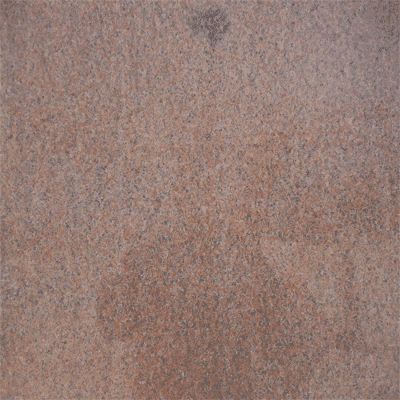 Red Forsan Granite Specifications
| | |
| --- | --- |
| Product Name |  Egyptian Red Forsan Granite Floor And Wall Tiles Design |
| Item NO. | EML -M006 |
| Materials | Egyptian granite slabs &tiles |
| Tile Size (mm) | 100×100 200×200 300×300, 600×600, 800×800,300×600, 300×900 |
| Slab Size (mm) | 2500×1400,  2800×1600 |
| Surface | Polished,  Honed, Hammered |
| Thickness (mm) | 15-50 |
| Sample | Materials Sample Available |
| Primary Color | Red |
| Usage | Interior Wall And Flooring Decoration, Countertop |
Red Forsan – Egyptian Granite
EML offers you the best types of Egyptian granite. Red Forsan is a captivating variety of Egyptian granite that commands attention with its bold and vibrant presence. This striking stone showcases a rich, deep red color that exudes energy and warmth, making it a preferred choice among designers and homeowners who seek to create spaces with a strong visual impact.
The intense red hue of Red Forsan granite is enhanced by its smooth and polished surface, which adds a luxurious sheen to its already captivating appearance. Its consistent coloration creates a sense of boldness and confidence, making it a perfect choice for accentuating focal points in any room or creating a statement piece in a design.
Beyond its alluring color, Red Forsan granite possesses exceptional durability and strength. This natural stone is resistant to scratches, heat, and staining, making it ideal for high-traffic areas and applications that require longevity. Whether used as countertops, flooring, or wall cladding, Red Forsan granite stands the test of time while retaining its striking visual appeal.
Red Forsan Application Show
Red Forsan granite's versatility extends beyond its vibrant color. It complements a variety of design styles, from traditional to contemporary, allowing for seamless integration into different aesthetics. When paired with neutral tones, it creates a dramatic contrast, while combining it with complementary colors can result in a cohesive and harmonious design.
With Red Forsan granite, you can create a space that exudes strength and character. Its bold red hue, combined with its durability and versatility, allows for the creation of visually stunning environments that make a lasting impression. Let Red Forsan granite become the centerpiece of your design and infuse your space with its captivating energy.
Please send your message to us