Rosa El Nasr – Granite in Egypt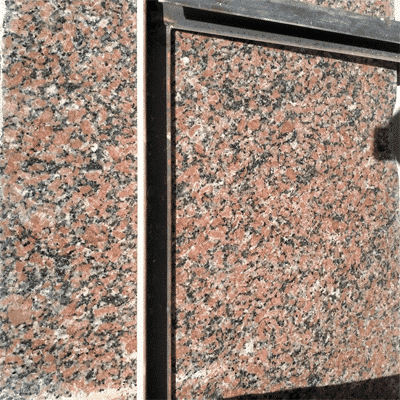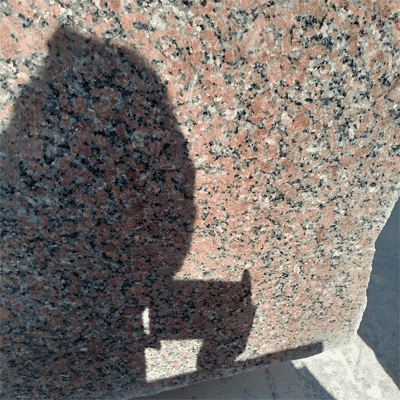 Rosa El Nasr Granite Specifications
| | |
| --- | --- |
| Product Name |  Egyptian Rosa El Nasr Granite Floor And Wall Tiles Design |
| Item NO. | EML -M004 |
| Materials | Egyptian granite slabs &tiles |
| Tile Size (mm) | 100×100 200×200 300×300, 600×600, 800×800,300×600, 300×900 |
| Slab Size (mm) | 2500×1400,  2800×1600 |
| Surface | Polished,  Honed, Hammered |
| Thickness (mm) | 15-50 |
| Sample | Materials Sample Available |
| Primary Color | Pink |
| Usage | Interior Wall And Flooring Decoration, Countertop |
Rosa El Nasr – Egyptian Granite
EML offers you the best types of Egyptian granite. Rosa El Nasr is an exquisite variety of granite that originates from the majestic land of Egypt, renowned for its rich history and remarkable architectural achievements. This captivating stone is celebrated for its captivating appearance and exceptional quality, making it a favored choice among designers, architects, and homeowners alike.
The name "Rosa El Nasr" derives from its distinct rosy hue, which gracefully merges shades of delicate pink and warm salmon, resulting in a visually stunning and elegant aesthetic. The gentle variations in tone and veining patterns add depth and character to any space, making it a versatile option for both contemporary and traditional designs.
One of the most remarkable features of Rosa El Nasr granite is its inherent durability and strength. Crafted over millions of years under immense pressure, this granite possesses remarkable resilience and is well-suited for various applications, including countertops, flooring, wall cladding, and even outdoor installations. Its dense composition ensures resistance to scratches, heat, and staining, making it an excellent choice for high-traffic areas and spaces that demand longevity.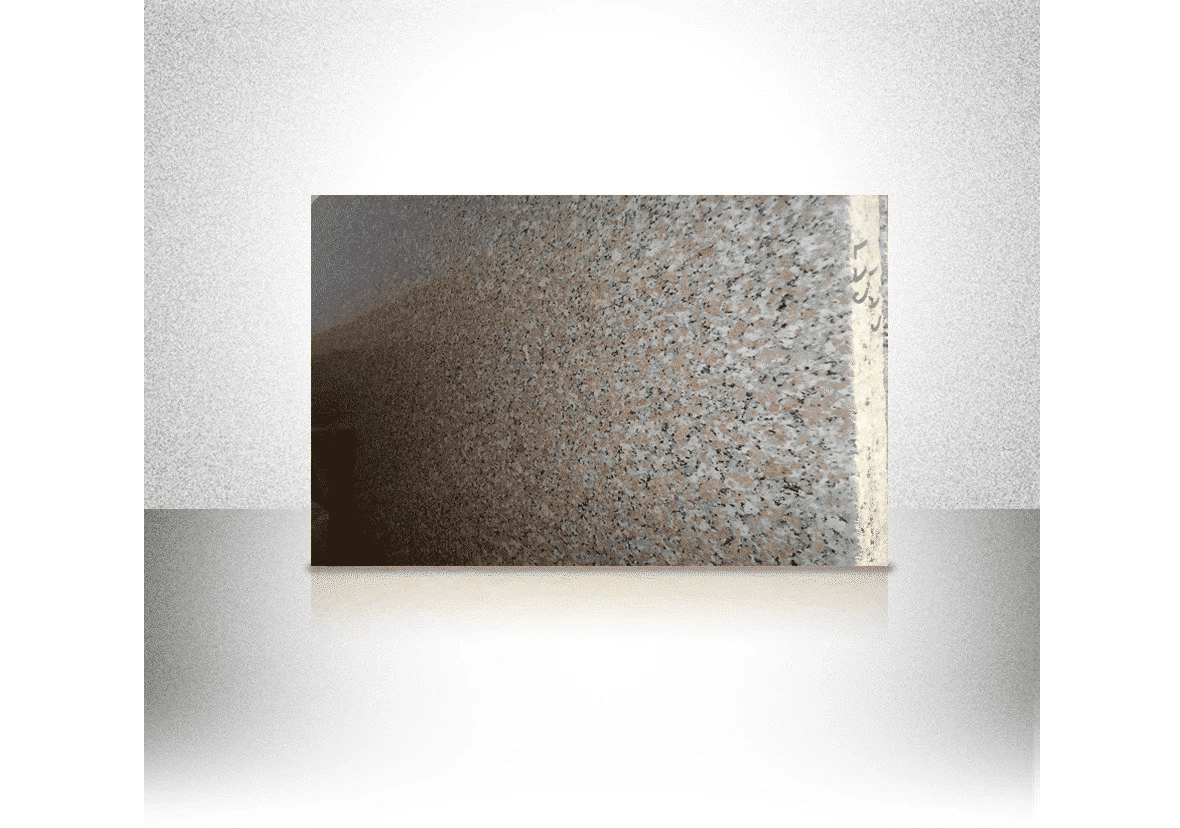 Rosa El Nasr Application Show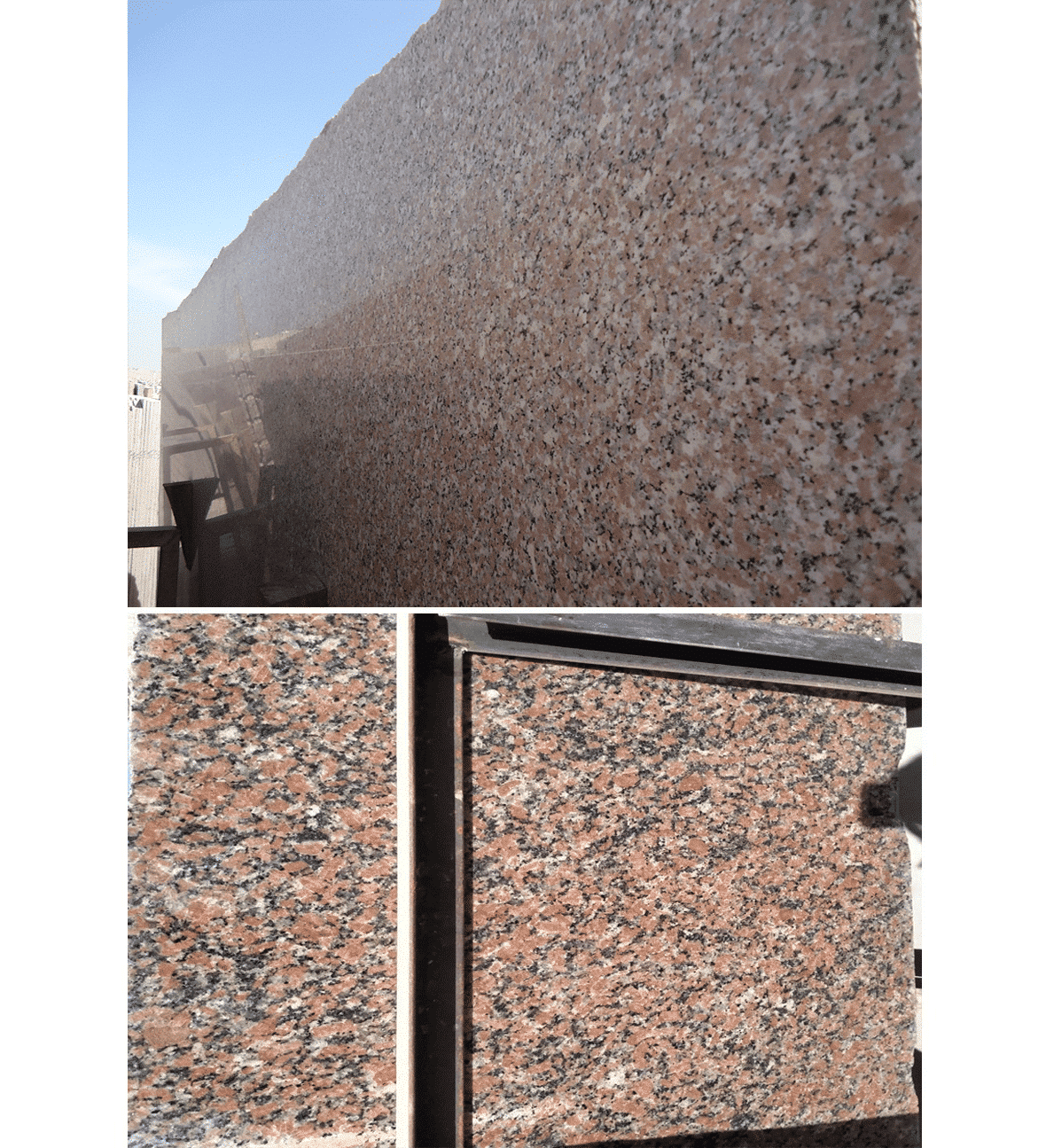 Beyond its exceptional physical properties, Rosa El Nasr granite also holds cultural significance. Egypt has long been celebrated for its ancient civilization, and this granite carries a piece of that history within its veining. With its timeless elegance, it pays homage to the grandeur of the pharaohs and the enduring legacy of Egyptian art and architecture.
Whether adorning a kitchen countertop or gracing the floors of a luxurious foyer, Rosa El Nasr granite exudes an air of sophistication and timeless beauty. Its harmonious blend of color, strength, and cultural heritage makes it a true testament to the artistry and craftsmanship of Egypt. By incorporating this remarkable stone into your design, you invite a touch of elegance and history into your space, creating an ambiance that is both captivating and enduring.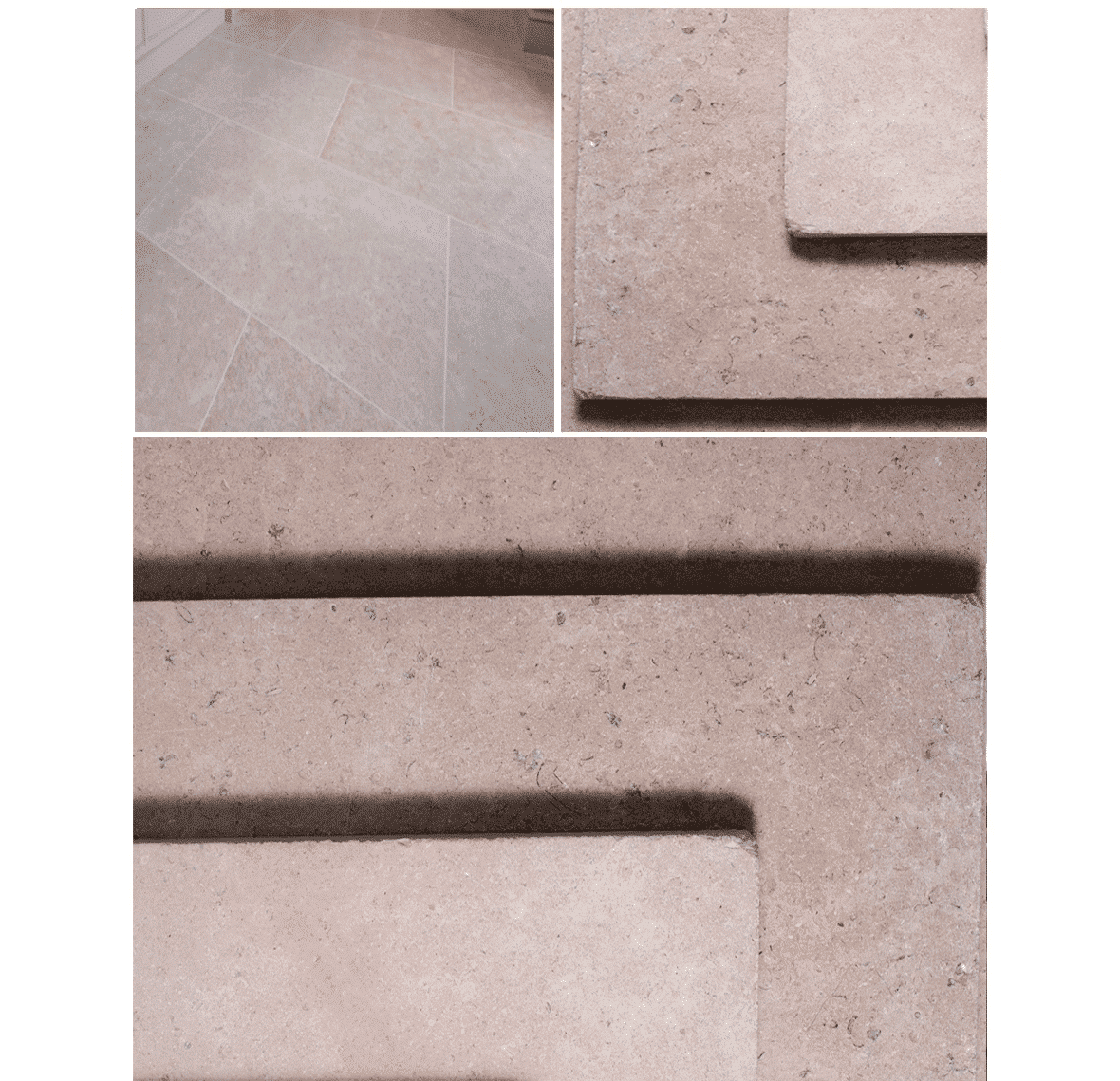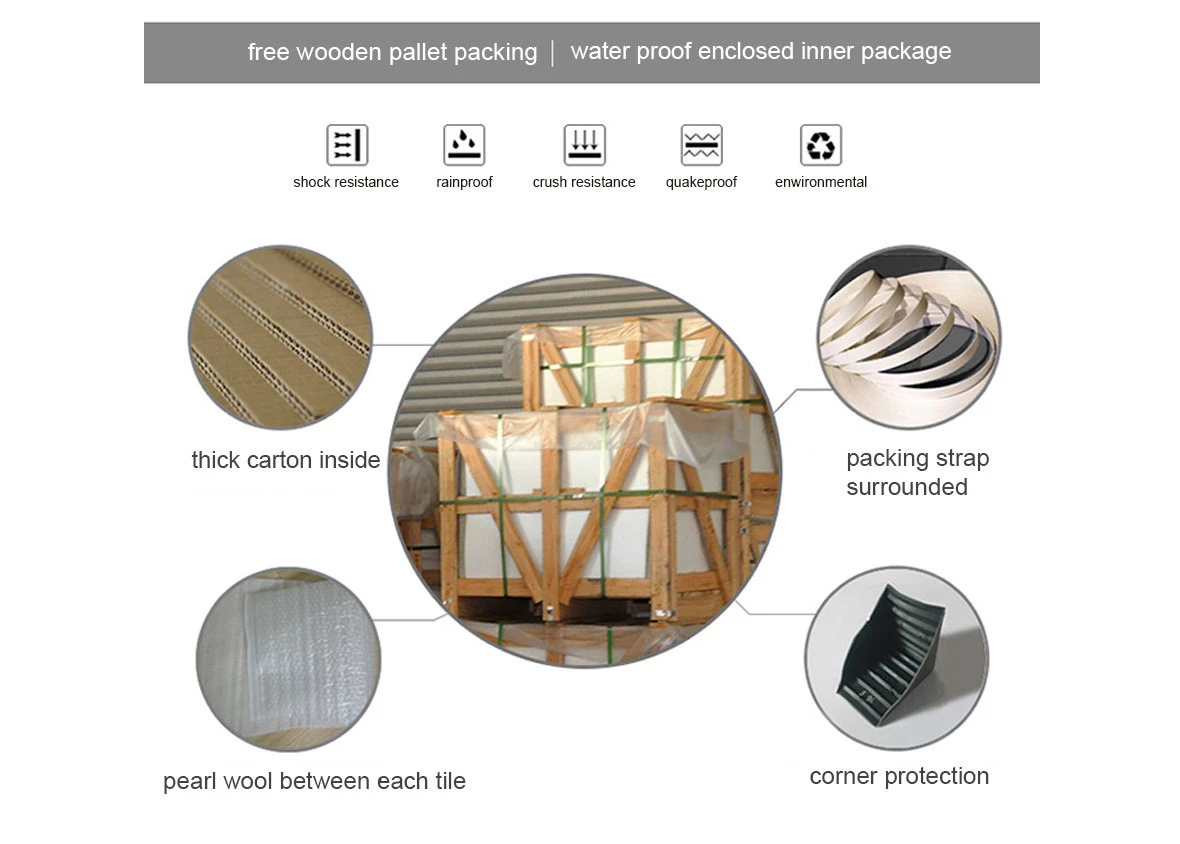 Please send your message to us