Silvia Menia – Egyptian Marble Tiles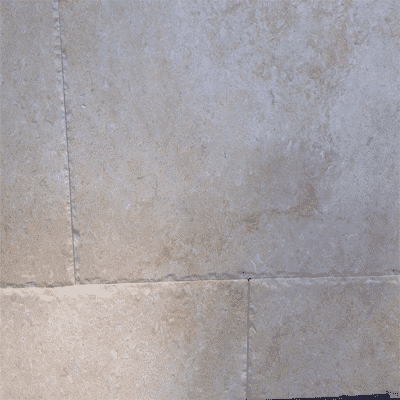 Silvia Menia Egyptian Marble Specifications
| | |
| --- | --- |
| Product Name |  Silvia Menia Egyptian Marble Tiles Floor And Wall Tiles Design |
| Item NO. | EML -M002 |
| Materials | Egyptian marble slabs &tiles |
| Tile Size (mm) | 100×100 200×200 300×300, 600×600, 800×800,300×600, 300×900 |
| Slab Size (mm) | 2500×1400,  2800×1600 |
| Surface | Polished,  Honed, Hammered |
| Thickness (mm) | 15-50 |
| Sample |  Materials Sample Available |
| Primary Color | Beige |
| Usage | Interior Wall And Flooring Decoration, Countertop |
Silvia Menia Egyptian Marble
Silvia Menia Egyptian marble is a type of natural stone that originates from Egypt and is known for its beige to light brown background color with dark brown, grey, or black linear veining. The marble has a fine grain and a polished finish, which gives it a luxurious and elegant look that complements a wide range of color schemes and styles.Silvia Menia marble is commonly used for flooring, countertops, wall cladding, and other interior applications. It is a great choice for both traditional and contemporary designs, as it is versatile and can be incorporated into various design aesthetics. It is also a durable and long-lasting material, making it a practical choice for high-traffic areas.
It is important to note that as a natural stone, Silvia Menia marble can vary in appearance from block to block and even within a single slab. Therefore, it is crucial to work with a reputable supplier and an experienced installer to ensure that you get the best quality and the desired look for your project. With proper care and maintenance, Silvia Menia marble can last for many years, adding value and beauty to any space.
Silvia Menia Marble Application Show
Silvia Menia marble is a versatile material that can be used for various applications, including flooring, countertops, wall cladding, and other interior features. As a flooring material, Sylvia marble creates a luxurious and elegant look and works well in both residential and commercial spaces. When used as a countertop, Sylvia marble adds a sophisticated touch to kitchens, bathrooms, and other areas. It is also a popular choice for wall cladding, creating a cohesive and stylish look.
Sylvia marble can be finished in a variety of ways to achieve different looks and textures. Polished finish is the most common and gives the marble a glossy, mirror-like appearance. Honed finish, on the other hand, has a matte appearance and a softer feel. Leathered and brushed finishes create a unique texture that can add depth and character to the marble. Each finish offers its own unique look and feel, allowing designers and homeowners to customize the look of their space.
We can provide you  with a diverse range of Egyptian marble products that come in various sizes, including tiles, slabs, and blocks.
Small Pattern tiles with span from 200x200mm to 400x400mm.

Large Pattern tiles with span from 400x600mm to 800x1200mm.

If you're looking for square tiles, our 900x600mm size is ideal for wall and floor cladding.

We also offer tiles in the 600 x Free Length size that can be customized to fit your specific needs.
Contact us now to discover our extensive range of Egyptian marble products!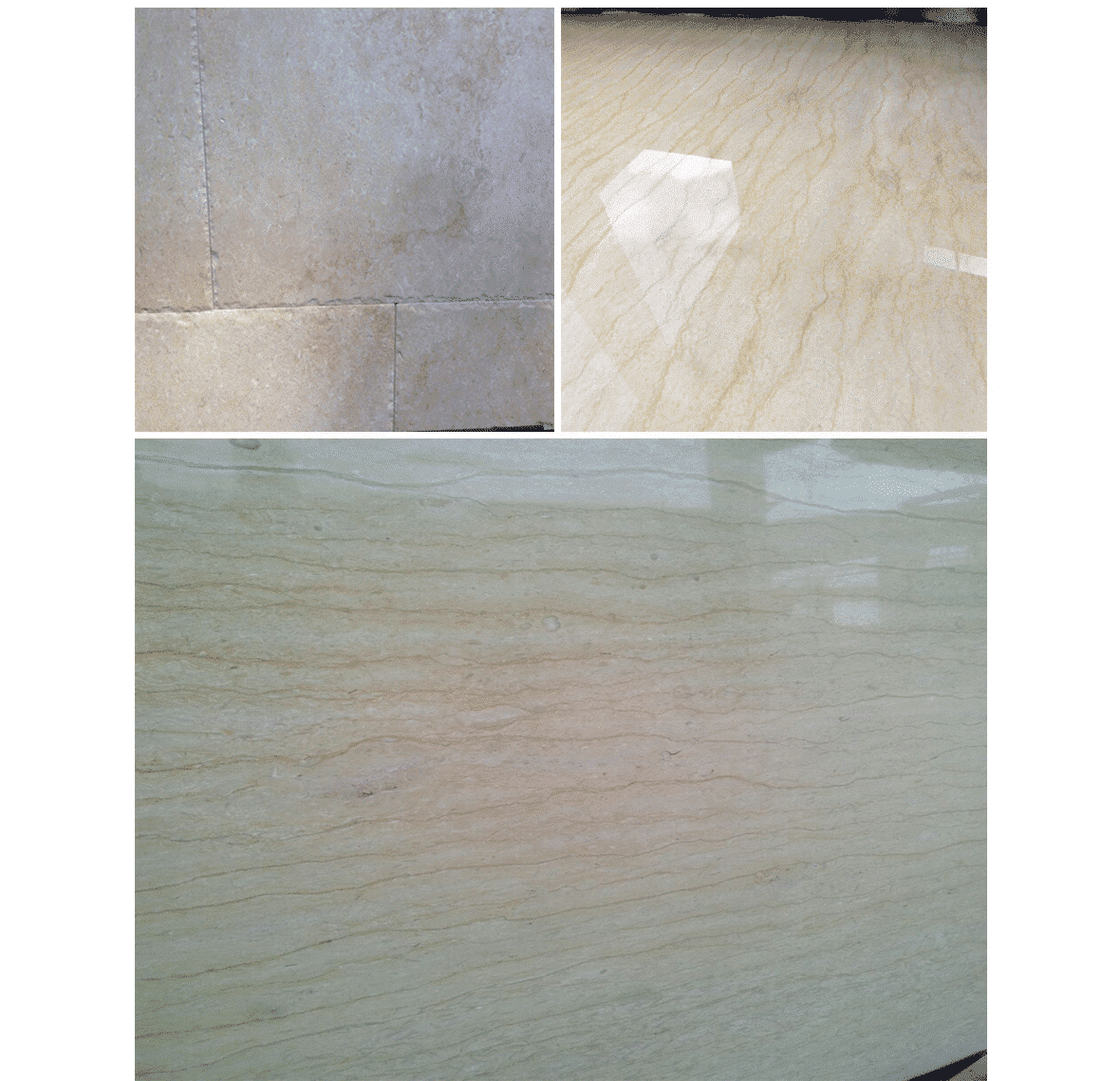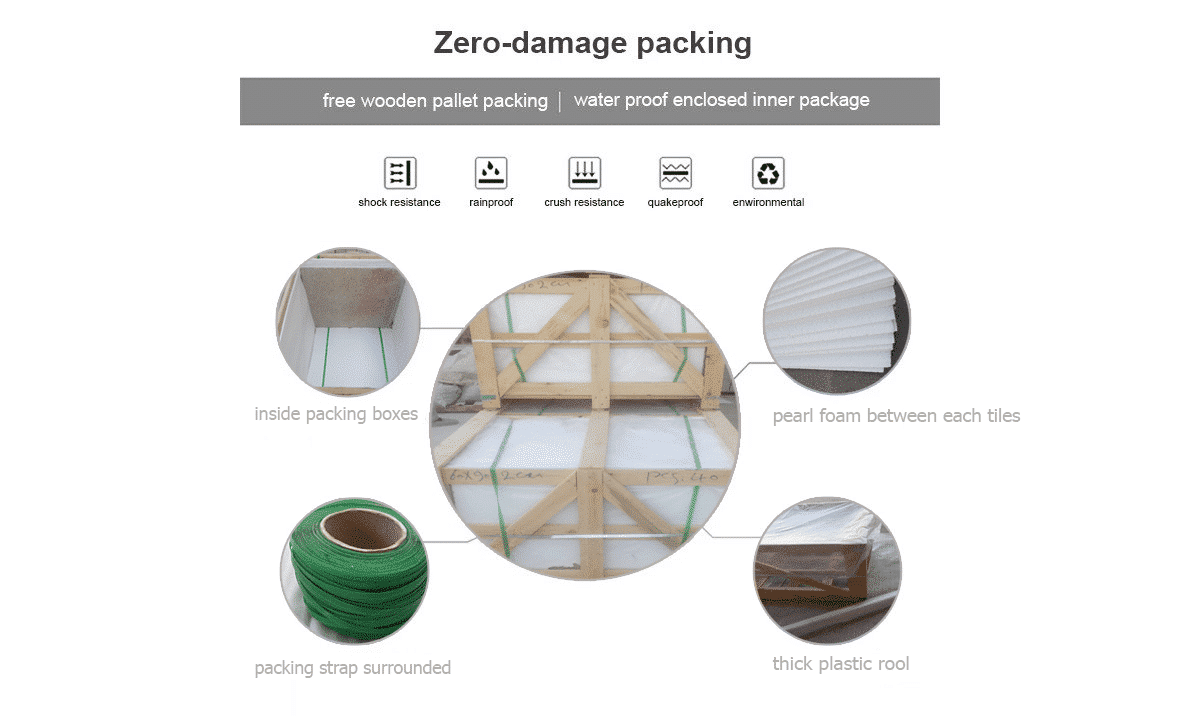 Please send your message to us