Sunny Medium Brushed Marble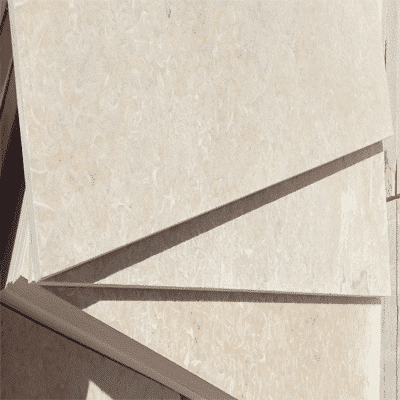 Sunny Medium Marble Specifications
| | |
| --- | --- |
| Product Name |  Egyptian Sunny Medium  Marble Floor And Wall Tiles Design |
| Item NO. | EML -M003 |
| Materials | Egyptian marble slabs &tiles |
| Tile Size (mm) | 100×100 200×200 300×300, 600×600, 800×800,300×600, 300×900 |
| Slab Size (mm) | 2500×1400,  2800×1600 |
| Surface | Polished,  Honed, Hammered |
| Thickness (mm) | 15-50 |
| Sample | Materials Sample Available |
| Primary Color | Beige |
| Usage | Interior Wall And Flooring Decoration, Countertop |
Sunny Medium Brushed Egyptian Marble
-Egyptian Sunny Medium Brushed marble is a kind of beige Egyptian marble quarried in Egypt its considered as one of best Egyptian marble.it has three colors tone sunny light, sunny medium and dark sunny. Available with many kind of finishing suitable for indoor and outdoor use. sunny marble tumbled tiles , sunny marble brushed tiles and marble acid etched.
-Egyptian Sunny Medium Brushed is considered as one of the cost effective marble and been installed in many projects
Please note that Sunny Medium Brushed Egyptian marble like any other marble in the world should be treated with sealer, especially when it is used for outdoors.
-Please contact us for the type of finishing and treatment and our technical department will help you with your question
Sunny Medium Brushed Marble Application Show
Sunny Medium Brushed Marble
will add more positivity to your home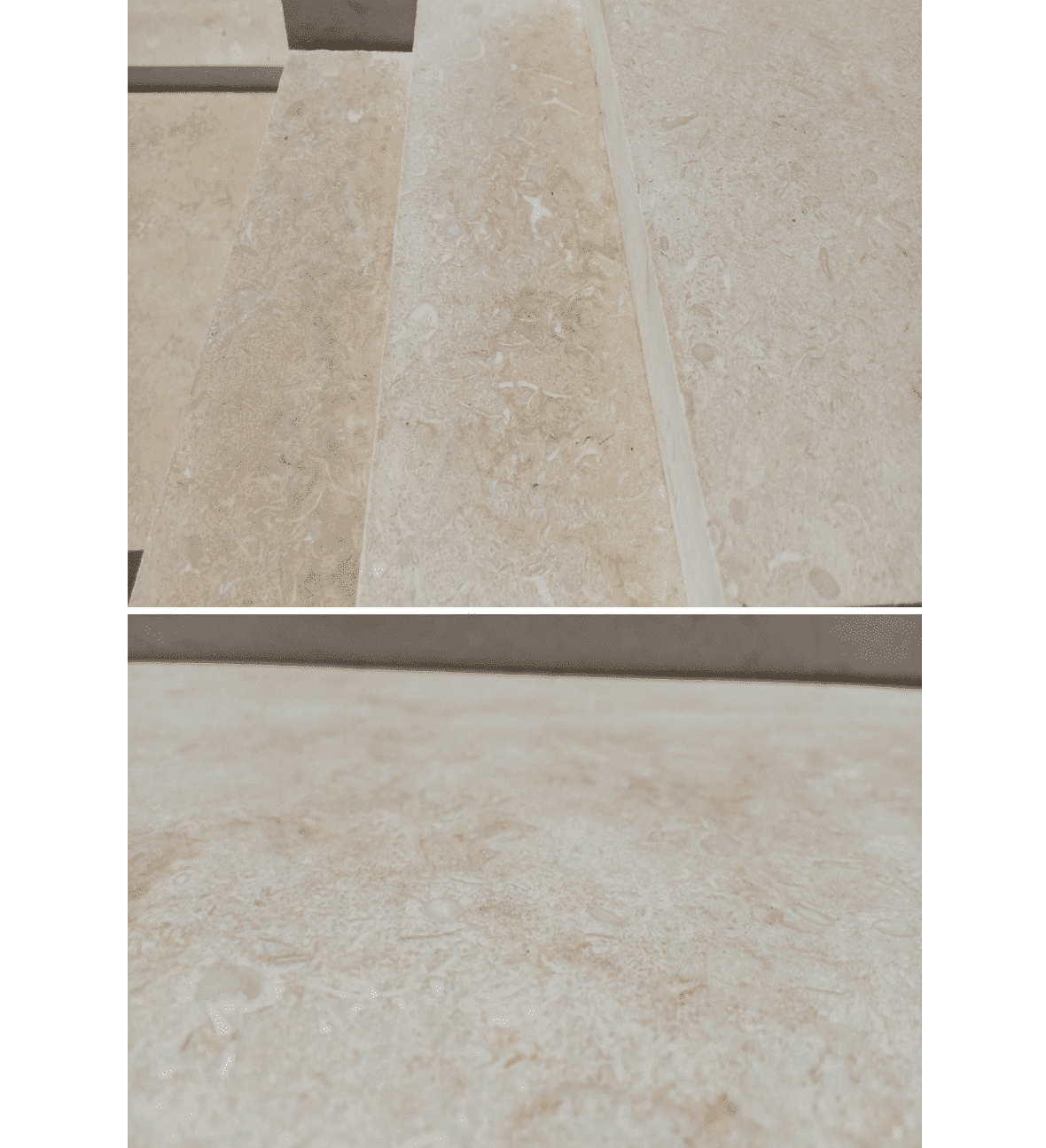 Egyptian Marble
Origin of a name *Marble*… The Greek word "marmaros" which generally means "crystalline rock, shining stone"
Marble for all intents and purposes is a type of metamorphic rock that for the most part is composed of interlocking calcite or dolomite grains and is generated from limestone or dolomite.
Form of it that occurs when marble that mostly is buried deeply in the older layers of the Earth's crust mostly is heated and compressed by heavy sedimentary layers on for all intents and purposes top of it, contrary to popular belief. In the vicinity of igneous intrusions, it might also really occur as a result of contact metamorphism in a subtle way.
Mineral impurities, such as graphite, pyrite, quartz, mica, and iron oxides, can recrystallize from impurities in the limestone during metamorphism in a fairly big way. These essentially have the for all intents and purposes potential to basically alter the marble's texture and shade in really large enough quantities.
Please send your message to us