Sunny Medium Brushed Marble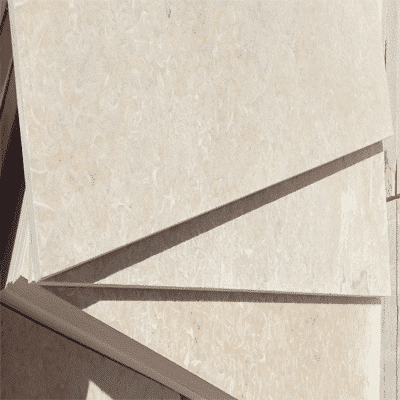 Sunny Medium Marble Specifications
| | |
| --- | --- |
| Product Name |  Egyptian Sunny Medium  Marble Floor And Wall Tiles Design |
| Item NO. | EML -M003 |
| Materials | Egyptian marble slabs &tiles |
| Tile Size (mm) | 100×100 200×200 300×300, 600×600, 800×800,300×600, 300×900 |
| Slab Size (mm) | 2500×1400,  2800×1600 |
| Surface | Polished,  Honed, Hammered |
| Thickness (mm) | 15-50 |
| Sample | Materials Sample Available |
| Primary Color | Beige |
| Usage | Interior Wall And Flooring Decoration, Countertop |
Sunny Medium Brushed Egyptian Marble
Sunny Medium Marble is a natural stone from Egypt. This marble is characterized by a soft beige color and a very natural look with a gentle golden shades is a popular choice for those who are looking for creating an elegant and magnificent look in their homes or other spaces so that they can add a different touch.
Sunny Medium Egyptian Marble is a highly sought-after natural stone that is commonly used for flooring, countertops, and other decorative applications. Its neutral color and elegant appearance make it a versatile material that can fit a wide range of design styles, from traditional to modern. In additioin to its resistance to tear make it a perfect choice for high-traffic areas.
To ensure the longevity of Sunny Medium Egyptian Marble, it is recommended to seal the surface regularly to protect it from damage and stains. Mild detergents and warm water can be used to clean the stone, but acidic cleaners should be avoided as they can harm the surface.
Sunny Medium Brushed Marble Application Show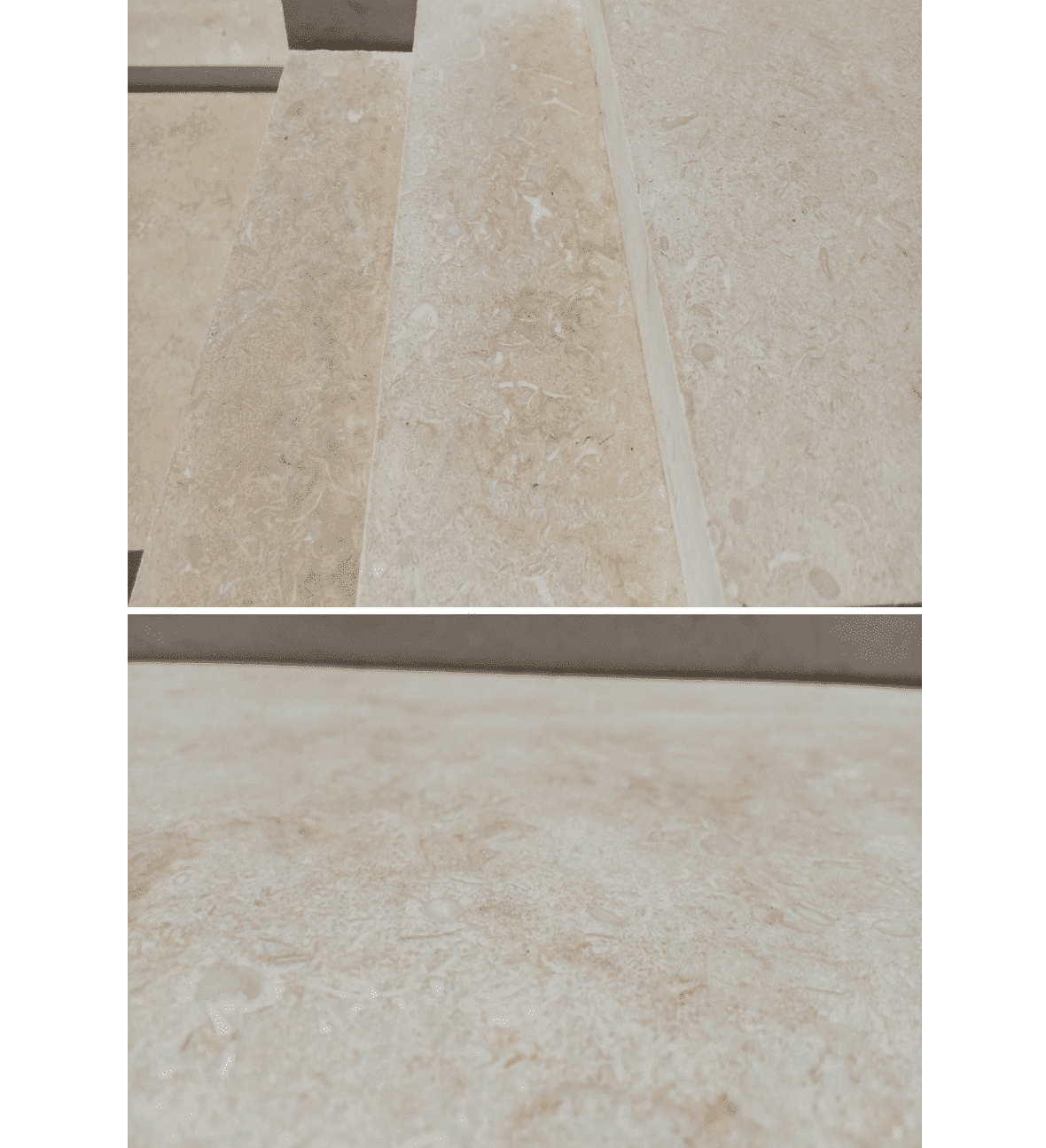 Sunny Medium Brushed Egyptian Marble creates a slightly textured surface that is less slippery than a polished surface, making it an ideal choice for flooring in areas that may get wet. The brushed finish also enhances the natural color and veining of the marble, giving it a unique and organic look.
Sunny medium brushed is a popular choice for flooring, walls, and decor, particularly in contemporary and modern styles. Sunny medium brushed finish creates a slightly textured, less slippery surface, ideal for wet areas. It enhances the natural color and veining of the marble, giving it a unique and organic look. To maintain the sunny medium brushed beauty, regular sealing is recommended, and it can be cleaned with mild detergent and warm water, avoiding acidic cleaners. It's a durable and versatile material that can add character and warmth to any space.
We provide a different range of Egyptian marble products, including slabs, tiles, and blocks, with various sizes:
Small Opus Pattern: Tiles available in sizes from 200x200mm to 400x400mm, Large Opus Pattern: Tiles available in sizes from 400x600mm to 800x1200mm, 600 x Free Length: Customizable tile length for flexible design, 900 x 600 mm: Rectangular tiles popular for flooring and wall cladding.
Hurry up now and Contact us to get our offers!
Please send your message to us