Triesta Grey Flamed – Egyptian Marble Tiles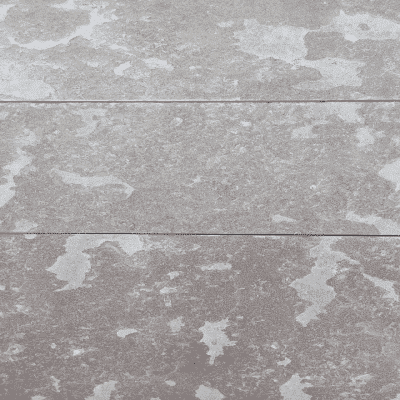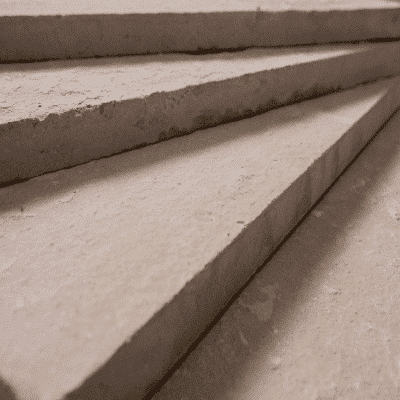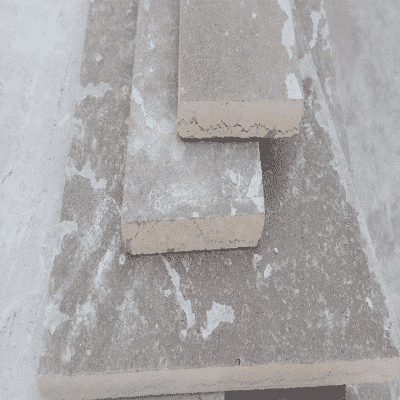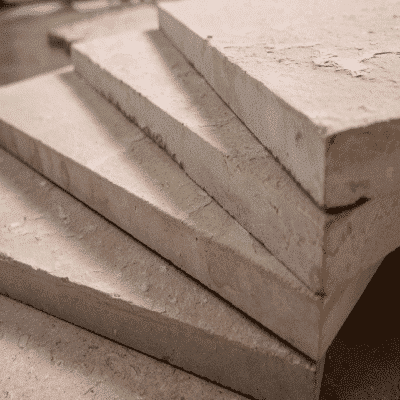 Triesta Marble Specifications
| | |
| --- | --- |
| Product Name |  Egyptian Triesta Marble Floor And Wall Tiles Design |
| Item NO. | EML -M001 |
| Materials | Egyptian marble slabs &tiles |
| Tile Size (mm) | 100×100 200×200 300×300, 600×600, 800×800,300×600, 300×900 |
| Slab Size (mm) | 2500×1400,  2800×1600 |
| Surface | Polished,  Honed, Hammered |
| Thickness (mm) | 15-50 |
| Sample | Free Materials Sample Available |
| Primary Color | Beige |
| Usage | Interior Wall And Flooring Decoration, Countertop |
Triesta Grey Flamed Marble Tiles
Triesta Grey Marble is a type of natural stone that is quarried in Turkey. It is a high-quality marble that is known for its warm grey background with white veining. The marble has a fine grain and a polished finish, which gives it a luxurious and elegant look that can complement various design styles.
Triesta Grey marble is commonly used for flooring, countertops, wall cladding, and other interior applications. It is a popular choice for both residential and commercial projects, as it is durable, long-lasting, and easy to maintain. The marble's neutral color scheme allows it to blend seamlessly with various design elements, from traditional to contemporary.
Like all natural stones, Triesta Grey marble can vary in appearance from block to block and even within a single slab. It is important to work with a reputable supplier and an experienced installer to ensure that you get the best quality and the desired look for your project. With proper care and maintenance, TriestaGrey marble can last for many years, adding value and beauty to any space.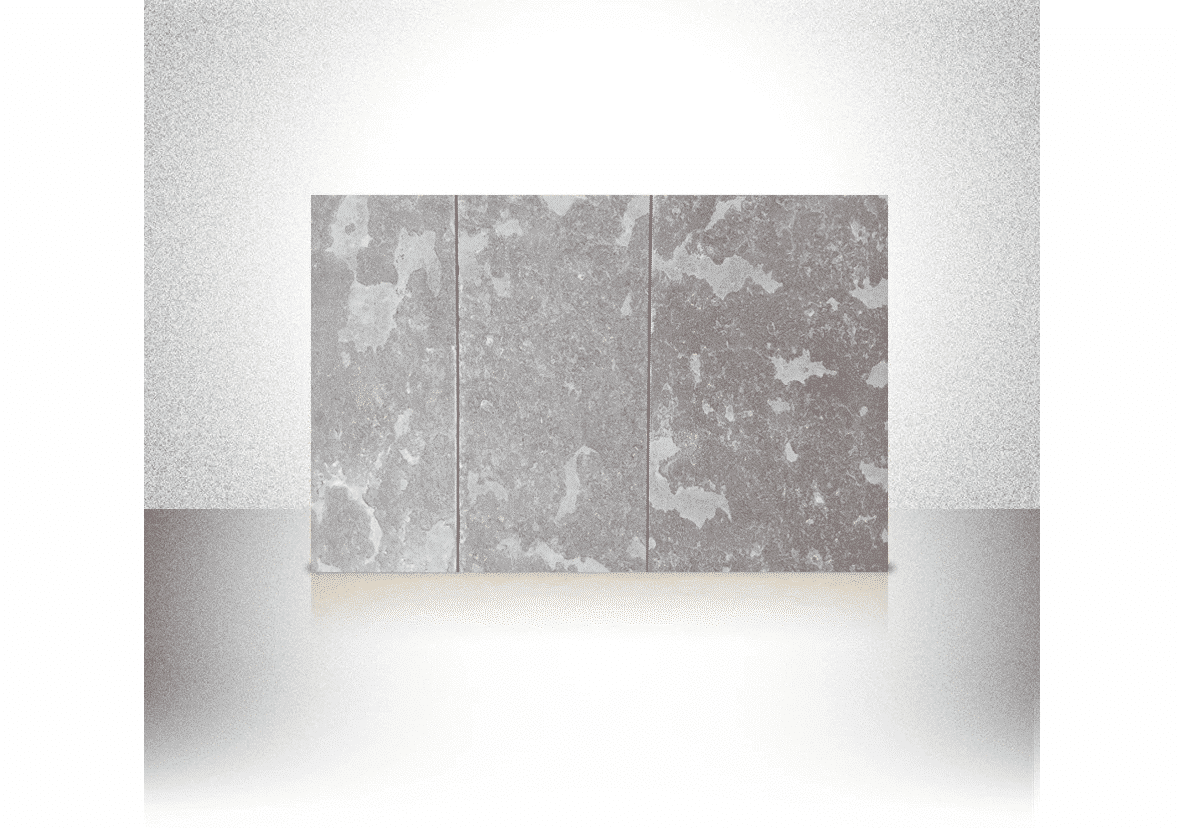 Triesta Grey Flamed Marble Application Show
Triesta Grey Flamed marble is a type of natural stone that has been treated with heat to create a textured and slip-resistant surface. Triesta Grey flamed finish is achieved by exposing the surface of the marble to intense heat, causing the crystals to expand and burst, resulting in a rough, textured surface.
Triesta Grey flamed finish is popular for outdoor applications such as pool decks, patios, and walkways, as it provides excellent slip resistance, even when wet. It is also suitable for indoor applications in areas that require slip resistance, such as bathrooms, kitchens, and entryways.
Triesta Grey flamed marble has a matte appearance and a subtle sheen. It has a natural and rustic look that adds character and depth to any space. The finish is durable and requires minimal maintenance, making it a practical choice for high-traffic areas. With its unique texture and natural beauty, Triesta Grey flamed marble is an excellent choice for those who value both style and safety.
We give you a diverse range of Egyptian marble products in different sizes such as tiles, slabs, and blocks:
900 x 600 mm: Popular rectangular tiles for flooring and wall cladding.

600 x Free Length: Customizable tile length for design flexibility.

Large Opus Pattern: Tile sizes range from 400x600mm to 800x1200mm

Small Opus Pattern: Tile sizes range from 200x200mm to 400x400mm.
Simply contact us for any further inquiries!
Please send your message to us