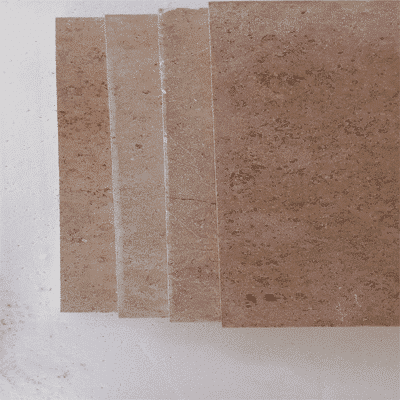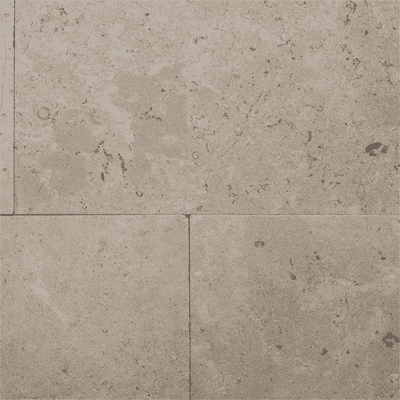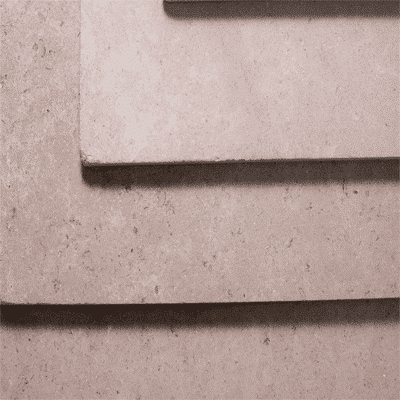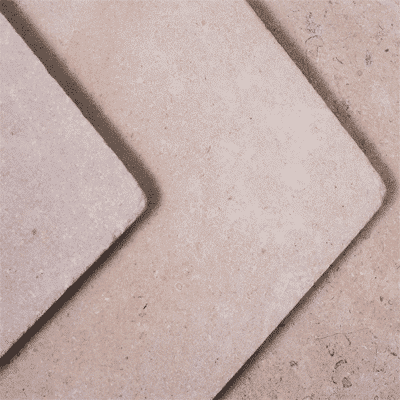 Triesta Honed Marble Specifications
| | |
| --- | --- |
| Product Name |  Egyptian Triesta Marble Floor And Wall Tiles Design |
| Item NO. | EML -M001 |
| Materials | Egyptian marble slabs &tiles |
| Tile Size (mm) | 100×100 200×200 300×300, 600×600, 800×800,300×600, 300×900 |
| Slab Size (mm) | 2500×1400,  2800×1600 |
| Surface | Polished,  Honed, Hammered |
| Thickness (mm) | 15-50 |
| Sample |  Materials Sample Available |
| Primary Color | Beige |
| Usage | Interior Wall And Flooring Decoration, Countertop |
Triesta Honed Egyptian Marble
Triesta Egyptian Marble  is a highly appreciated form of marble noted for its extraordinary beauty and elegance. This marble, which comes from quarries in Egypt, has distinct qualities and is commonly used in architectural and interior design projects.
Triesta Egyptian marble has a gorgeous colour palette that includes warm beige, ivory, and golden tones. Its unique veining patterns give depth and visual intrigue to any area, ranging from subtle to more readily apparent. The inherent differences of Triesta Egyptian marble distinguish each piece, producing a sense of elegance and sophistication.
Triesta Egyptian marble is noted for its toughness and longevity, in addition to its aesthetic appeal. It is a dense and robust substance that is resistant to wear and tear and can handle heavy foot traffic. Triesta Egyptian marble may retain its beauty and lustre for many years if properly cared for.
Triesta Honed Marble Application Show
Triesta Honed Egyptian marble is a captivating choice for those seeking a sophisticated and understated aesthetic. The honed finish offers a smooth, matte surface with a subtle sheen, creating a refined and timeless look.
One of the advantages of a Triesta honed finish is its ability to mask smudges, water spots, and fingerprints, making it easier to maintain a clean and pristine appearance. The absence of a glossy surface also makes Triesta honed Egyptian marble less prone to showing scratches and etching, making it a practical choice for high-traffic areas or households with active lifestyles.
The Triesta honed Egyptian marble finish allows for versatile design applications. It complements both contemporary and traditional settings, making it suitable for a wide range of interior styles. Whether used as flooring, wall cladding, countertops, or accent pieces, the honed finish adds a touch of elegance and sophistication to any space.
It is important to note that honed surfaces may require more frequent sealing to protect the marble from stains and moisture absorption compared to polished surfaces. Regular maintenance and the use of appropriate sealants will help ensure the longevity and beauty of Triesta honed Egyptian marble.
We offer a diverse range of Egyptian marble products, including tiles, slabs, and blocks, in various sizes:
Small Opus Pattern: Tiles available in sizes from 200x200mm to 400x400mm. Large Opus Pattern: Tiles available in sizes from 400x600mm to 800x1200mm. 600 x Free Length: Customizable tile length for flexible design. 900 x 600 mm: Rectangular tiles popular for flooring and wall cladding.
Contact us ,we encourage you to request a free sample!
Please send your message to us